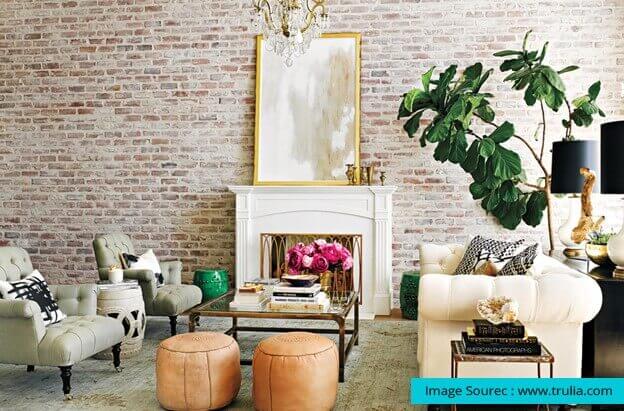 If you're dealing with a windowless room, you are really missing the natural light feel in your space and the openness they bring. In today's world everybody wants more space, openness, and brighter room. Windowless rooms can give you the feeling of uncomfort and also it can be look dull and dead. To fix the issues you really need to do some adjustments to your space. We have gathered some useful and easy tips to get rid of this situation and make your space livelier.
A Large Mirror
A large mirror on the wall can help you to visualise the more space in your room and it will also make the room brighter as mirror reflects the light much better. If you have large wall then you can use medium size of mirror, but if your ceiling is low then you should always recommend the large size. This tip can give a sense of depth that breaks up the box kind of appearance of your room. A mirror can bounce the light which will enhance the ambience of the room. There is a lot of decorative wall mirrors in the market which can give your space a new and fresh touch up and this is also a budget friendly tip so go ahead and give it a try.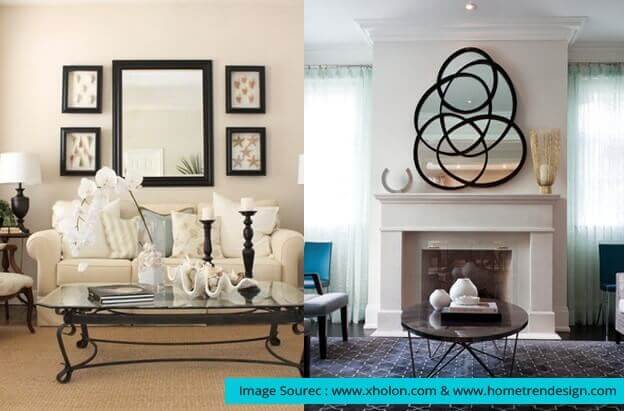 Light Color
Light color palette on the walls can also make the room seems airier and it will also help to create bright look. White color with touch of some dark color can also make your room brighter, you can try sunny yellow for making room little warmer, etc. You can also paint the ceiling with the same tone of color but little lighter so it will give more space to your room.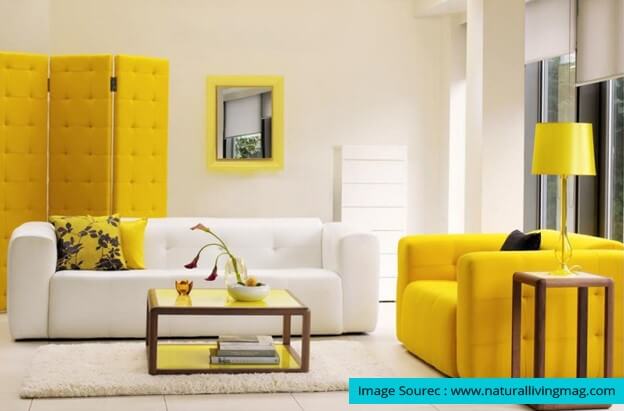 A Large Wall Painting
This trick is similar to a hanging mirror, hanging a large painting on your wall is also a great idea.  A wall painting will breaks up your wall like a window does and will bring some bright feeling to your room. You can choose metallic, white or light color frame for the painting, which will not distract your eyes and gives the smooth and brighter feeling.  Create a wall of your favorite art using a mix of mirrored, metallic, white or light color frames that reflect light. This will not only increase the lighting in your room but this will create a classy look for your room.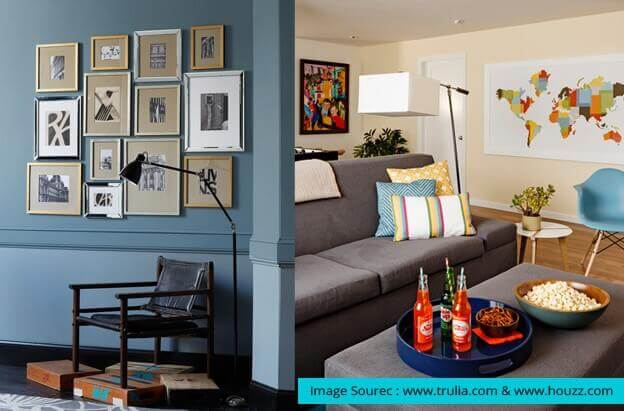 Use Good lighting
Exploring the lighting of your room can also make things nicer. Use recessed lights to the ceilings, and use sconces on the wall or you can also use the table lamps for indirect lighting that will make your ceiling and room brighter. Hanging lights should not be used in that type of rooms because it can make your room smaller and gives uneven lights, though u can use a pendant lights in your living area but not so heavy just for light touch up.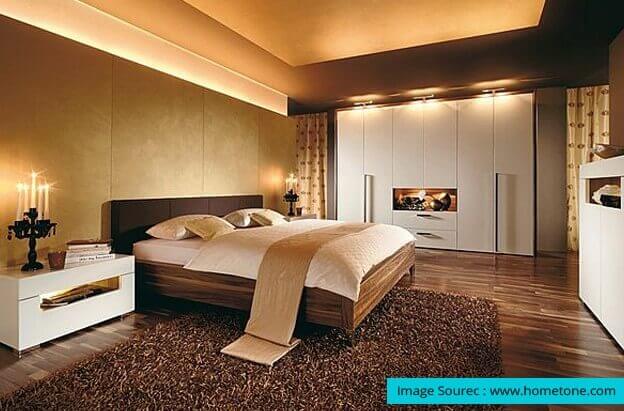 French Doors
You can use the glass doors or French doors for this type of room which will give you the sense of more open space. Also it will help the room to let in the outside light inside. Add a light outside of the room near door will help you give the illusion of the daytime.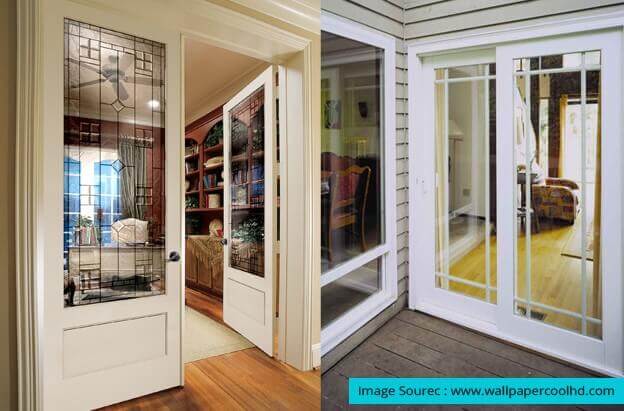 Wall Curtains
A large wall curtains will also give the illusion of windows in a room. For example Full length beautiful curtain behind your bed or sofa which never pulls back, can give you the decent look. You can also add LED or Sconces light behind the curtain this will enhance the look more and give you a sense of depth to your space.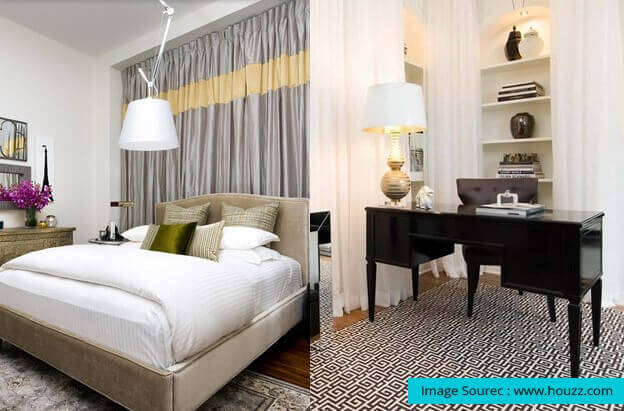 Invite the Nature Inside
Inviting nature inside your room can be a great idea for not only brighten your room in fact it will also give the bright mood. Plants can remove the toxins and gives healthier environment by adding fresh oxygen in the room. But always remember not all of the plants can live inside of the room.