There is always something so connected and perfect about the white bedding, we all love the look and restful feeling of white bedding. White sheets are an easy design essential that should be part of every dream bedroom interior design. And we are giving you few quick easy tips and reasons to love white bedding. Just check out the list and understand that why white bedding is so stylish and practical for your bedroom. 
White Never Go Out Of Trend
Isn't it good that there are few things which never go out of fashion or trend and white is one of them. If you don't want to redesign your bedroom interior so just try this interior design trick. Purchase some white bed sheets and combine them with some textured or floral design pillows, pillows could be in the same color which you have on your bedroom walls so this trick will give you some match and deep combination and decent look.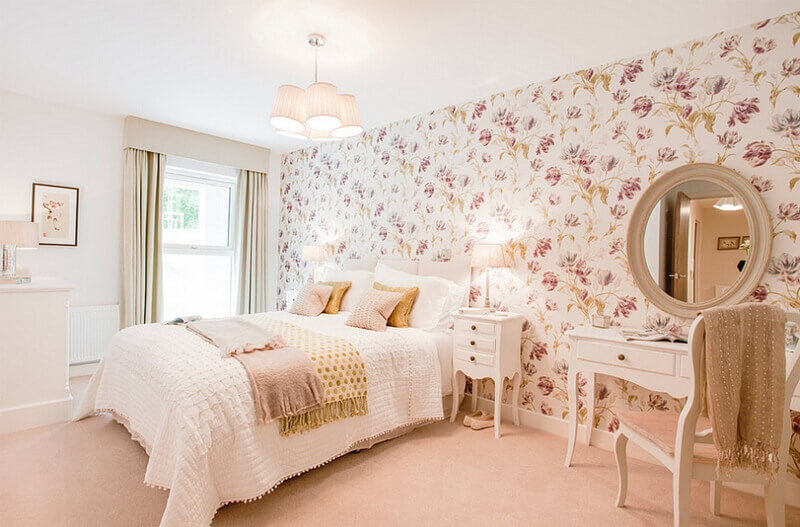 White Compliment Neutrals Very Well
One of the is white allows other neutrals to reflect more vibrantly without going too loud. Calming neutral color palette is very popular in interior designing and presence of pure white will make these kind of schemes more powerful to showing their beautiful undertones, this cool tip for bedroom interior will work so smooth for you and you don't need to go out of budget. Isn't it so cool?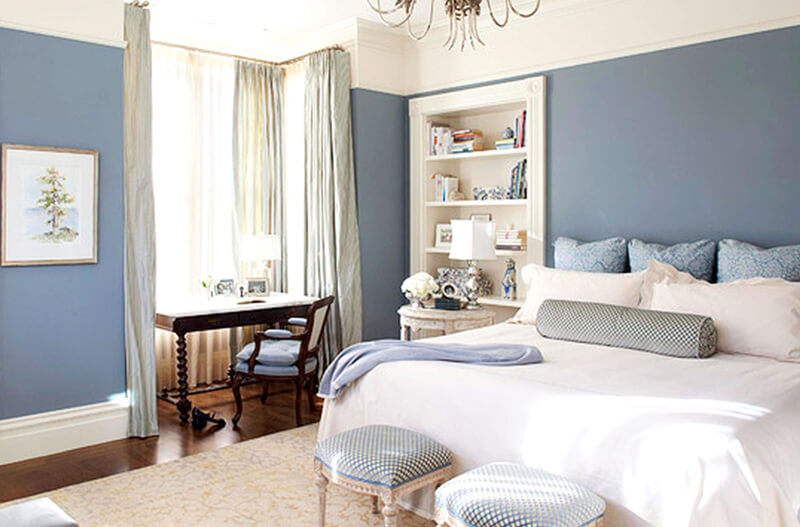 Easy To Find Accessories For White
This is somehow true that white don't have any personality, so it's really easy to give a personal and stylish look with just a few accents. You can even go for some bold pattern or soothing print.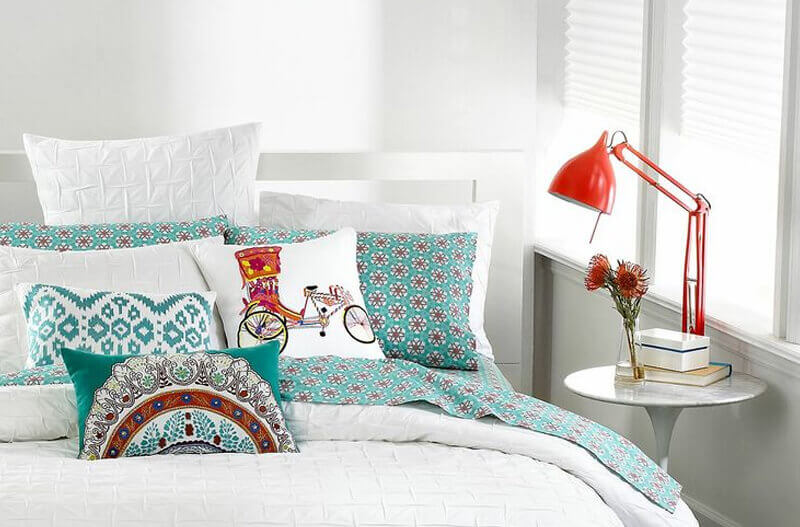 White Is Effortless And Crisp
Want a picture perfect bedding all the time? Yes! So this white bedding tip will really work for you. White sheets have a unique quality that makes them look clean and crisp even when they're little dirty. You can even make your bed look stylish effortlessly, just feel free to toss the pillows around and drape the blanket casually and you are done with a stylish looking bed.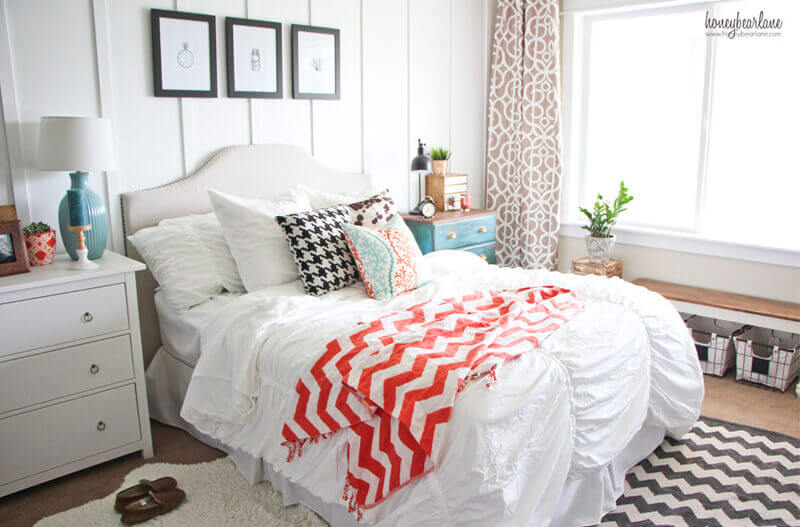 White Work Anywhere
It's worth noting that white sheets aren't only for the bedroom. Daybeds, guest beds and window benches all can look stunning in sleek white, especially paired with white walls to allow the bed to visually become part of the architecture. Take an example with the picture below.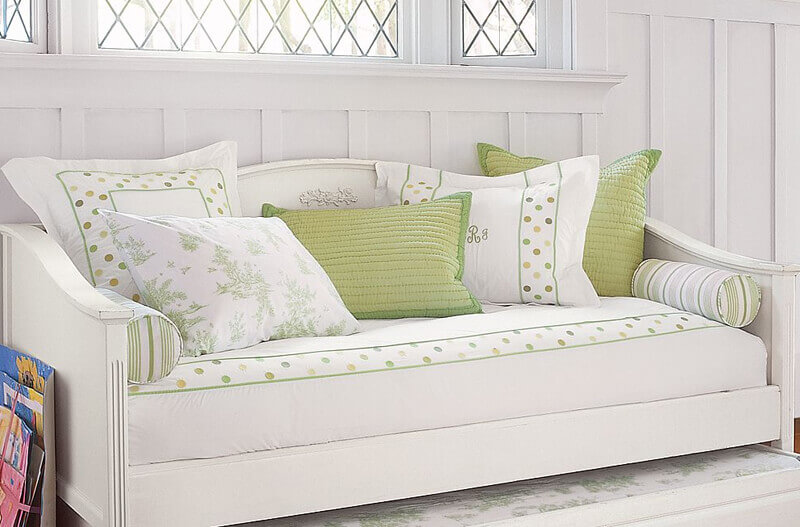 White Balance Masculine And Feminine
The bedroom could be a fight spot for couples where one want some romantic feel & look and other want some strong and bold textures, so to sort it out the simple solution is white bed sheets. They are even not so girlish and not so masculine. You can combine them with both of the choice, some floral pillows with a black pattern blanket will work together.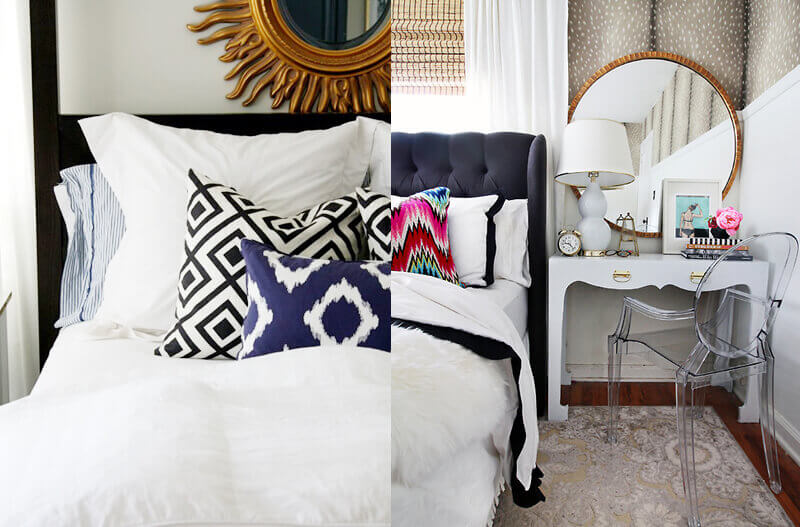 White Is Dreamy
Ultimately, you have to admit that no other look has the same feeling, there is a cloud-like feeling in set of white sheets. Add some fluffy pillows with the sense of soft textures, soft and furry drapes and a perfect lighting and you've got your perfect Dreamy bedroom you'll cherish every day.