NASA began studying houseplants with meaning of providing clean and pure air for the space stations in the late 80's and they also got to learned that there are many different indoor plants which can help to purify the air on the earth as well. So there are the plants which filter out some common volatile organic compounds (VOCs) in the air and make it much healthier to breathe. Besides the air quality, plants also make people feel good and positive like there are lot of hospitals who place plants in the patient room to make them feel more positive and had lower blood pressure and stress levels.  Similarly, indoor plants may make people smarter by allowing them to stay alert and reducing mental fatigue.
Aloe Vera
We all know Aloe Vera has some great treatment properties for skin and hair, but do you know that it is also known to remove formaldehyde from the air. Aloe Vera grow best in full sun.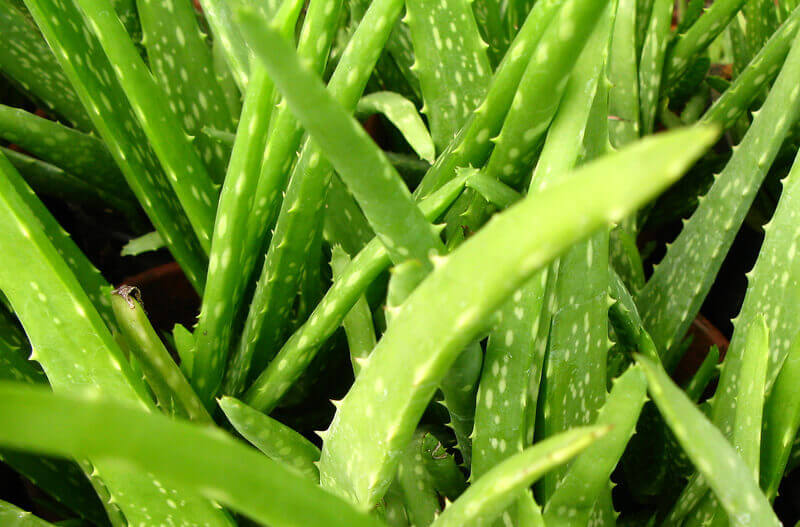 Areca Palm
Areca Palm is disease-free and topped a NASA study of the 10 best air purifying plants. Like other palms, areca palm also needs filtered light, so the southeast or west facing windows should be prefer. This plant specifically target and remove formaldehyde, benzene, and carbon monoxide, which is especially helpful if someone in your household smokes cigarettes.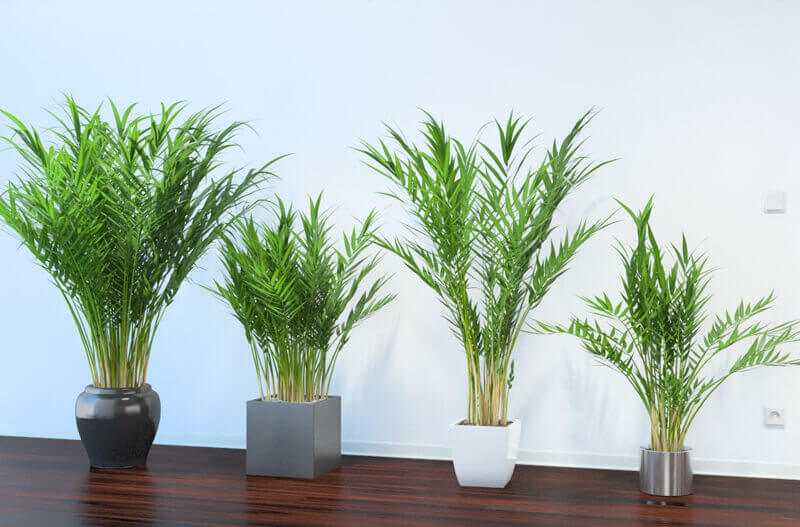 Bamboo Palm
Bamboo Palm is an attractive and soothing plant, bamboo palm also made NASA's list of top-ten clean air plants with great purifying abilities. This plant needs good watering and indirect sunlight to grow well.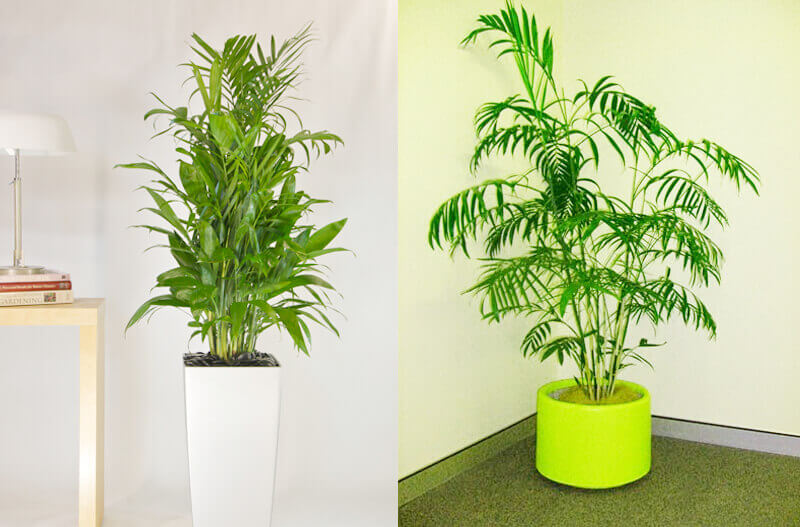 English Ivy
English Ivy is the number one houseplant to grow indoors according to NASA research because of its incredible air filtering abilities. It is the most effective plant when it comes to absorbing formaldehyde, and is even easy to grow. English Ivy is an adaptable plant, and prefers moderate temperatures and medium sunlight.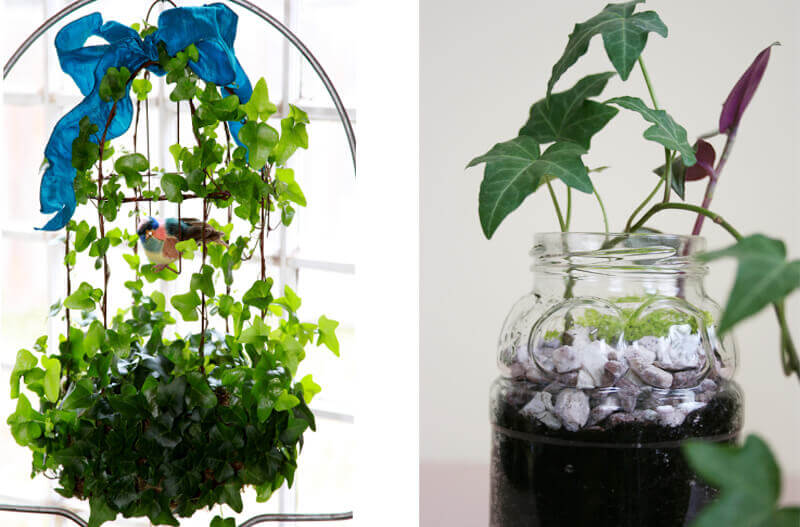 Garden Mum
This plant also is from the NASA research, this plant is an air-purifying champion, removing ammonia, benzene, formaldehyde, and xylene from indoor air. Popular and very cheap at garden stores, they can be planted outside after they're finished blooming.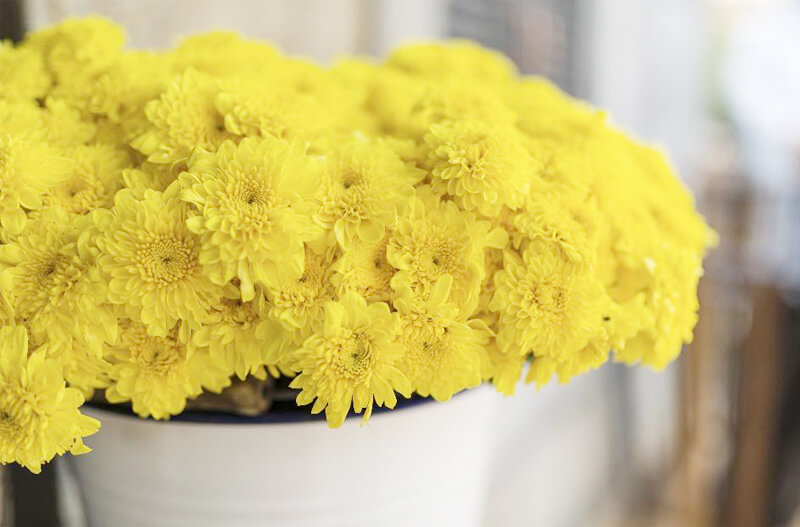 Peace Lily
This plant is comparatively small with rest of the plants listed here. Peace lily is known for removing benzene, a common household chemical and known carcinogen. It's also said to remove mold spores in the air, fights with the cleaners and solvents chemical and also remove acetone and formaldehyde. Easy to care for, it prefers lots of water, less often and bright, indirect light.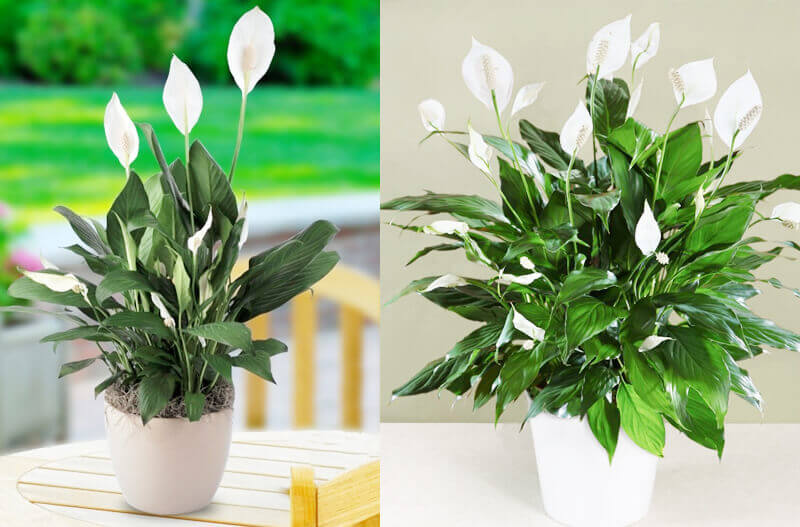 Philodendron
Also listed by NASA among the best types of indoor plants for removing formaldehyde, especially higher concentrations. Philodendrons are considered poisonous, so keep them away from children and pets. This plant prefers moderate water and some sunlight.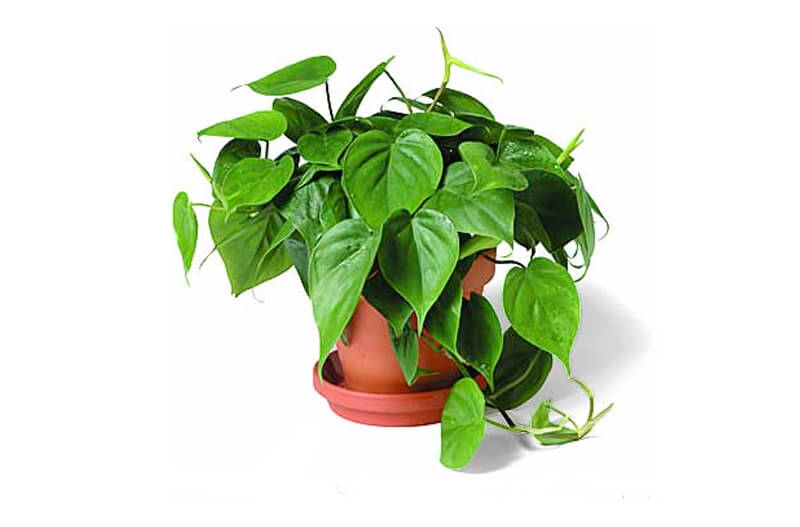 Rubber Tree
Rubber plants are evergreen trees from India and is easy to grow. If you can pay so much attention to your indoor plants then this one is for you. It easily grow in low light and cooler climates. It's a very powerful toxin eliminator and air purifier.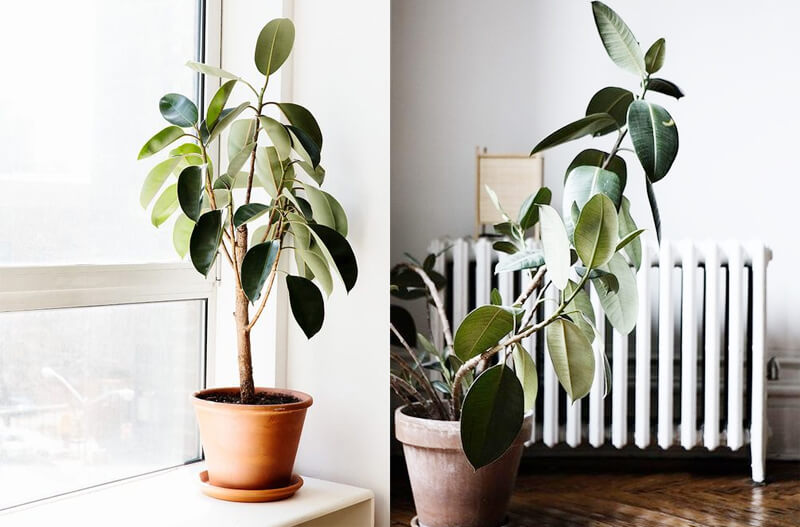 Snake Plant
Snake plant is also found by NASA research to absorb toxins, such as nitrogen oxides and formaldehyde. This plant can survive in low light levels and irregular watering. It's also efficient at releasing oxygen during the night (while most plants do during the day).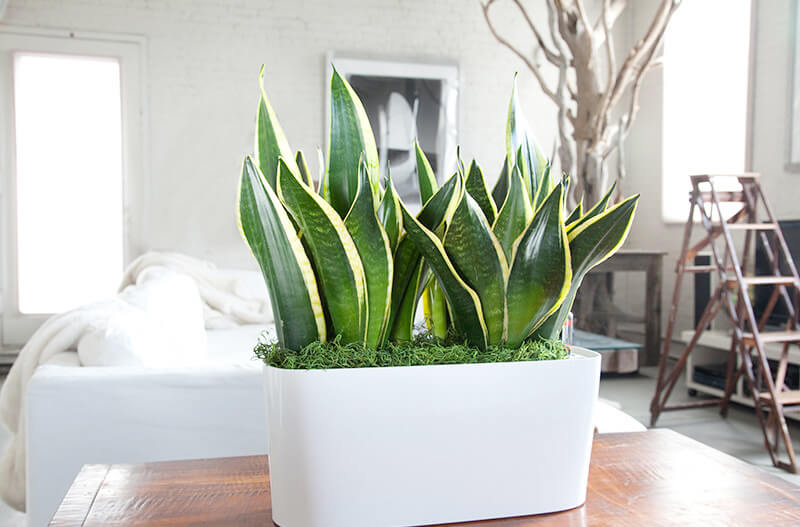 Spider Plant
Spider plants are one of the easiest indoor plants to grow easily, they are very great choice for beginners or forgetful owners. With lots of rich foliage and tiny white flowers, the spider plant fights with benzene, formaldehyde, carbon monoxide and xylene. They like bright, indirect light and lots of water while growing.