Every home says different story, express different individuality and its shows that who is living in there. But there are few basic and useful things that every house should have. There are certain things that every home should have. Here are our top ten items to add to your home now.
Cloth Napkins
They are softer, they are easy to use, they are less wasteful, they are adding elegance and they are reusable. Not the paper napkin, cloth napkin is the very basic and very useful thing that every house should have. It is easily available in the market and you can also make your own style.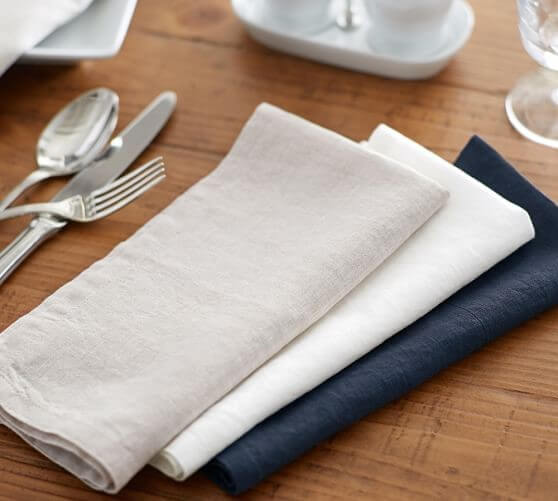 Aluminum Push Pins
Push pins are very useful for your home to hang or attach note, napkin or anything else to wood or Sheetrock. Why aluminum, is because it is smooth and it don't break too fast. You can also hang your personal art or sketches to your wall.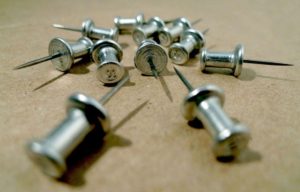 Cleaning Products
Who don't want a good, nice and clean home environment? Today's world you can get cleaning products from glass cleaner to dish cleaner, also naturals are also available. Even natural bleaches are also available for cloth for long whitens.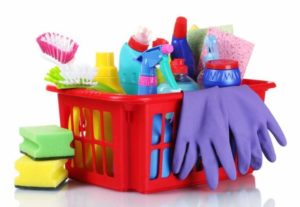 Landing Table
Every home needs a small area near entrance, where you can drop your keys, hang your rain coat, your umbrella or put the mails when you walk in. it can also have mirror, photo frames, coat hooks or pin board.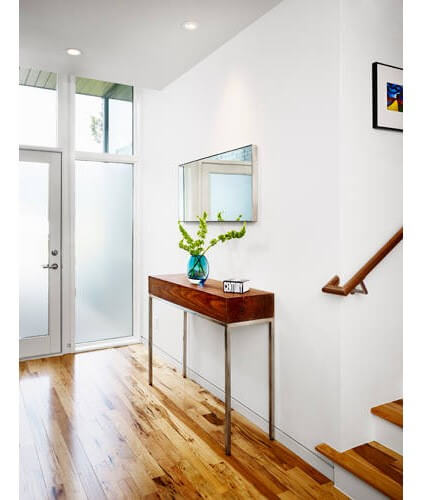 Dimmers
Wants to create a dramatic environment at your home or want to transform your space into a romantic ride, dimmers are the simple solutions for it. It is simple and very effective way to adjust the lighting according to your mood.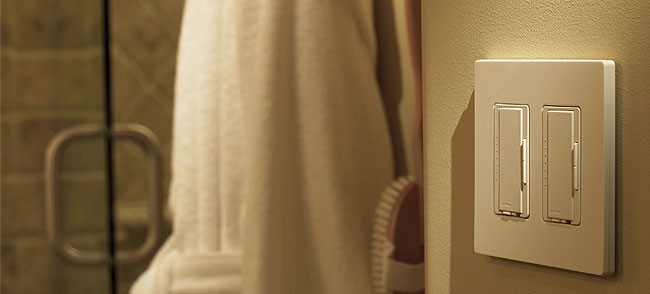 Vacuum Cleaner
Again its comes to cleaning, for a neat and clean house you need a vacuum, good vacuum can happily clean your home as well as it will also help you to clean your pets.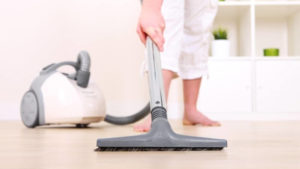 Paintings
Many use to hang too expensive and many use to hang their own art. Painting can be great improvement for your room as well as your mood. It does also define you and your attitude towards life or it can help you to boost up your emotions.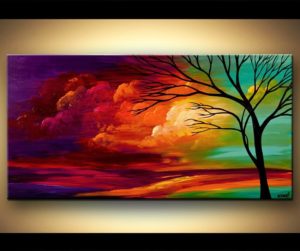 Candles
You must have heard about candles light dinners, it is very warming and calming. Kids are also use to like it and its helps to stay focus on the table. Always use beeswax candles or any other natural fragrance candle which will help your room to get a life.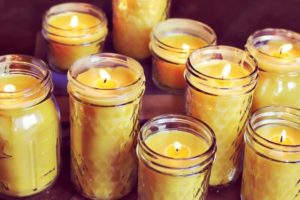 Plants
You will always having a fresh feeling when you put plant or flowers at your home. It's give your home liveliness and beautiful environment as well as indoor plant will also a easiest way to keep in touch with the nature.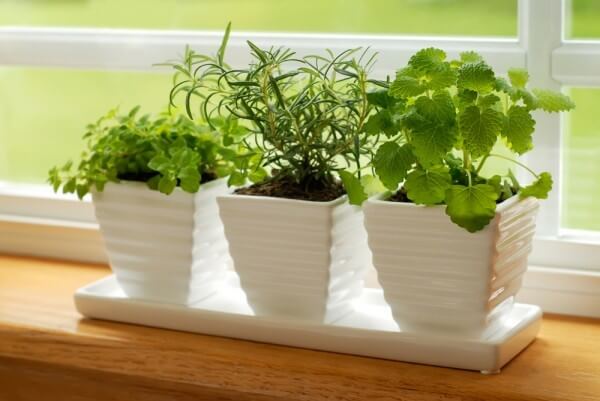 Different Lighting Source
Many homes have less lighting effects that can be good in some ways, but it can also make your room darker and less livable. Having two or more than two lighting can give you the perfect lighting as well as it can also help you to give you a warm or cool feeling.