Do you like to give your home a unique, traditional or smart look? The wood floor can add a warm sensation to your home and it also can give your guests a smart welcome. It's totally depends on you weather your style is glossy, natural or matte. These cool flooring ideas will give you a smart tip to get a start with, flooring installation could be little tricky if you never tried it before so i have gathered some useful floor type tips and flooring options for you.  If you're looking for some DIY flooring ideas, check out the Wood Flooring Inspiration Gallery.
Black Beauty
Black painted floor can give you a modern, sleek and dramatic feel. If you have a white walls then it's the best floor color that have for you, it's also go great with the wooden furniture.  Some can find this color kind of a Gothic but the right planning will gives you the awesome result. But always keep in mind that black color floor can show dirt quickly more the light color floor.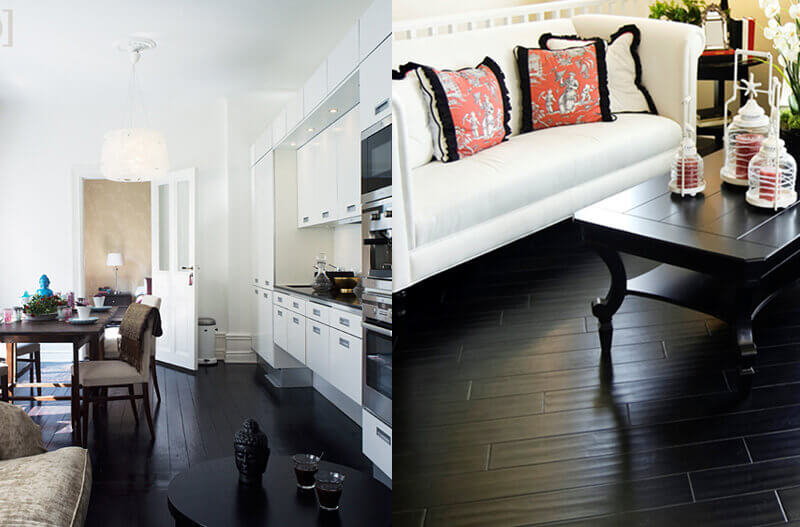 Weathered effect
A floor with weathered effect can gives you a brilliant and super-modern feel and it's also gives your furniture a unique bright sense. But this process will take some time and patience. Although, you will find many ways to DIY.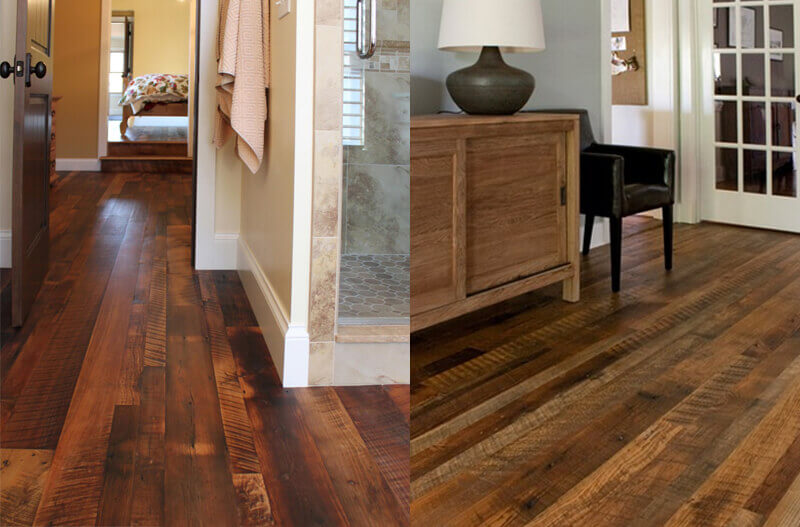 Natural beauty
If you don't like glossy or trendier look then natural or matte surface is best for you. Oiling the wood can work like a conditioner for your floor and stained or damaged surface can be repair easily. You can top up the oil every year to make your floor young and attractive ever.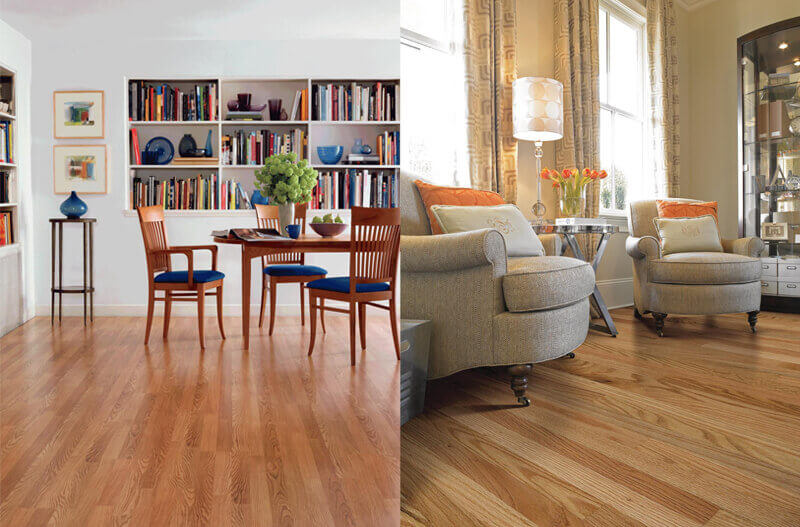 Pine
Pine wood is also a good when it comes after sanding and varnishing, Pine creates a classy natural warm feeling on your floor. Sanding and vanishing can be a little time talking but it is worthy in every sense.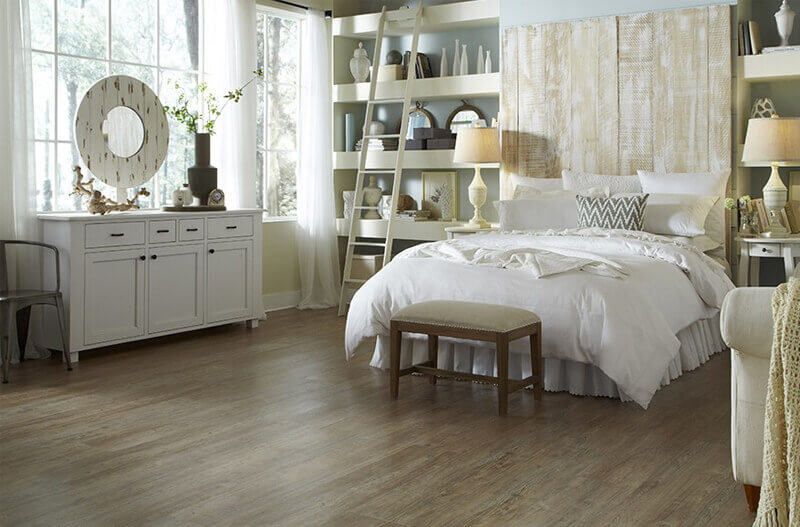 White Magic
White is the color that brighten your room in no time, it's an ever green color which give you classy or a trendy-modern look at no time. But be careful when you are painting oiling or vanishing the wood because its very easy to get the stains and dirty on that.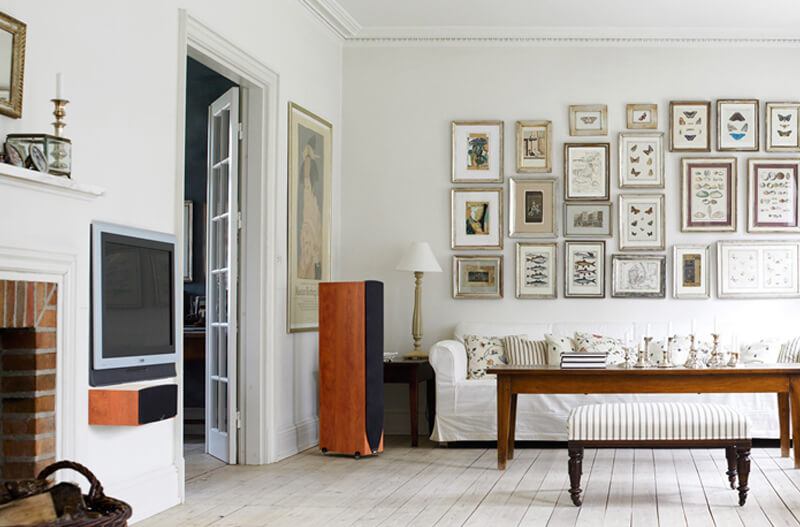 Stain Elegance
Stains can be great way to show off the natural and dramatic feel. A dark stain can create a dramatic natural feel to your room and small stains create elegant natural feel. It is a great solution for a bore and dull common floors.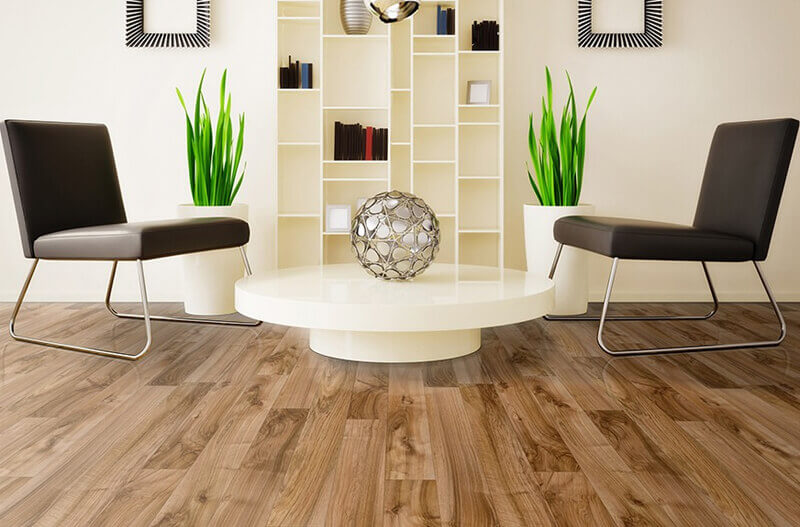 Well-Polished
If your floor is polished nicely or a high gloss varnish floor can bounce the light and give your room a serious shines effect. Also it is easier to clean and by oiling or waxing you can get rid of the small scratches. Always remember to check the lighting and environment of the room because a room with more window can give your room a very bright and over exposed kind of feelings.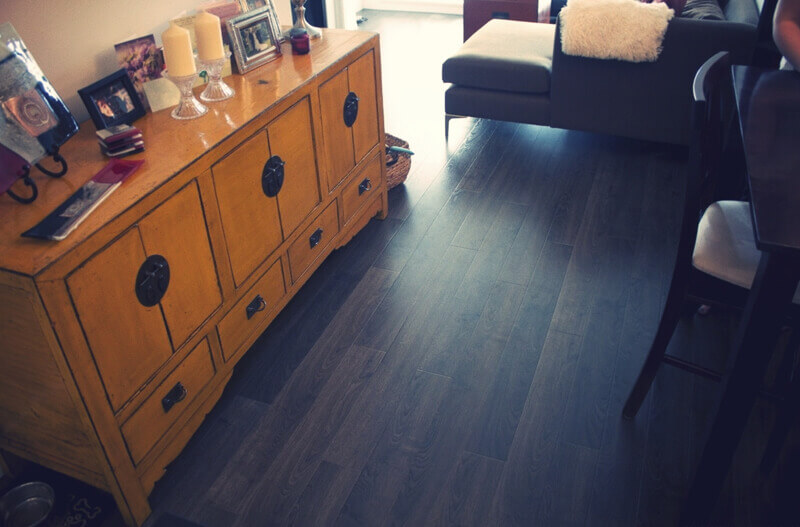 Matte-Rust
A gloss and shine floor is not for everyone and as its said that a bright room can be over exposed by high gloss floor, so a rustic, grainy, noise texture floor is for you. A rustic matte texture can add more charm to your floor and it's give a traditional and decent look to your furniture and you as well.