Sometimes seeing is inspiring, that is why i always try to showcase best home decorating and interior design ideas on my blog. This time i collected some beautiful and inspiring wood flooring ideas for you, wood flooring can do some good things to you like giving you an timeless look and feel for your interior design/home decor.
We have so much wood floor options available in market and sometimes its difficult to choose from so much awesome options, but this would be great if you will make up your mind before ordering a new floor for your space. That's why i am giving you a little idea about wood flooring, below pictures will give you an practical idea about which wood will give you your desired floor look.
Browse my hardwood flooring gallery for inspiring wood flooring ideas. Whether you're just renovating your one room or your entire house, this wood flooring gallery is sure to give you inspiring flooring ideas for achieving a new floor for your space.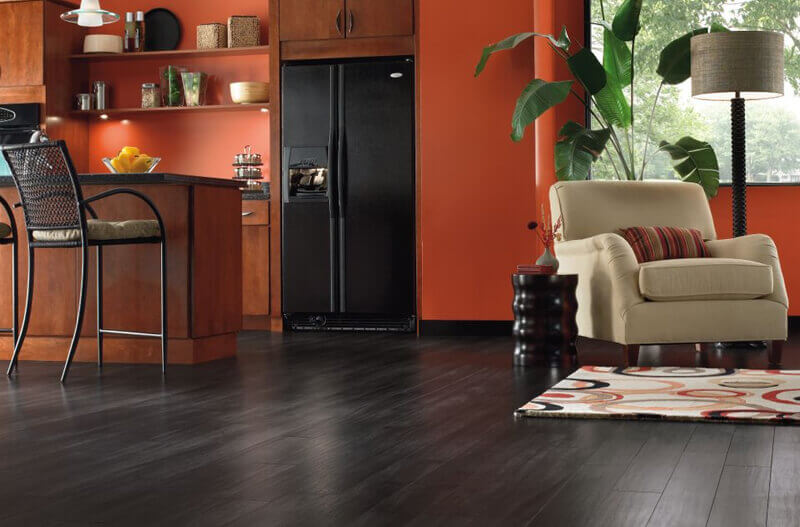 Black Forest Laminated Wood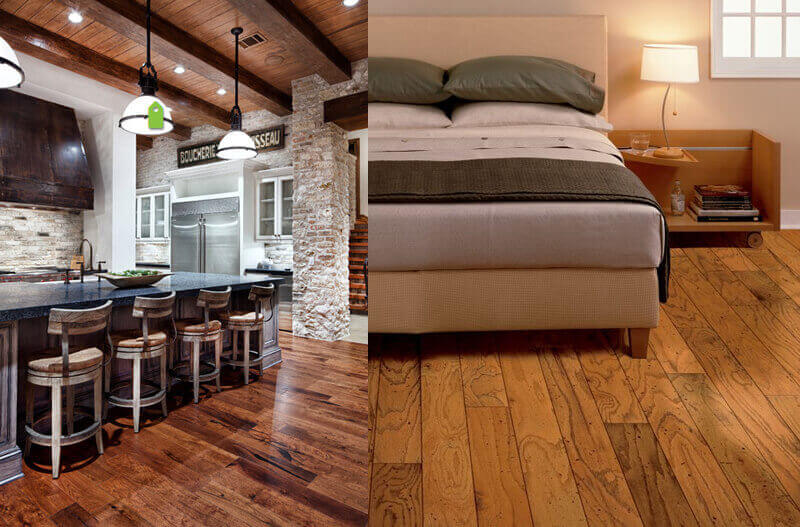 Black Walnut Plank & Oak Honey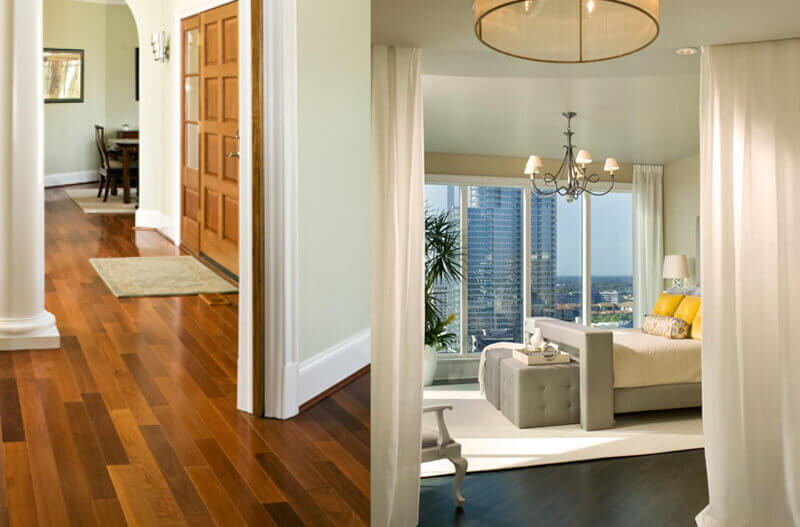 Brazilian Cherry & Eucalyptus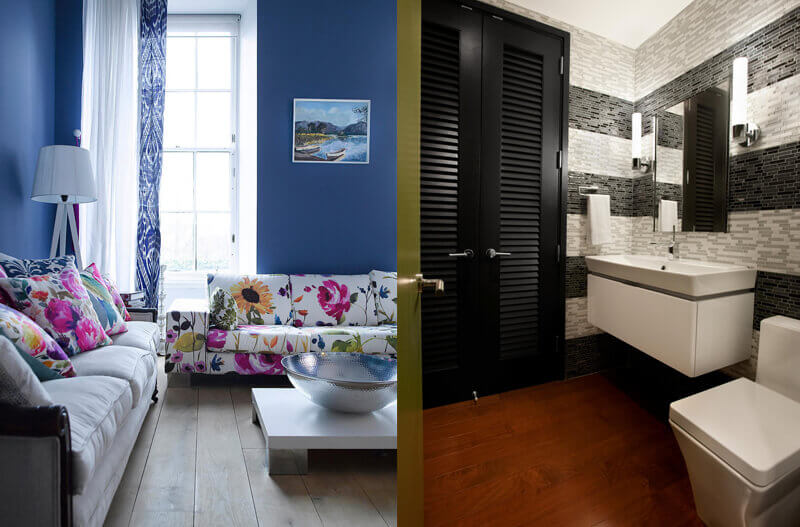 Distressed Wide Planks & Maple Plank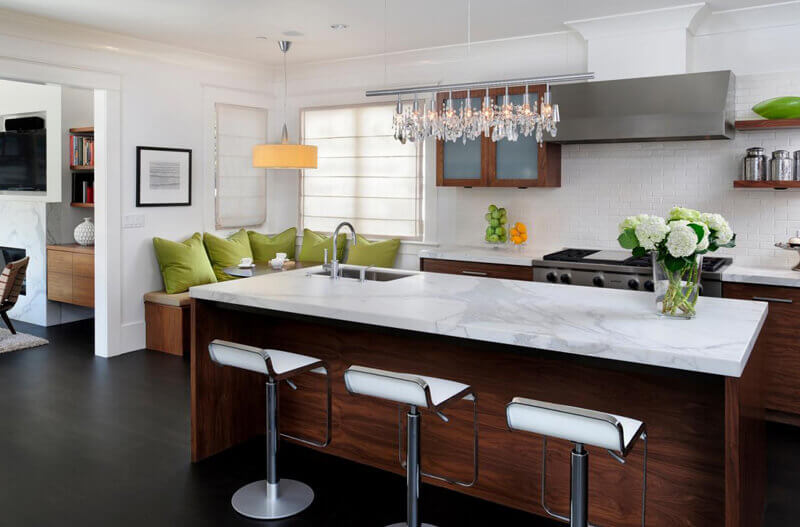 Ebonized Hardwood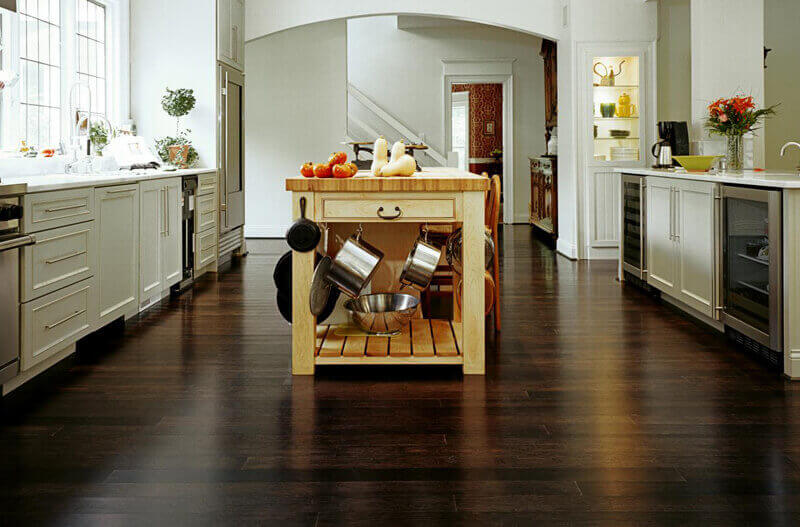 Grain Bamboo Floor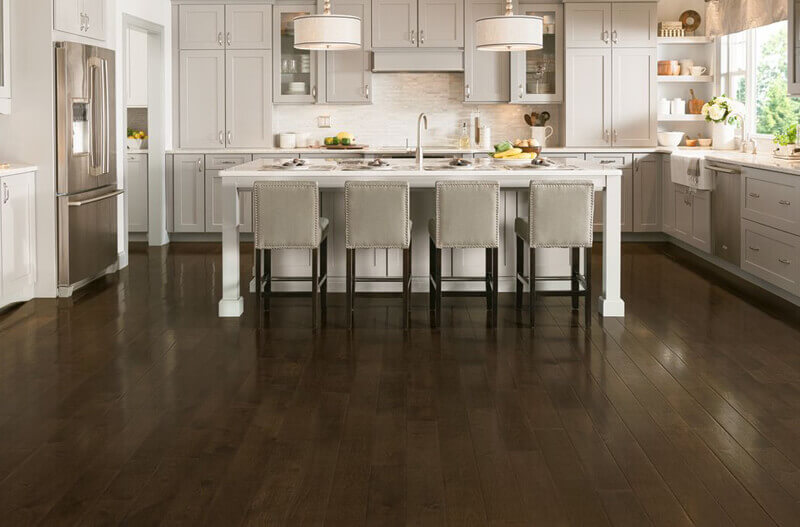 Hickory Blackened Brown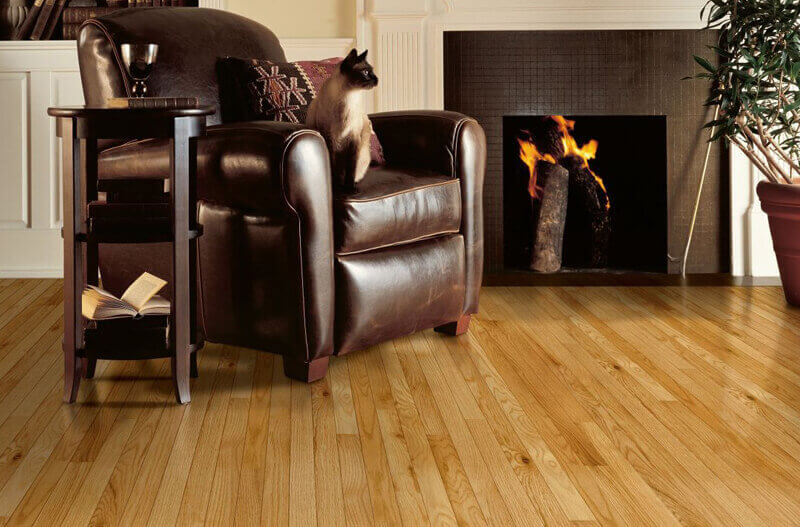 Oak Country Natural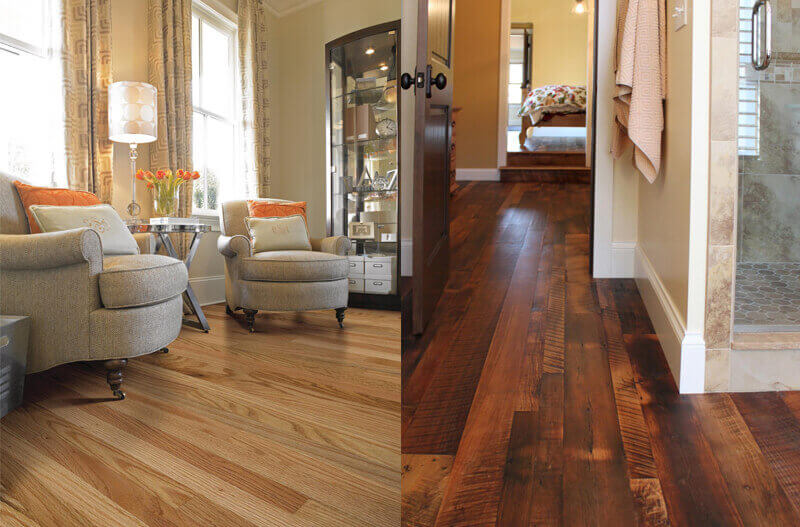 Red Oak & Reclaimed Wood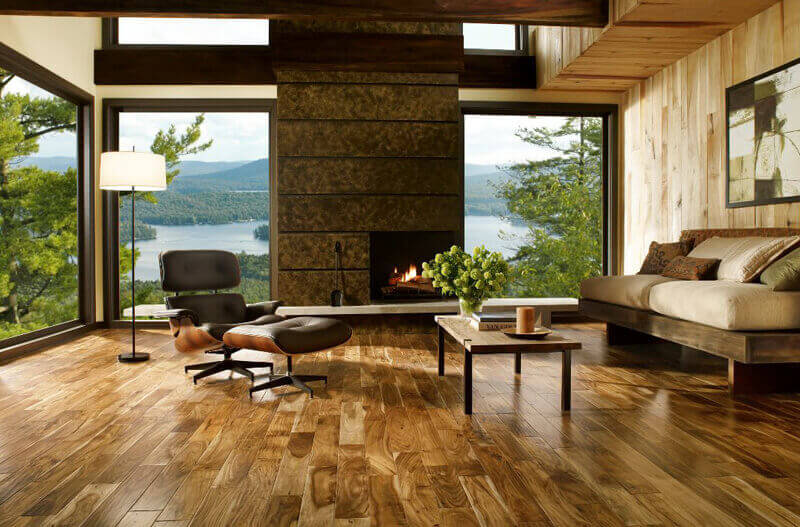 Rustic Accents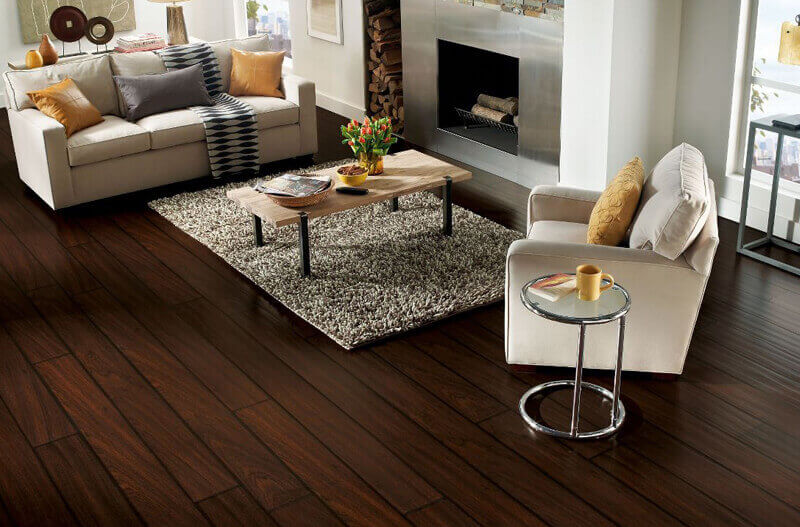 Sapele Long Plank Wrought Iron
Source: www.hgtv.com, www.armstrong.com