I bet none of you ever tried these ideas before; there are few great ideas which you can adopt by using everyday material in your home. These cheap home decor ideas are budget friendly, all you need to do is just think creative and start decorating your space by following these home decoration ideas.
Newspaper Wall
Yeah Newspaper! You must be thinking what? Newspaper? Are you crazy? But let me tell you one thing newspaper can play a very important role for your wall decor. You can create a newspaper wallpaper by following this DIY Idea Book on houzz.com.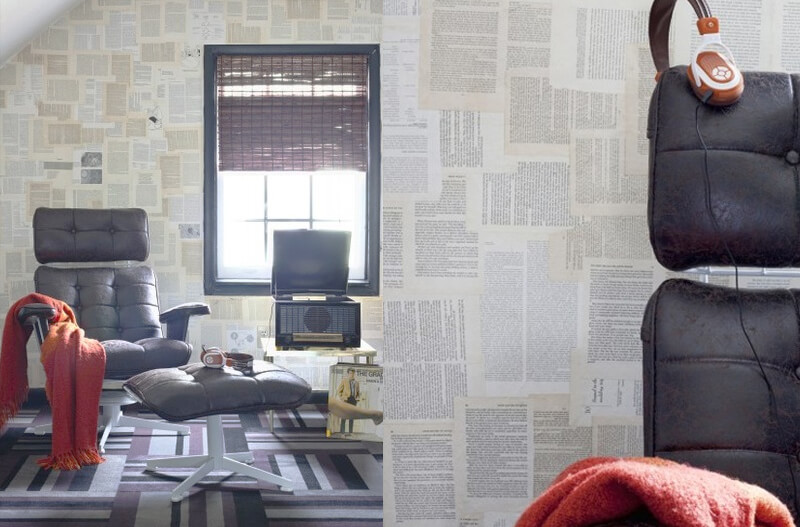 Corrugated Metal
We use corrugated metal typically for shed roofing or fencing but corrugated metal is turning up in the most interesting places, both inside the home and out as per your choice. You can use it for your interior décor or maybe make a garden bed with it, choice is always yours. Follow this DIY project for the garden bed inspiration and idea.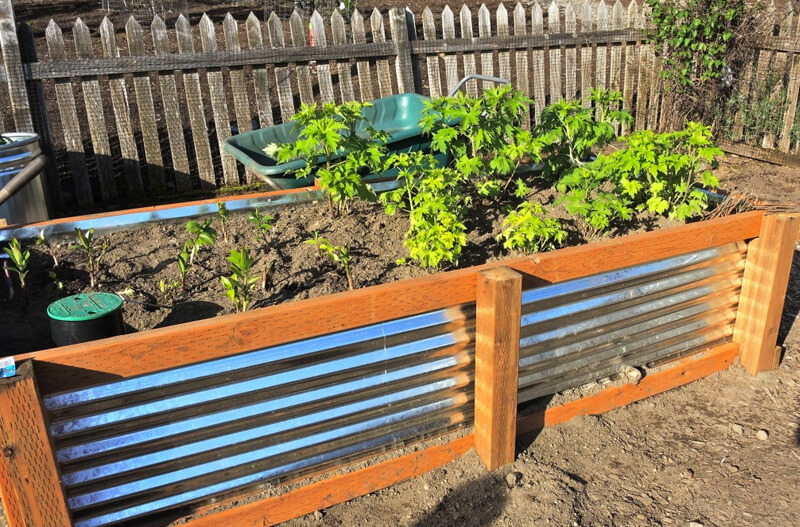 Cement Blocks
You can use your unused cement blocks by making a nightstand with it, this could be a trendy small storage for your space. This Tiny Manhattan Apartment has a great inspiration and idea for those who are thinking to utilize their extra cement blocks.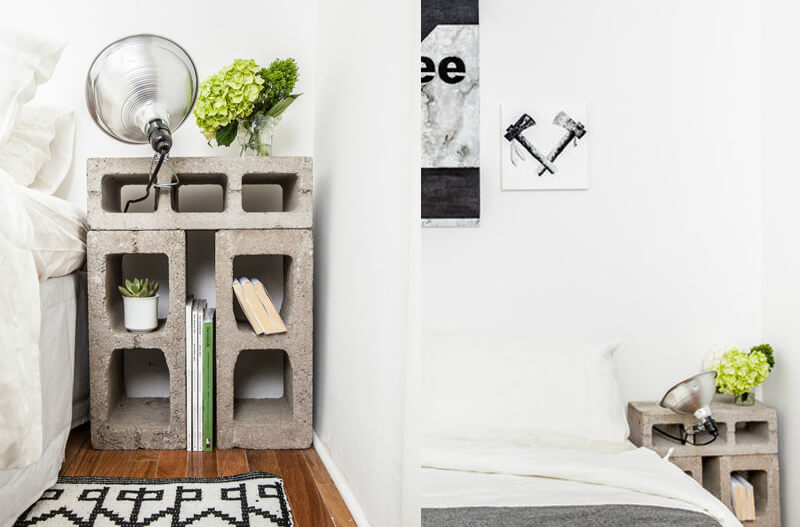 Pallet Console Table
An untouched shipping pallet, just asking to be turned into something much interesting and cooler. I found a DIY pallet console table project on hometalk.com and this project gave us a big inspiration for home decor.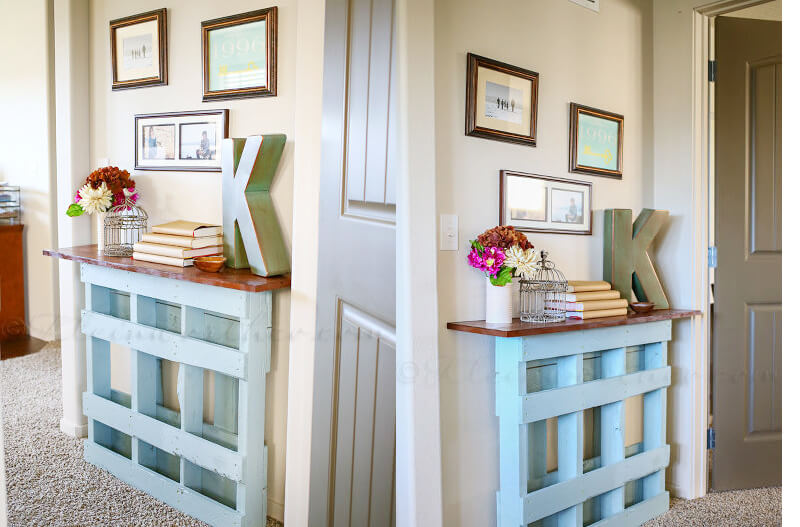 Bottle Cap Floors and Walls
If your drink lots of soft drinks then you must be start collecting the bottle caps from them because i am going to give you an amazing idea for using the bottle caps in your interior decoration. Again hometalk.com is giving us a brilliant idea for home decor by their DIY project of Beer bottle cap wall & floor.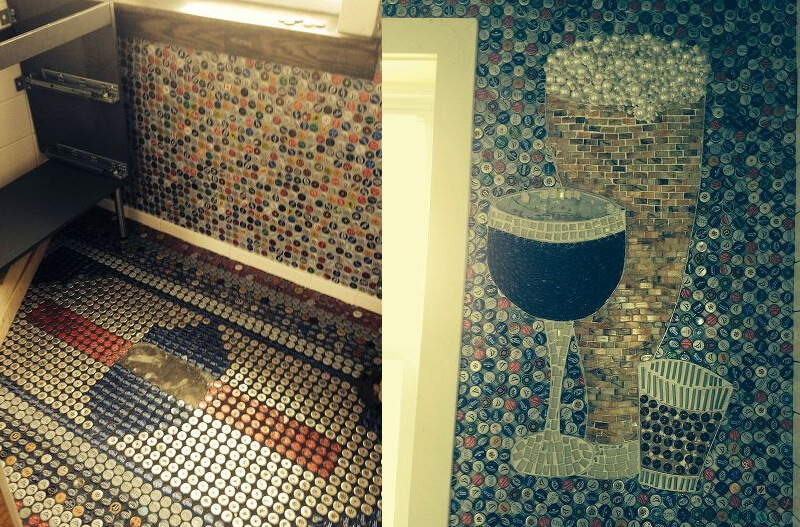 Sweater Vase
Do you have any old sweater which you never want to throw away but it's also bothering you as this is not wearable now? I have a solution for that; just recycle the sweater by following this DIY Sweater Vase project.