Architectural Digest Home Design Show is an annual exhibition in New York, which showcase the latest trends in decorating and interior design. Interior Designology is showcasing the 2015 home design trends that are the most useful, interesting and eye catching.
Latest interior design trends reflect the changes in our continuously changing lifestyle, furniture design, technology, fashion and art. Colorful home appliances and room furniture are the one of the latest trends in 2015. Pastels are back with a big bang in terms of paint furniture or kitchen appliances that are completely popular, stylish and attention grabbing in these days.
Check our below list for more and clear ideas!
Colorful Home Appliances and Furniture
Colorful home appliances and furniture are one of modern interior design trends 2015. All pastel palettes, from tender pink to calming blue, colorful kitchen appliances add beautiful accents to modern kitchen design. Check our blog Easy Ways to Use Pastels in your Modern Home Interiors.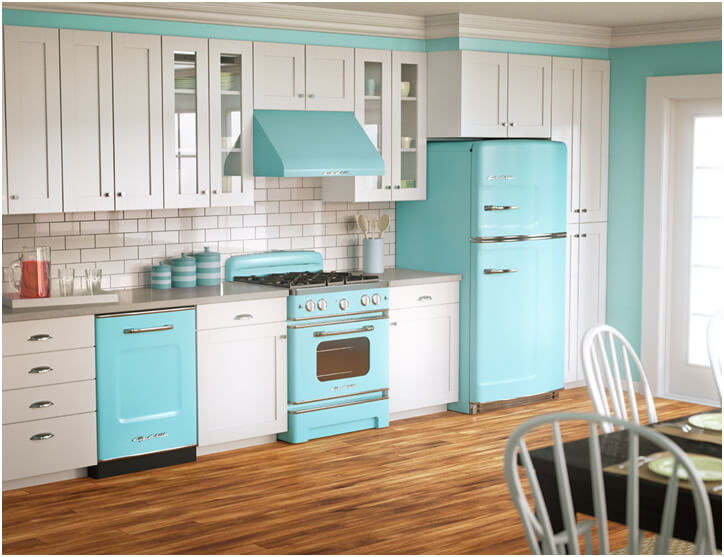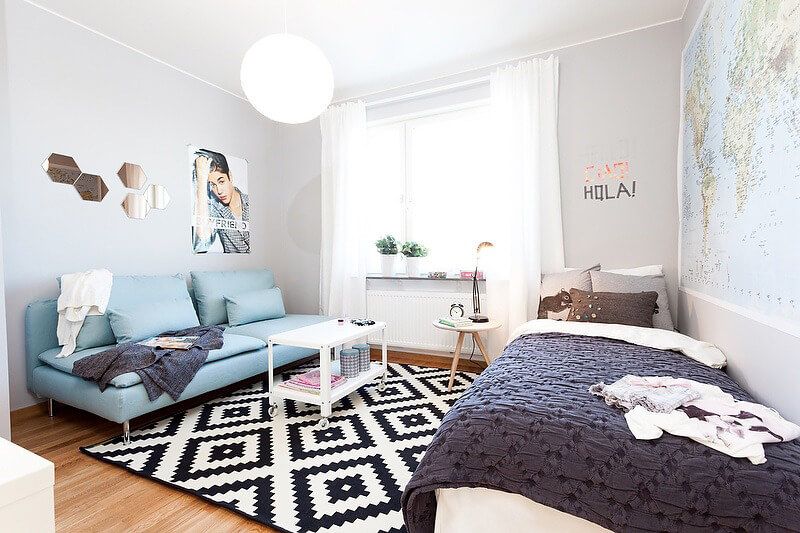 Functional and Space Saving Furniture Design
Modular furniture allows you to add a personal touch to your interior design and decoration in no time without hurting your pockets. Multi functional furniture design gives you space saving ideas for decorating your small apartments and homes, reflecting the modern interior trends. Read our blog Inspiring Furniture Design You Must Have.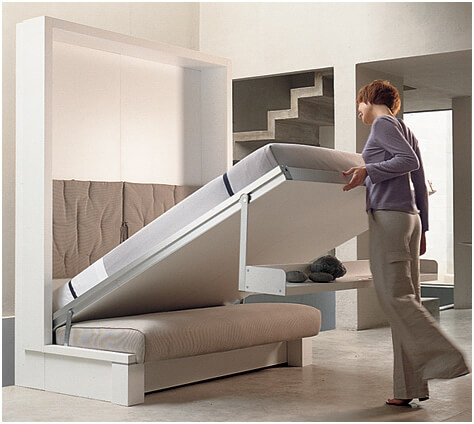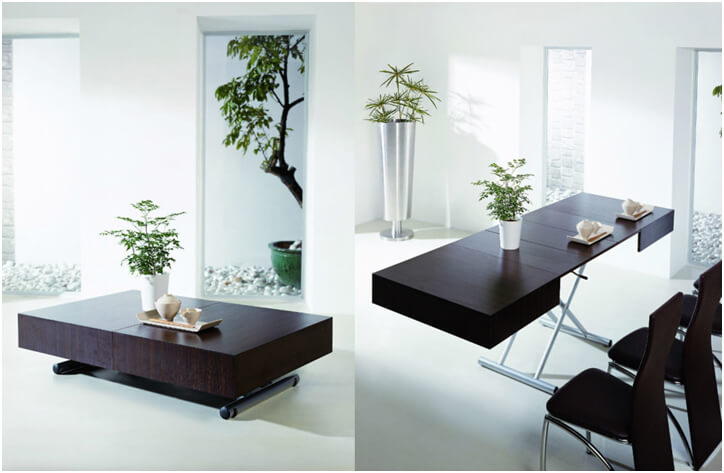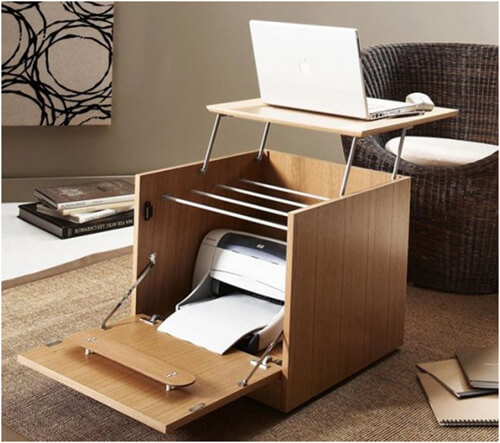 Advanced technology
Advanced technology systems that improve your comfort level of ordinary items, like a self closing cabinets and moving hangers on storage racks, add a advance technology feel to your modern interior design.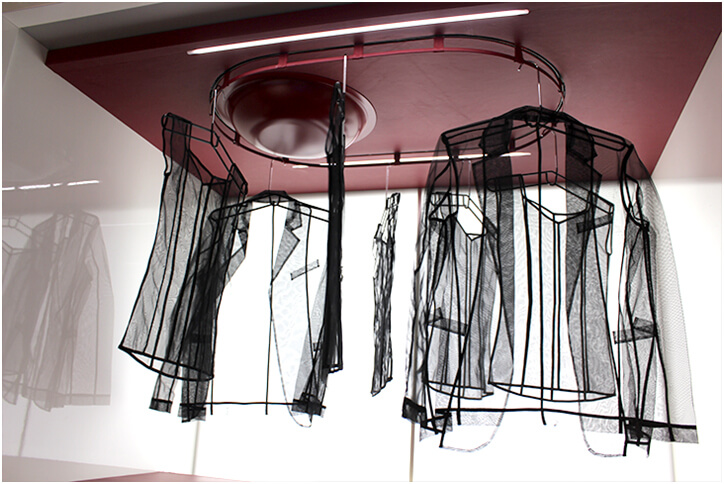 Recycled Wood Furnishings
Wood furnishings are not new to the AD House Design Present. Recycling ideas, wall decorating materials and room furniture made with burned wood or salvaged wood, recycled paper, leather and fabrics are eco friendly, innovative and creative modern interior design trends 2015.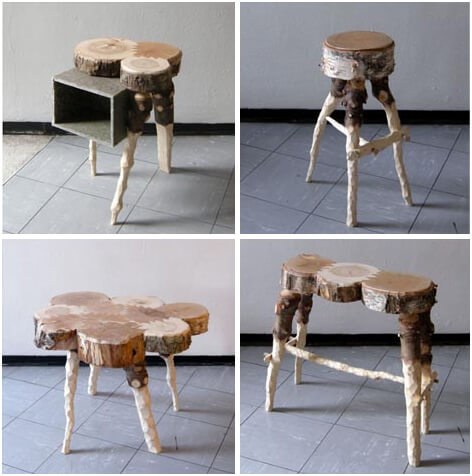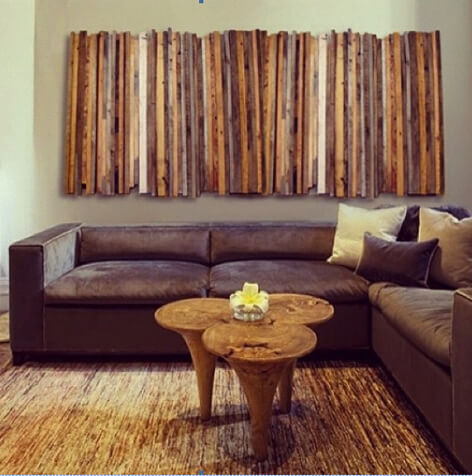 All About Nature
Indoor plants and nature inspired designs, recycled and natural materials are mixed with latest trends and gives you fresh and natural decorating idea. This treed will surely give a purified environment to breathe in. Read our blog 10 Indoor Plants Which Gives You Fresh Air.