Diwali is the most celebrated and brightest festival of India, Diwali is the festival of lights and it goes around 5 days long festival. We all love to decorate our home on Diwali with different things like candles, Diya, lights, and flowers etc. So once again it's time to decorate your house with new and unique ideas which are really simple to try.
Decoration for Diwali is the most special thing which we all love to do so this Diwali I am showcasing my most favorite Diwali decoration ideas in this post. Diwali home decoration should be your personal style statement as we all are different in so many ways to pick up your favorite idea which suits your style and go for it.




Center Table Decor
Every living room has a beautiful center table then why don't you decor the one you have.  Also if you have slim or side tables in your home, you can utilize them too.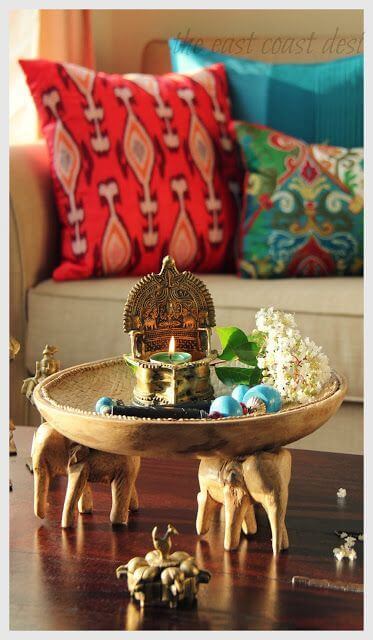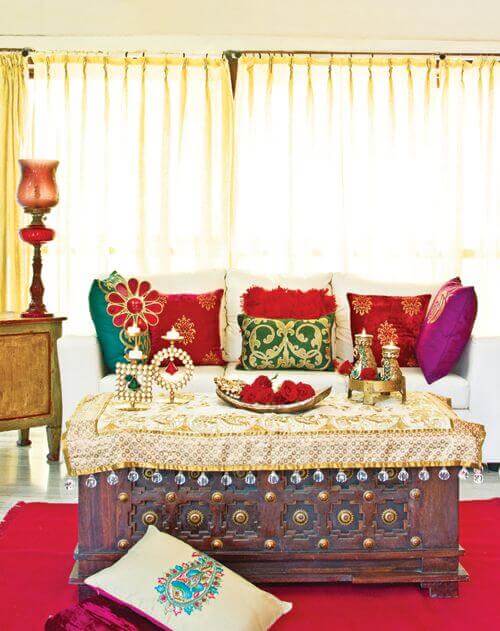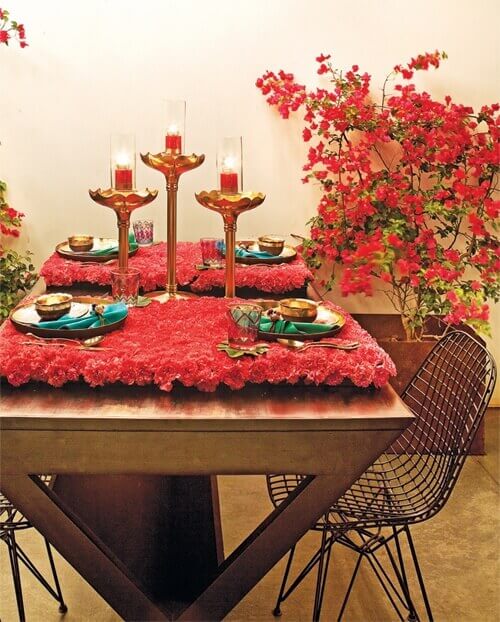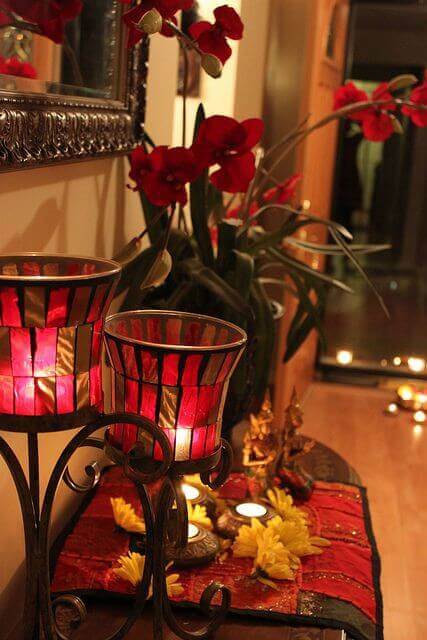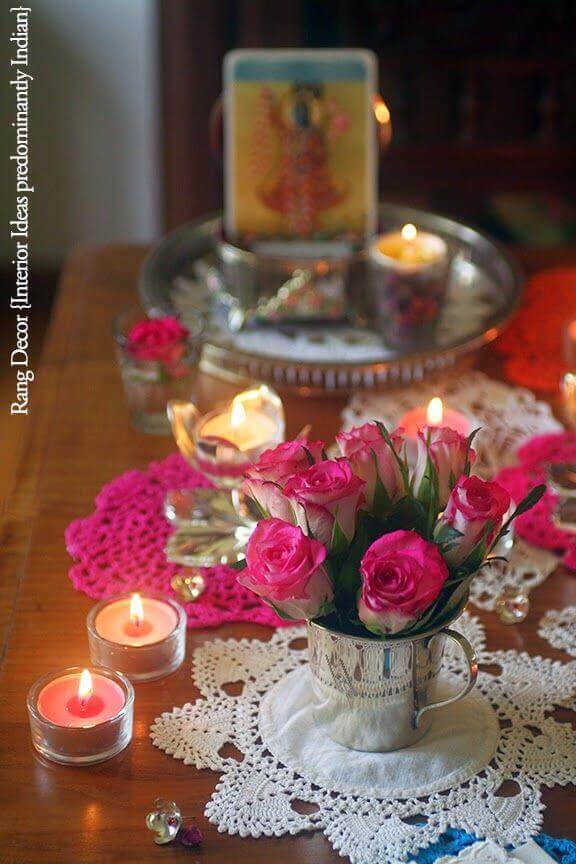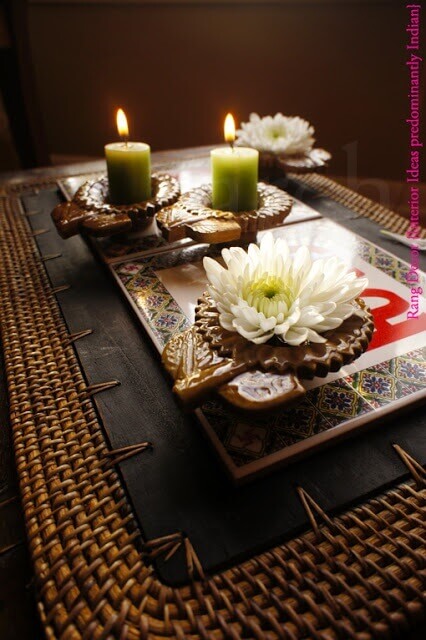 Rangoli Decoration
We all used to create rangoli in the center of our home and we always forget the corners/sides. Corner/sides rangoli design adds a very pleasant look to your space. Get more beautiful rangoli design ideas and inspirations.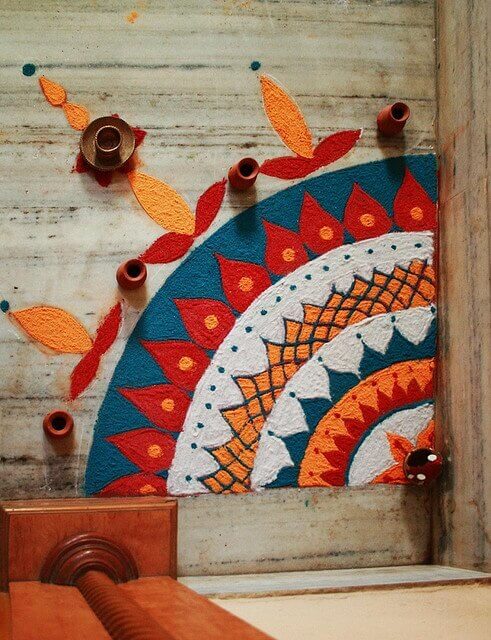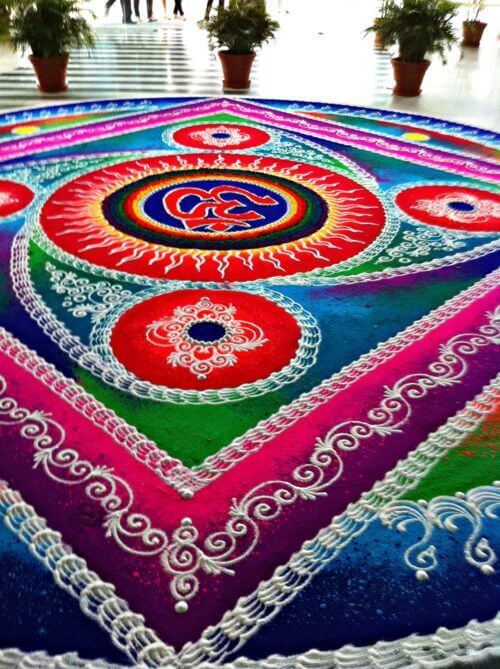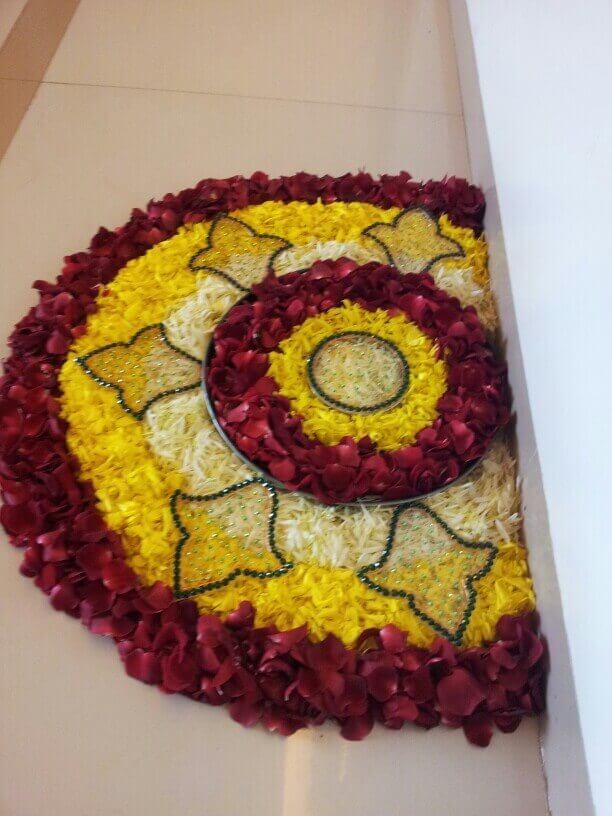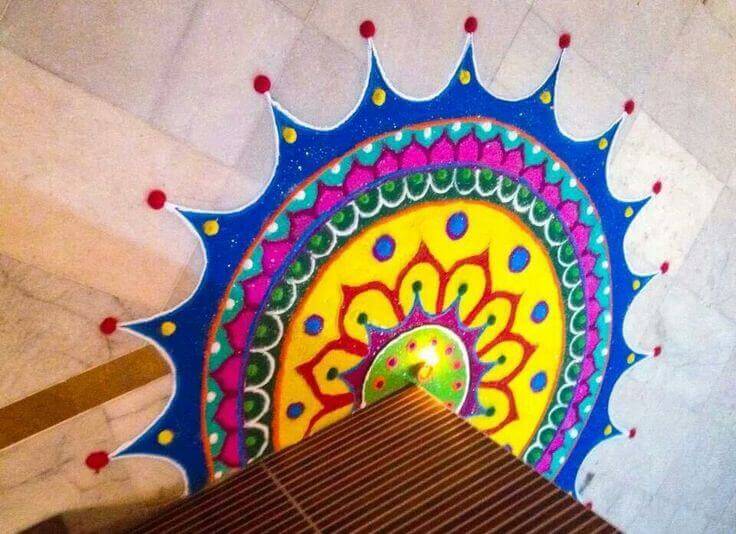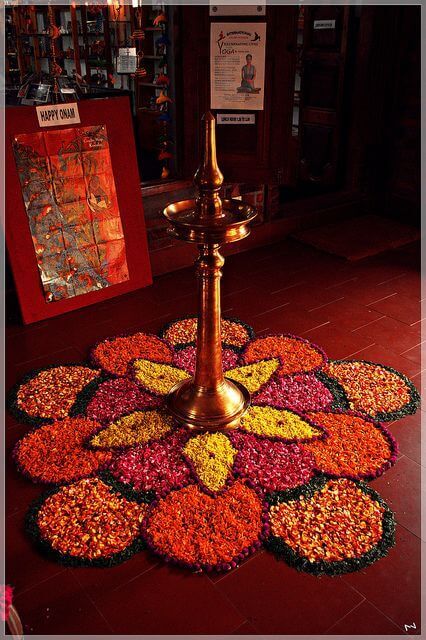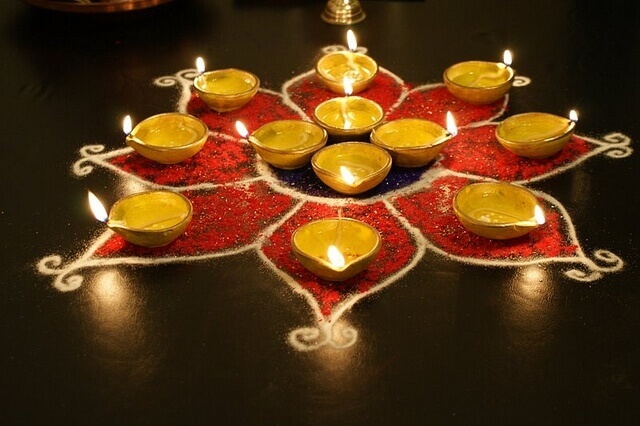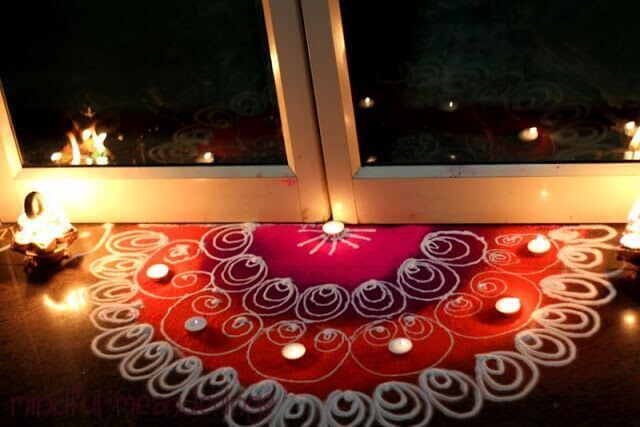 Diya Decoration
Diwali is also known as a Deepavali which means a row of Diya's, so decorate your entryway with beautifully decorated Diya. For a change, you can create small series of rangoli pattern like below image and place your Diya in the center of that rangoli.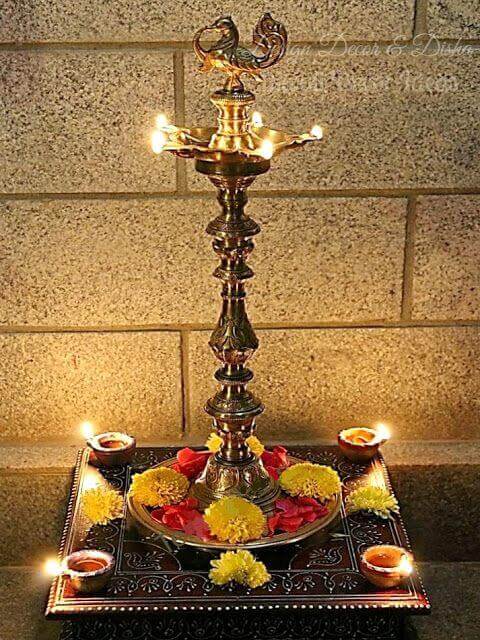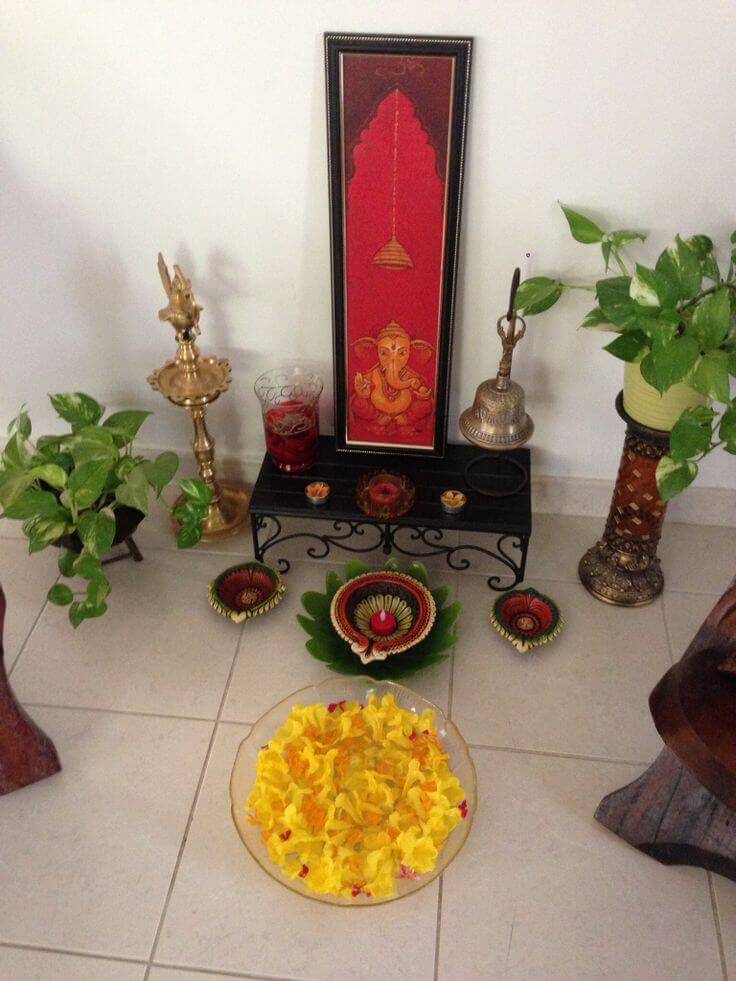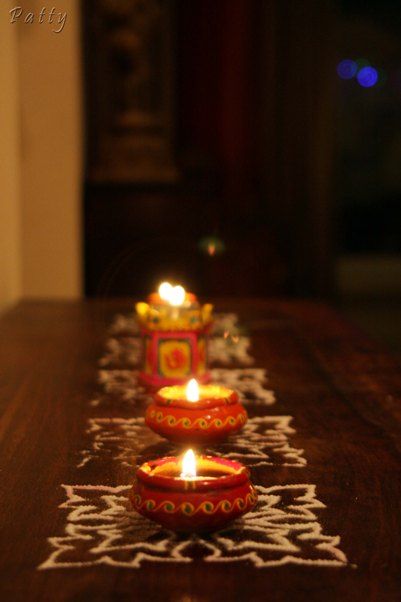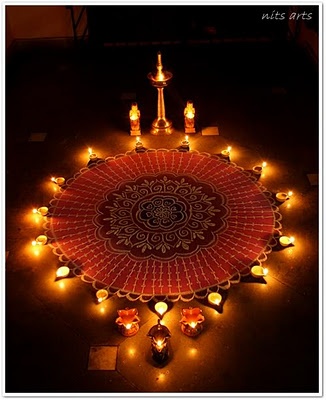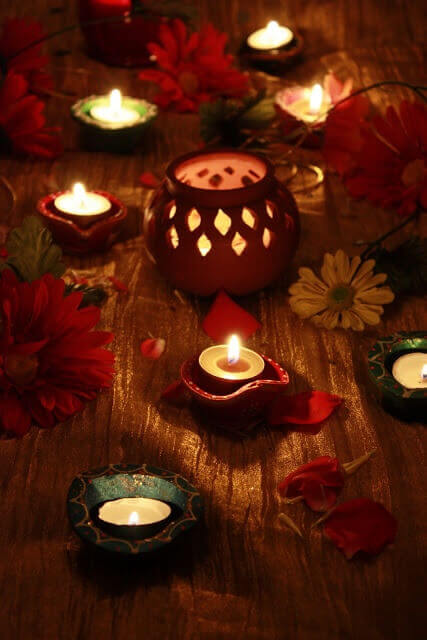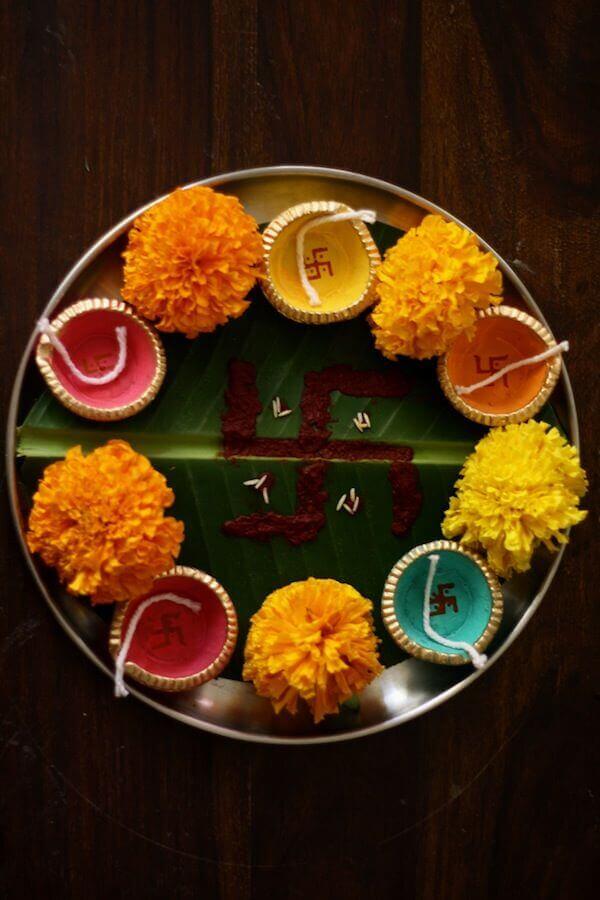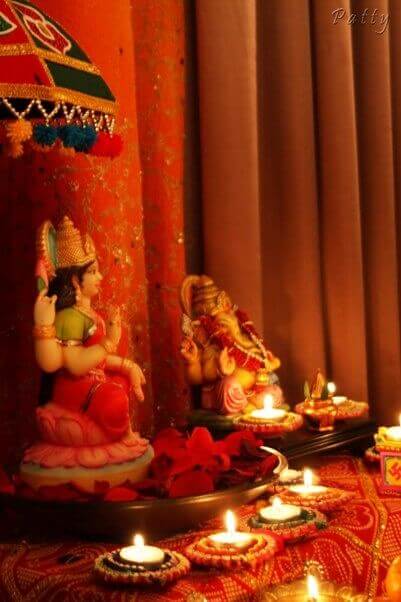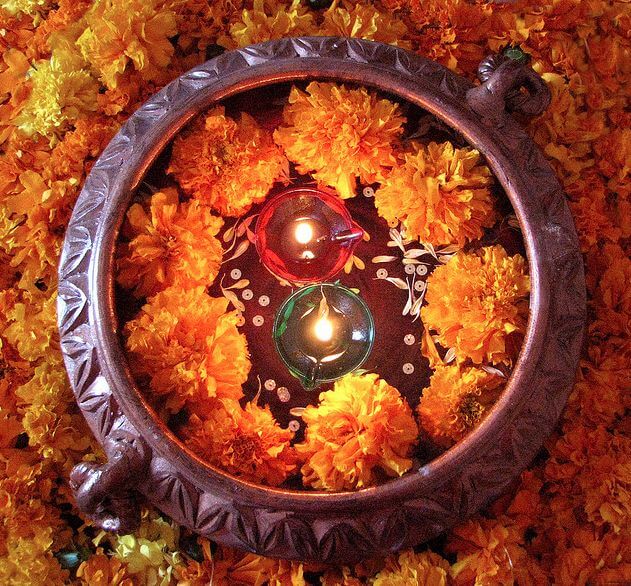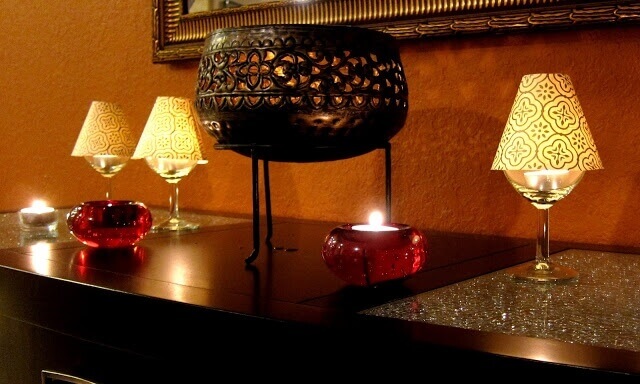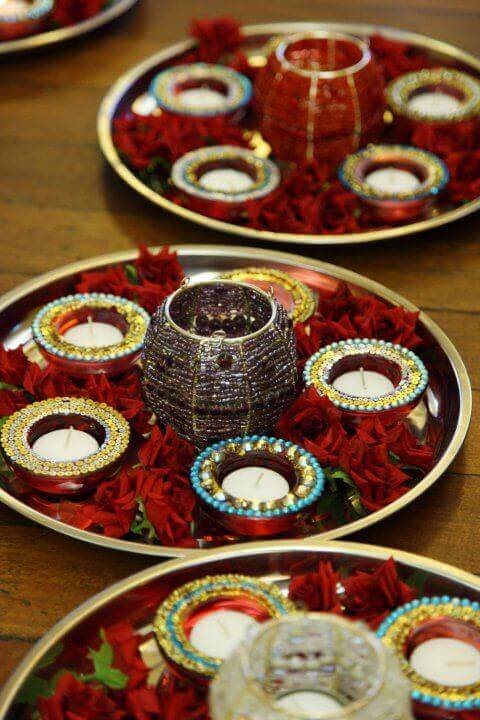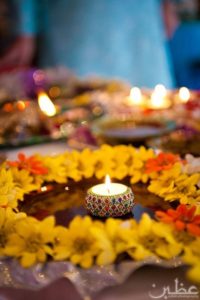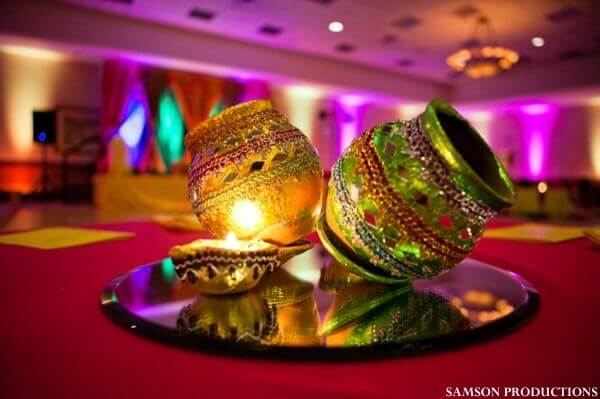 Candles Decor
Candle decoration is so easy and almost we love to decor with candles as they are easily available and looks so beautiful at the night time.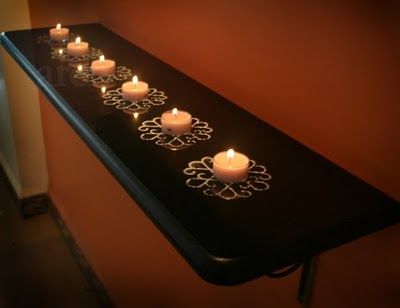 Beautiful Lamps/Lanterns
Nowadays lamps are also in trend for Deepawali decoration, I found some very beautiful decorative lamps decoration ideas. Check them out!