Bedroom is one of the room which provides you that comfort which you really need after a long hectic day. Your bedroom always should have that look which is more inviting and comfortable to give you some relax. Here are a few of my favorite naturally cozy bedroom ideas that i found on some of my favorite blogs.
For creating a beautifully cozy, welcoming and comfortable bedroom the most important choice is the bed size and type. I believe just because the bed is the main thing in the bedroom, it doesn't needs to be always king sized. All your bed need is to be decorated with soft and some comfortable stuff. You should always try to get some natural lighting resource in your bedroom like windows or French gates for the balcony view, it will give your bedroom a natural comfort without spending much money or time. There are also some of small cozy bedrooms included as most of us don't have a big bedroom.
I have gathered some best design ideas for cozy bedrooms that will guide you to make the best choice when you start redecorating your bedroom and transform it in a cozy one. I hope you find them just as inspiring as i do!
Also please don't forget to tell me your favorite bedroom interior design in the comments section, Happy Decorating!
White and Blue Bedroom Interior with Natural Light via www.murraymitchell.com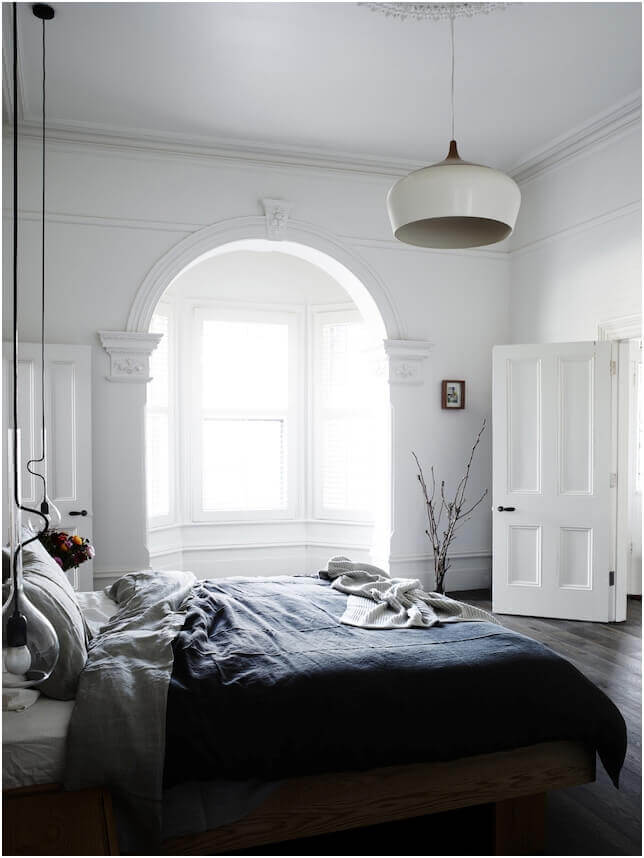 White Bedroom with White and Gray Bedding Décor via notapaperhouse.com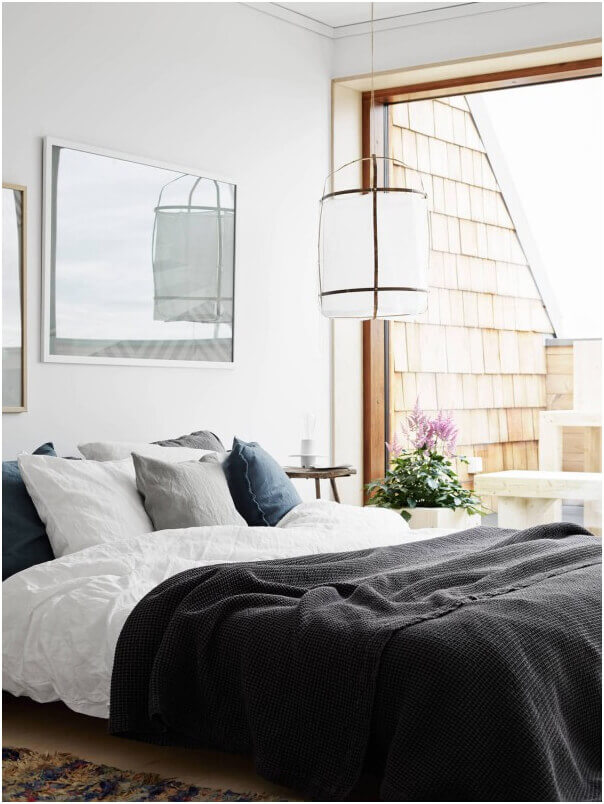 Beautifully Arranged White Bohemian Cozy Bedroom via www.apartmenttherapy.com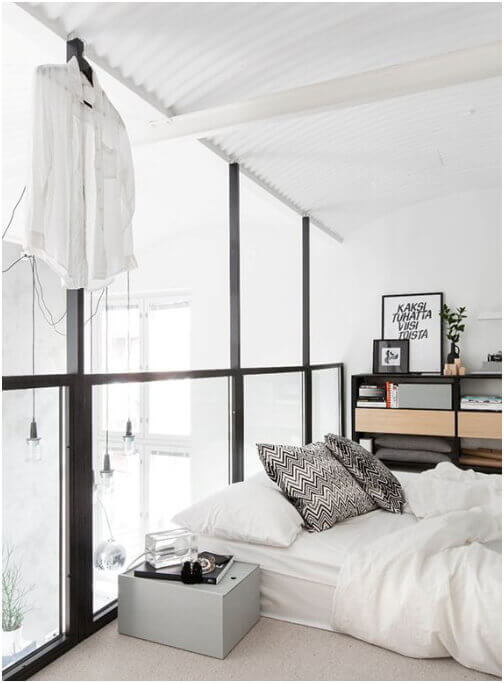 Beautifully Arranged White Bedding with Patterned Pillows via decordots.com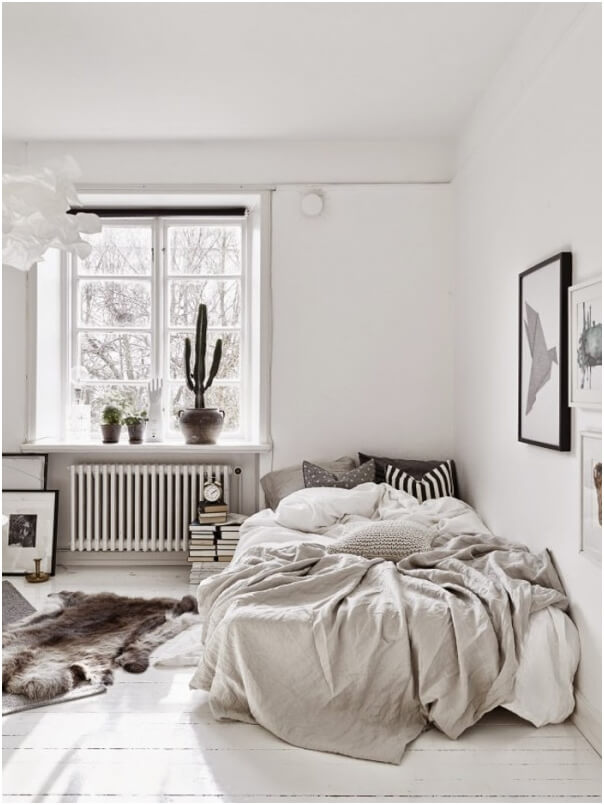 Warm and Cozy White bedding with Washed Wooden Walls via www.housebeautiful.com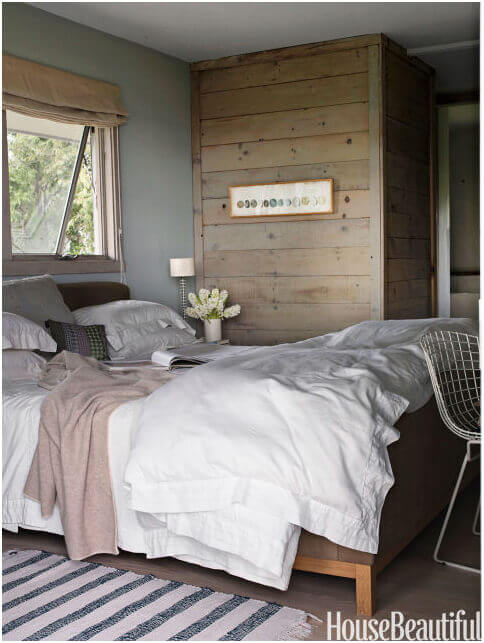 Small and Cozy Guest Bedroom with Patterned Walls via www.housebeautiful.com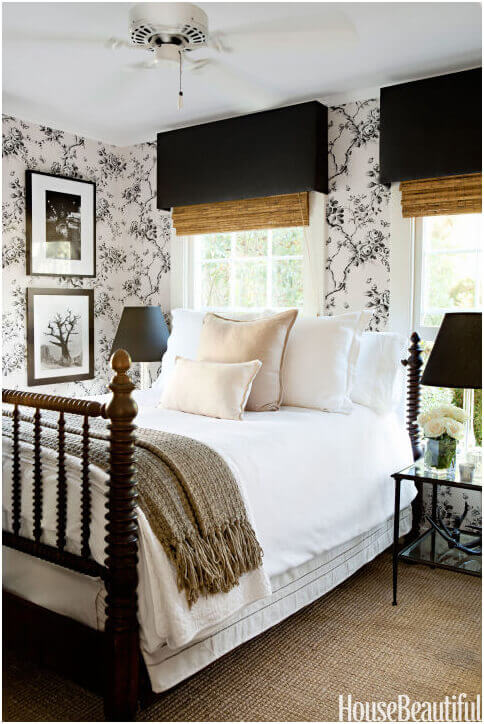 Comfortable French-Country Bedroom Design via www.houzz.com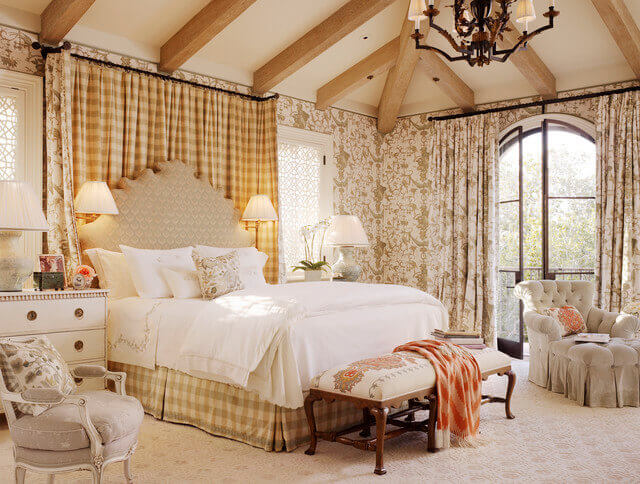 Beautiful and Inviting Small Bedroom Decor with Golden Accents via www.countryliving.com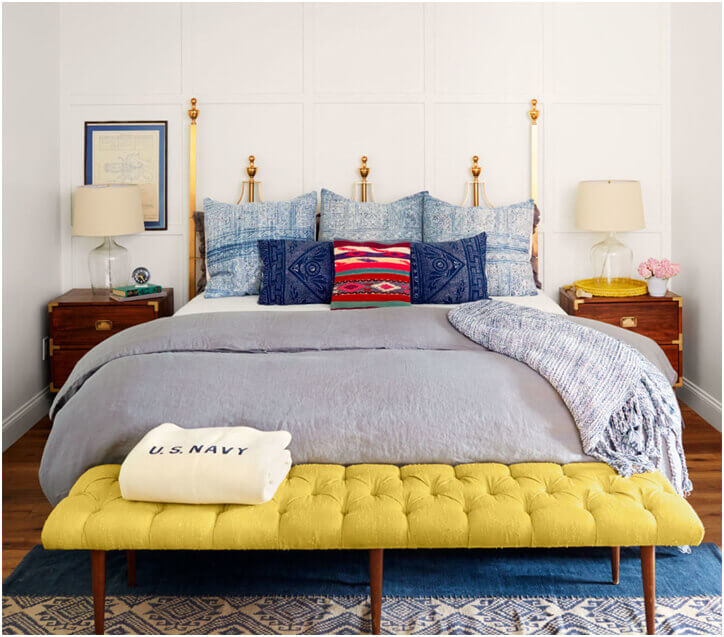 White & Airy Bedroom with Black & White Touch-ups via www.countryliving.com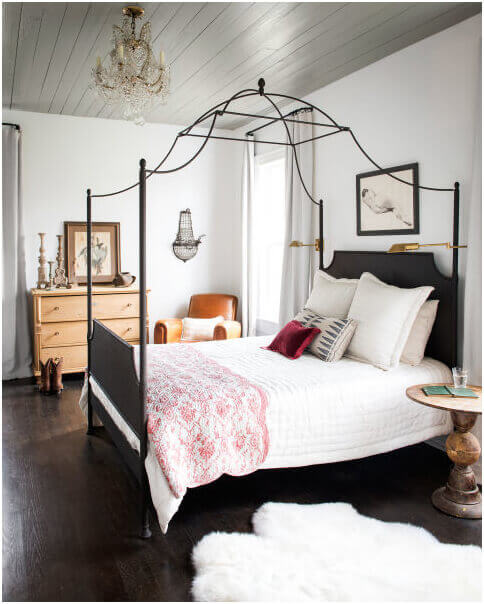 Glamorous & Cozy Bedroom with Faux Fur Throw via www.sfgirlbybay.com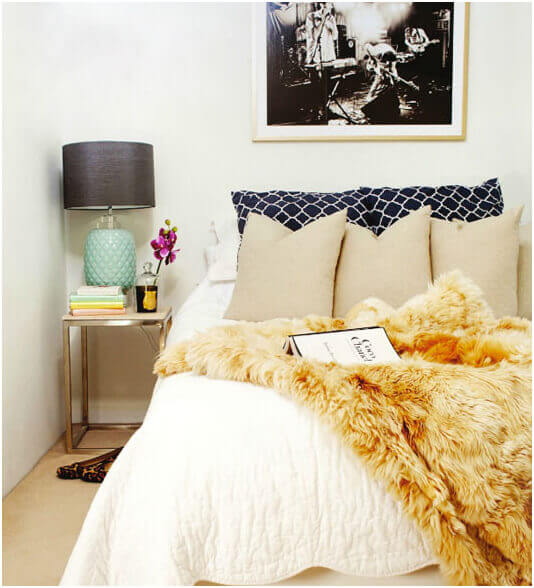 White Bedding with Full of Pillows via italiandipity.tumblr.com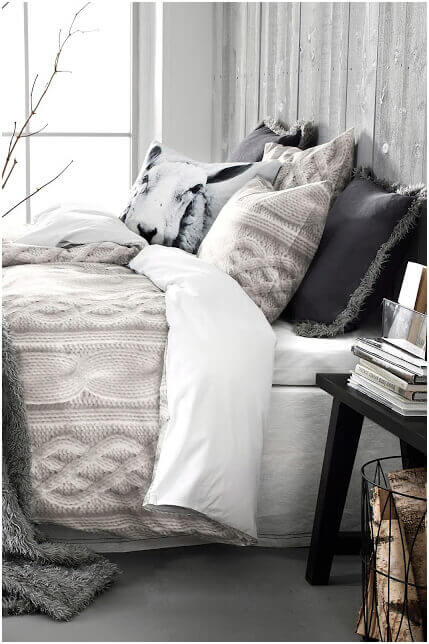 Rainy Blue Room with Blue Bedding via www.countryliving.com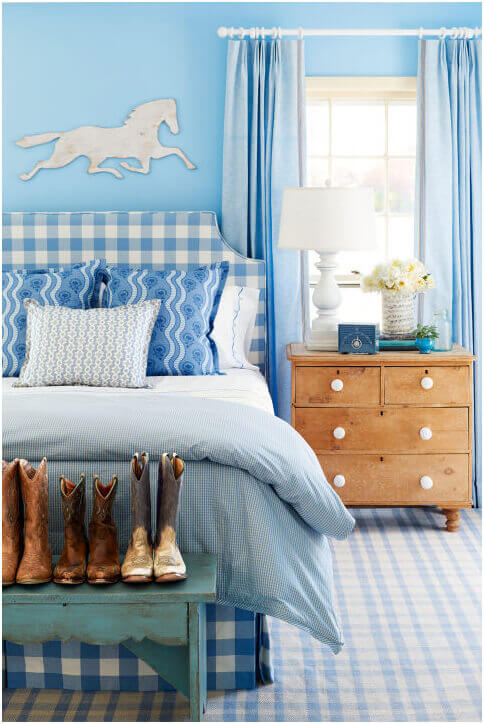 Another White Cozy Bedroom with fun Patterns via www.honeybearlane.com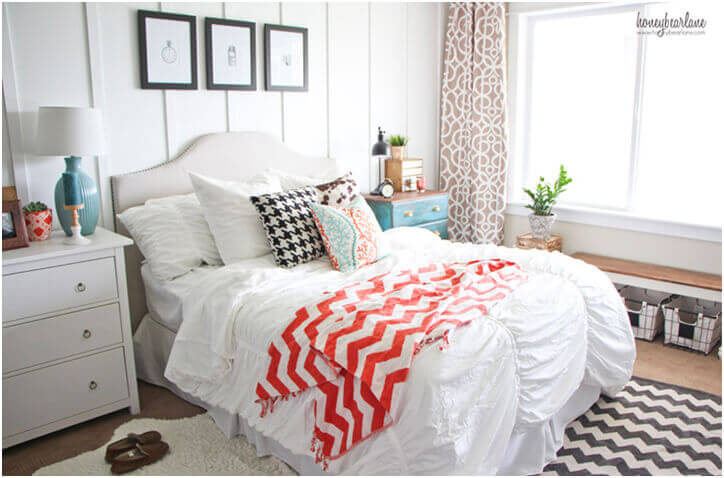 White Bedroom with Full of Simplicity via thedecorlove.tumblr.com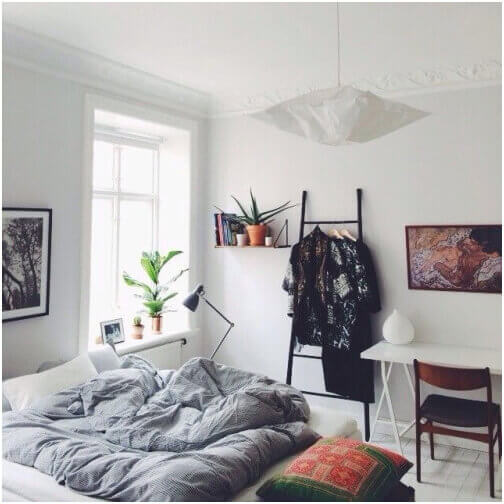 Grey & White Bedroom Interior and Bedding via home.werannas.com