Reach-in closets are in trend because of their customized and functional designs, reach-in closets are a true solution for your clothing storage if you are short on space. Reach-in closets can be customized according to your needs and help you to turn your bedroom into a perfect home base. Check below for the reach-in closet ideas and inspiration to get a perfect storage solution.
Let me know your views below down in the comment box, and also share your thoughts if you want me to cover any special topic for you.
Also, do check some fabulous walk-in closet ideas.
Happy Decorating!
Via hgtv.com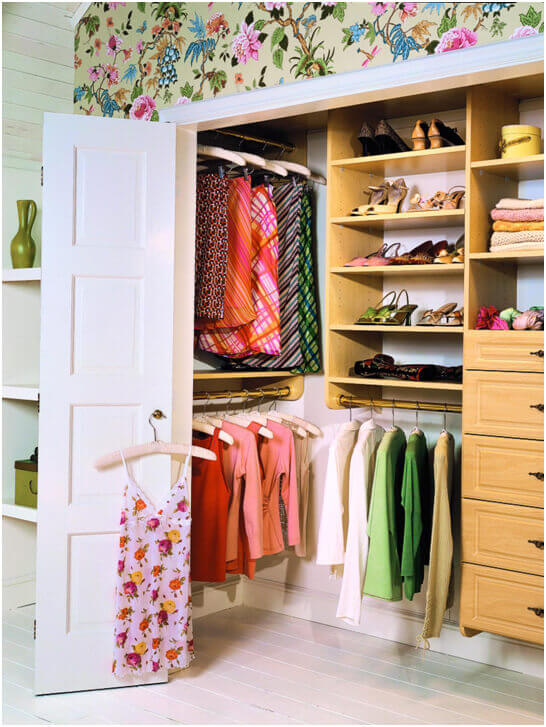 Via www.houzz.com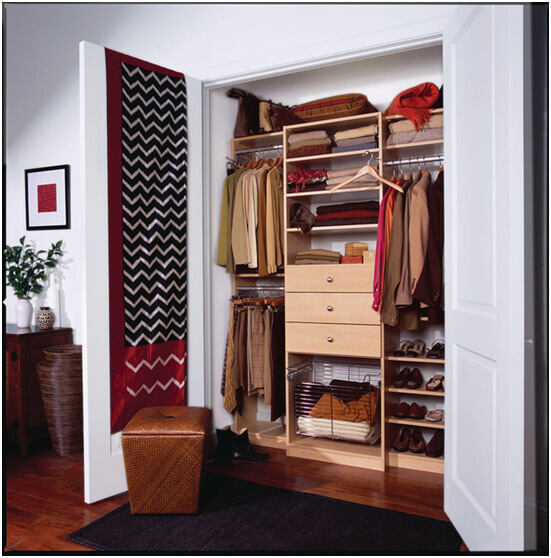 Via www.sheknows.com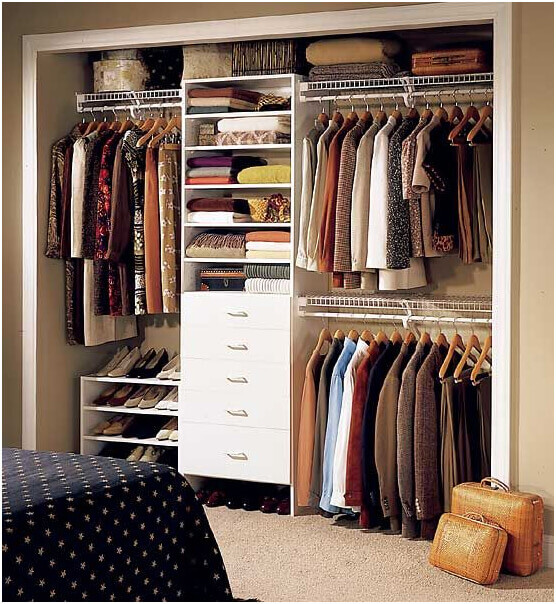 Via pitchengine.com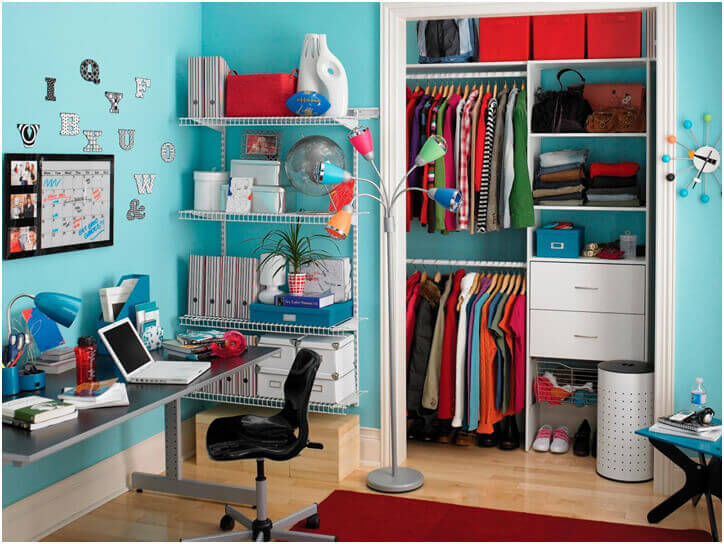 Via www.houzz.com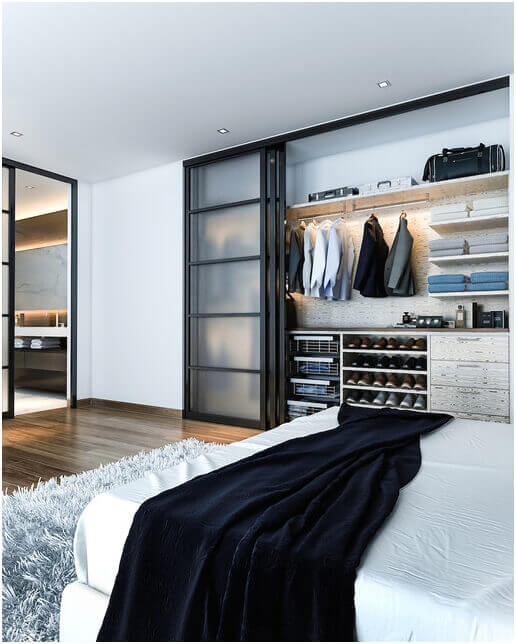 Via www.houzz.com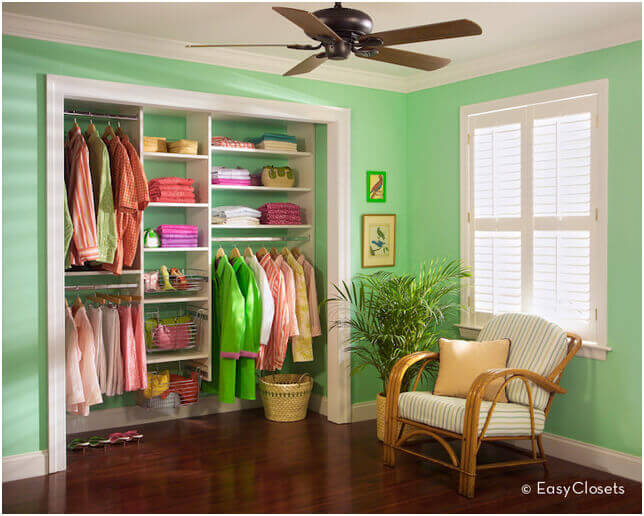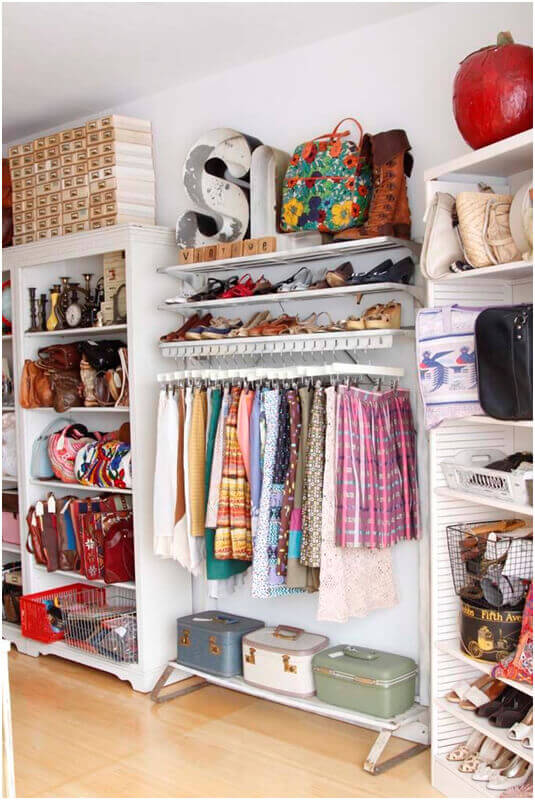 Via www.houzz.com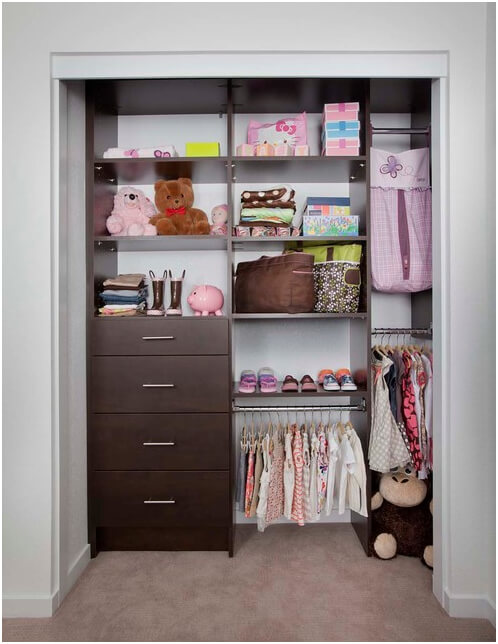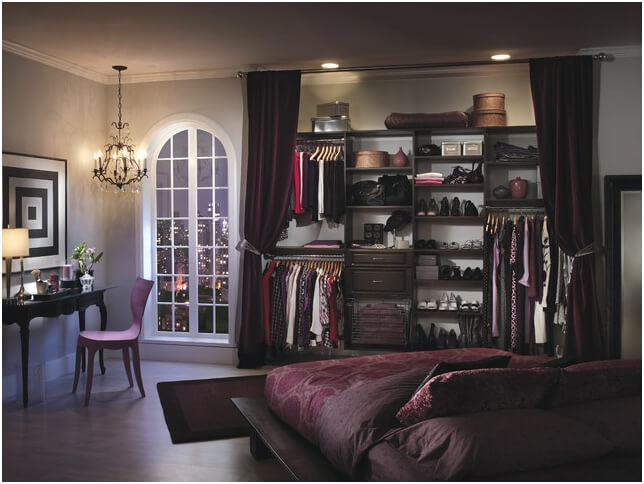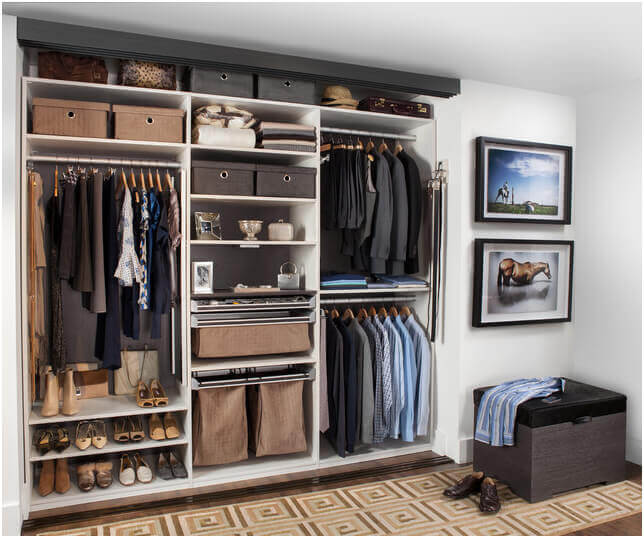 Via www.minus.be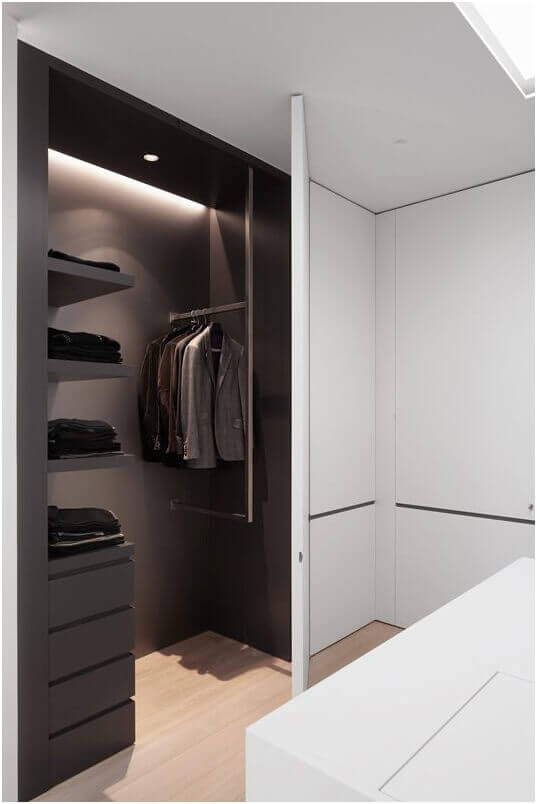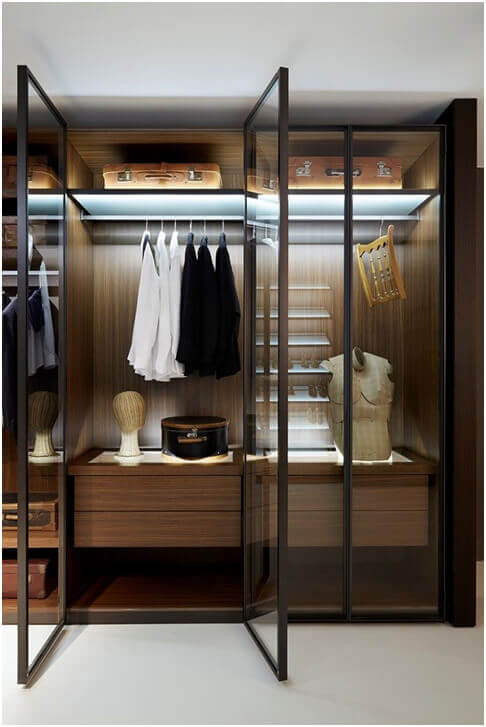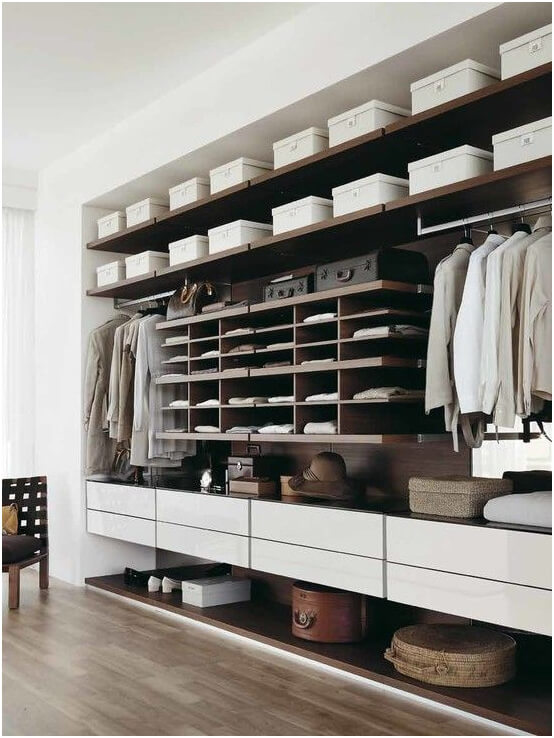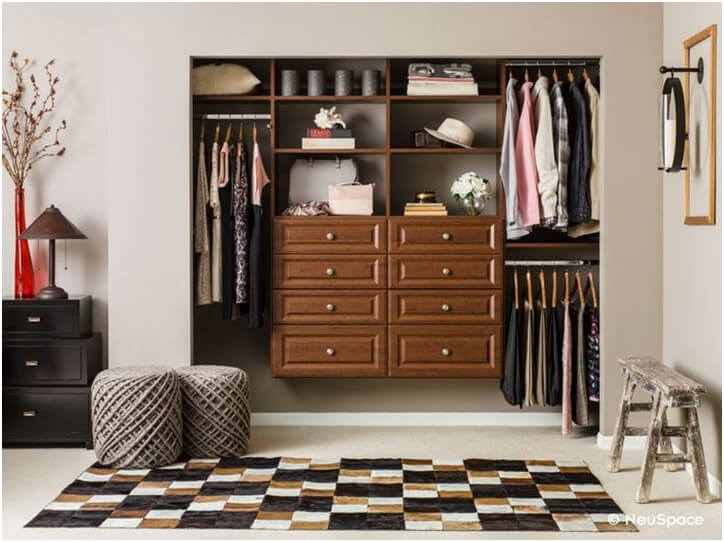 Via www.hgtv.com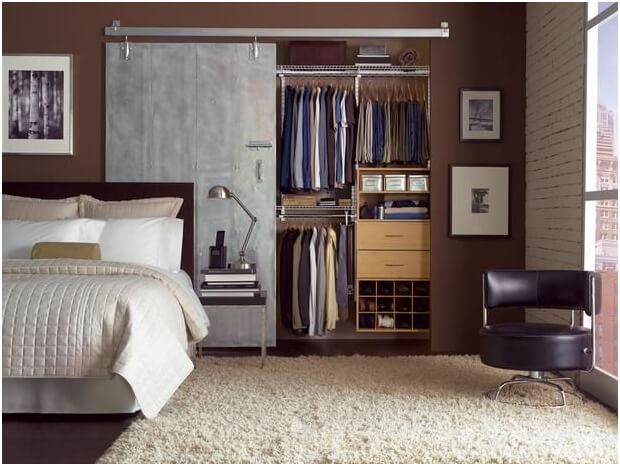 Via hgtv.com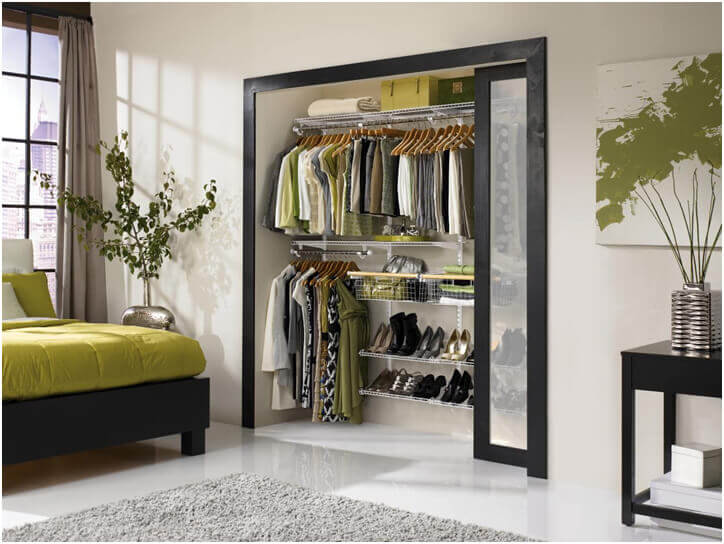 Via hgtv.com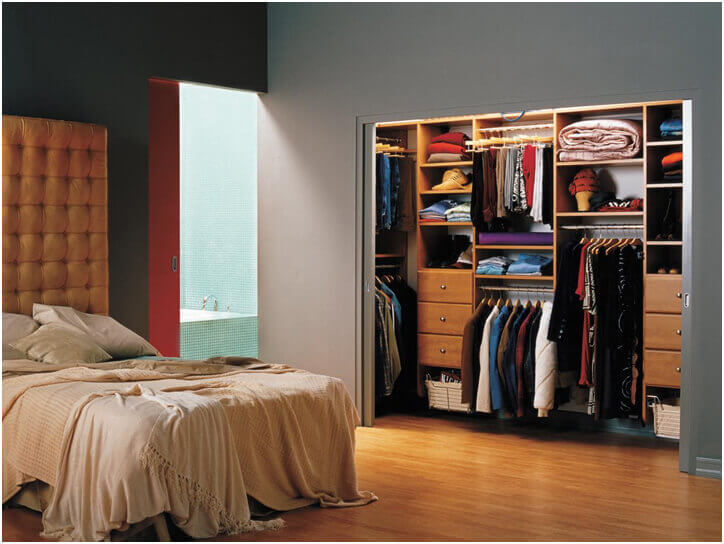 Via www.homedit.com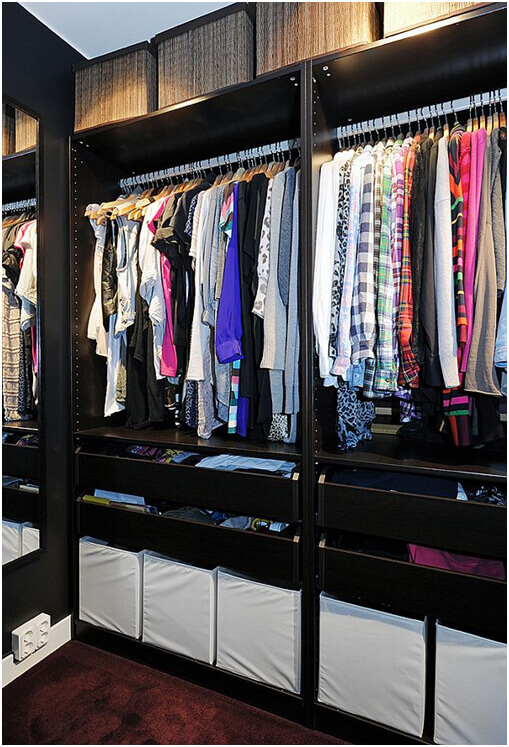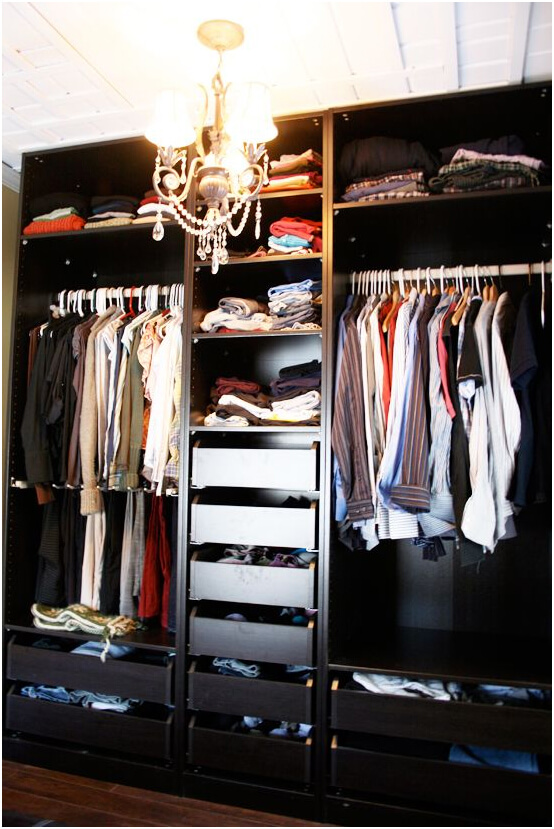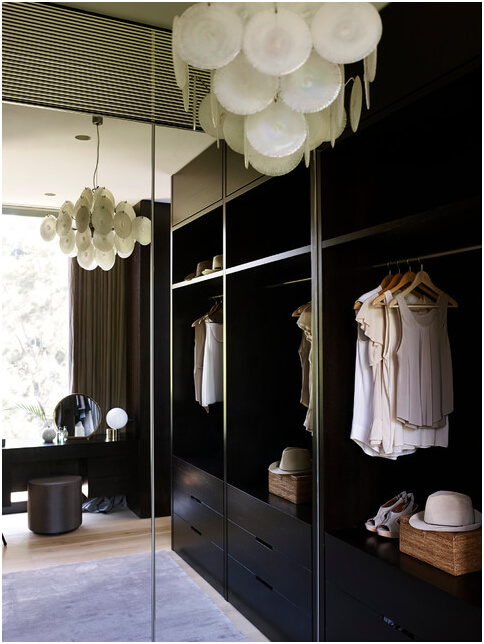 Via rikkisnyder.com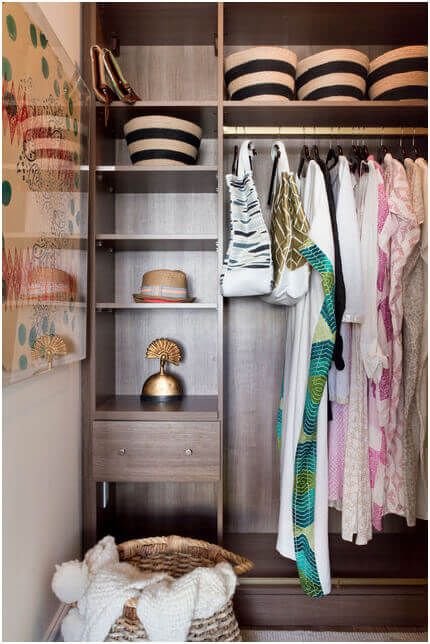 Via architecturearchitecture.com.au