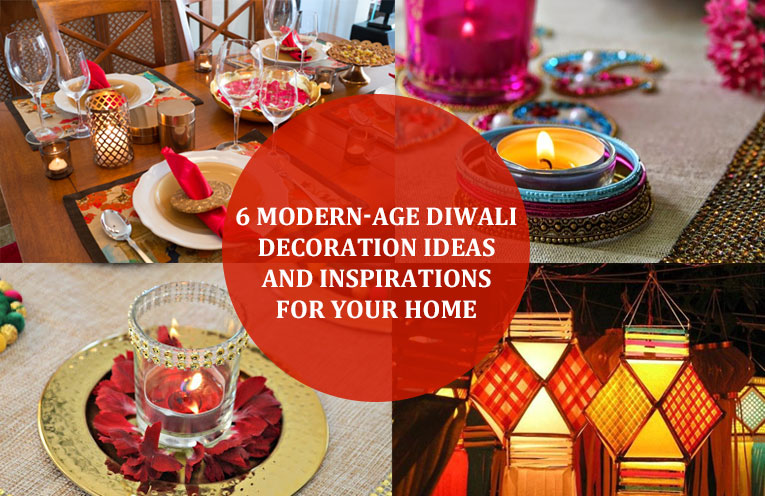 Diwali is around the corner and there is a lot to do and organize. When it comes to decoration ideas for your home, there are so many inspirations and ideas on the internet for every corner of your home however when it comes to Diwali I do not find such inspiring decor ideas. So here I am putting my efforts and digging deeply around the web to gather Diwali decoration items-Inspirations for your home



1. Diwali decoration items-Inspirations for your home-Red, Gold Inspired Table Decor
As we all know Red is most sacred color in Hinduism and Red looks fab with Golden. Hindu artists use color on the deities and their dresses signifying their qualities. Proper use of colors creates an environment, which should keep a person cheerful.
Below Red and Gold Inspired Table Décor is from www.therednotebookblog.com and this blogger Mandavi has a complete mood board for Diwali Décor, you must have a look at that and get some inspiration for your home.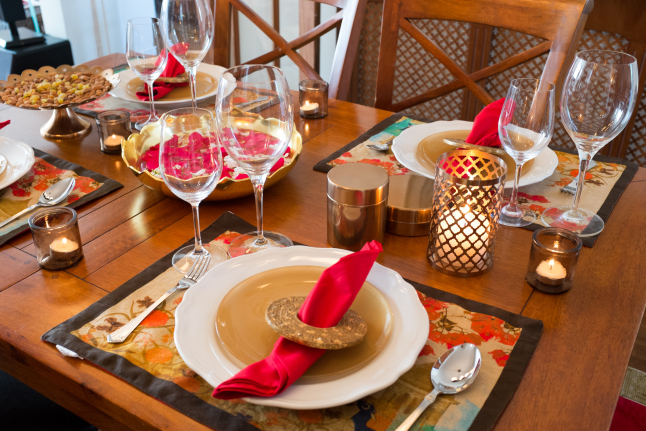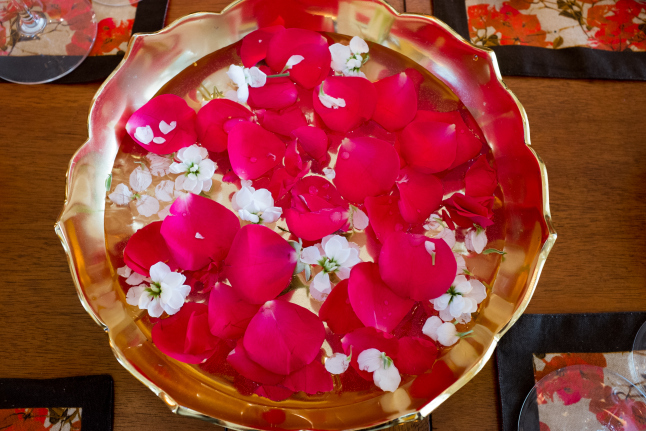 2. Diwali decoration items-Inspirations for your home-Use Fairy Lights At Your Welcome Door
We usually hang up our string lights outside our balconies or windows but these lights can be a great decoration asset for other parts of our house too. So drape the fairy lights around your welcome doors. Also, try to hang them inside of your windows, the twinkle and soft glow will look mesmerizing from outside of the window glass. Image Source 1, Image Source 2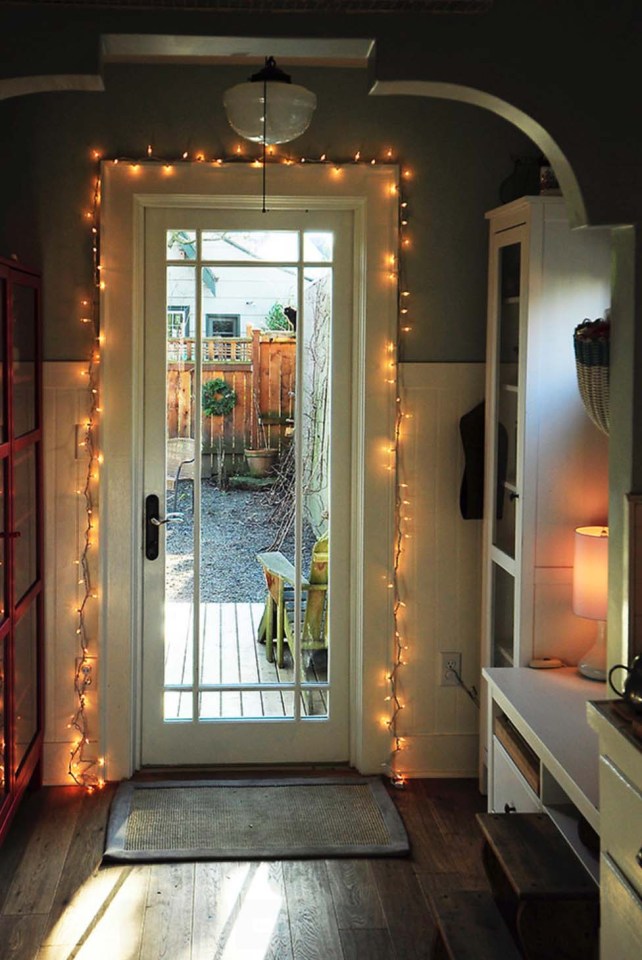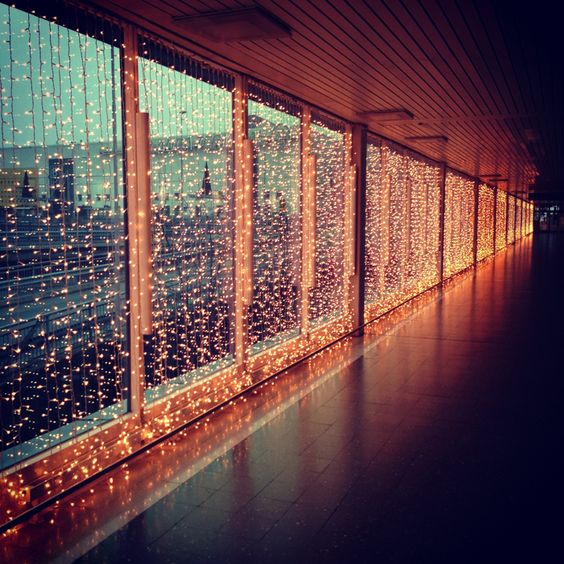 You might be interested in:
3. Combine Flowers with Candles/Diyas
Flowers and Candles arrangements go hand-in-hand during Diwali decoration. We often see the candles and flowers decorating a corner of our home but this Diwali tries something different and make a centerpiece with Candle/Diyas and Flowers.
Check out how Disha Mishra Dubey from designdecoranddisha.blogspot.in and Pinkz Passion from pinkzpassion.blogspot.in did an amazing job with their décor ideas.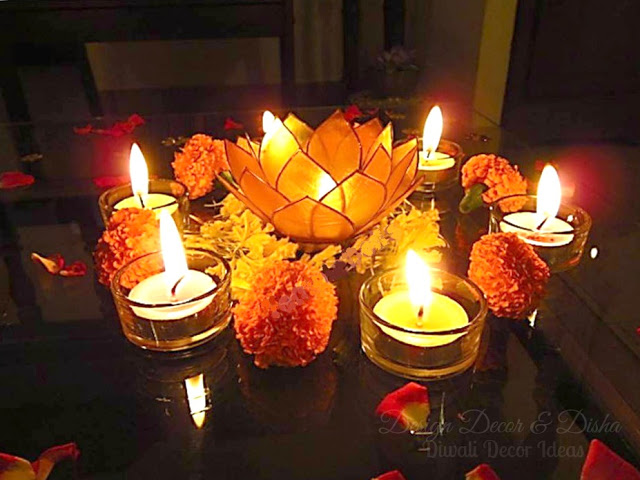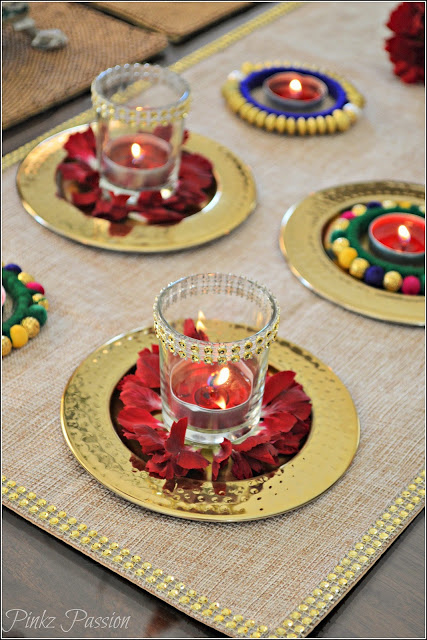 4. Decorate With Colorful Paper Lanterns
Paper Lanterns or 'Kandils' are another essential at Diwali and I just can't write a post on Diwali decoration ideas without having them in my mind. So I am including them in this post as well because Paper Lanterns can't go out of trend ever. Image Source 1, Image Source 2, Image Source 3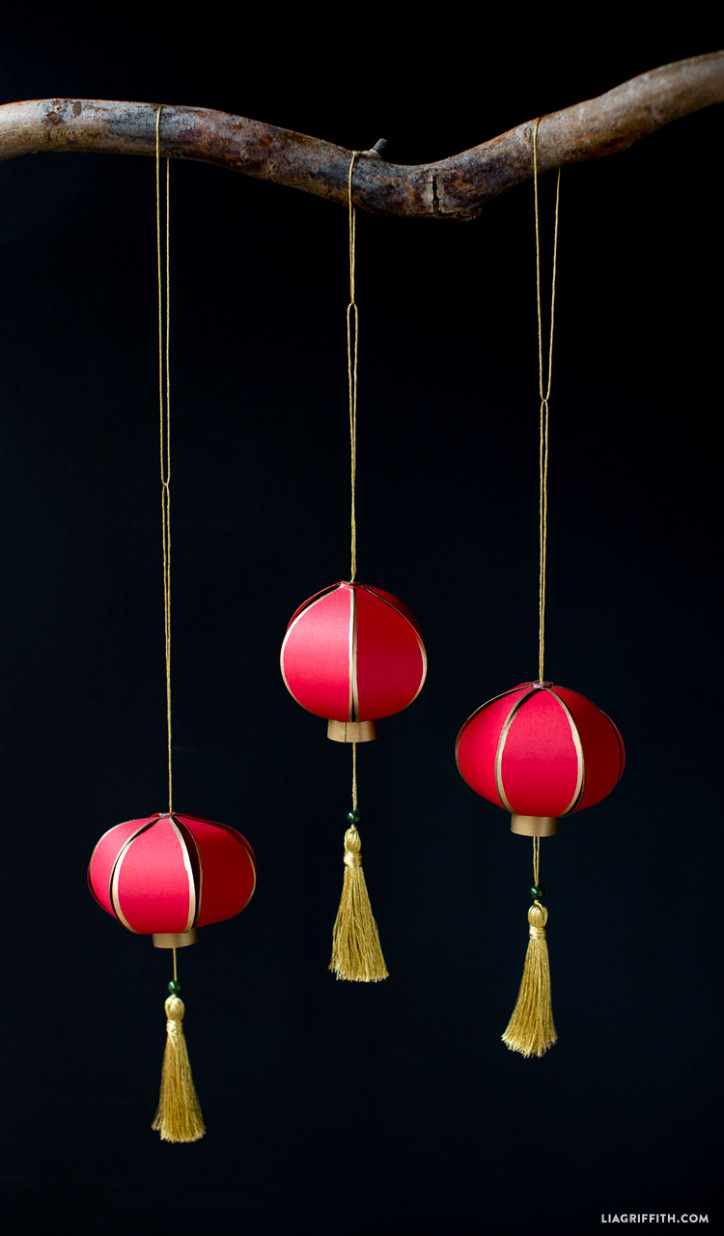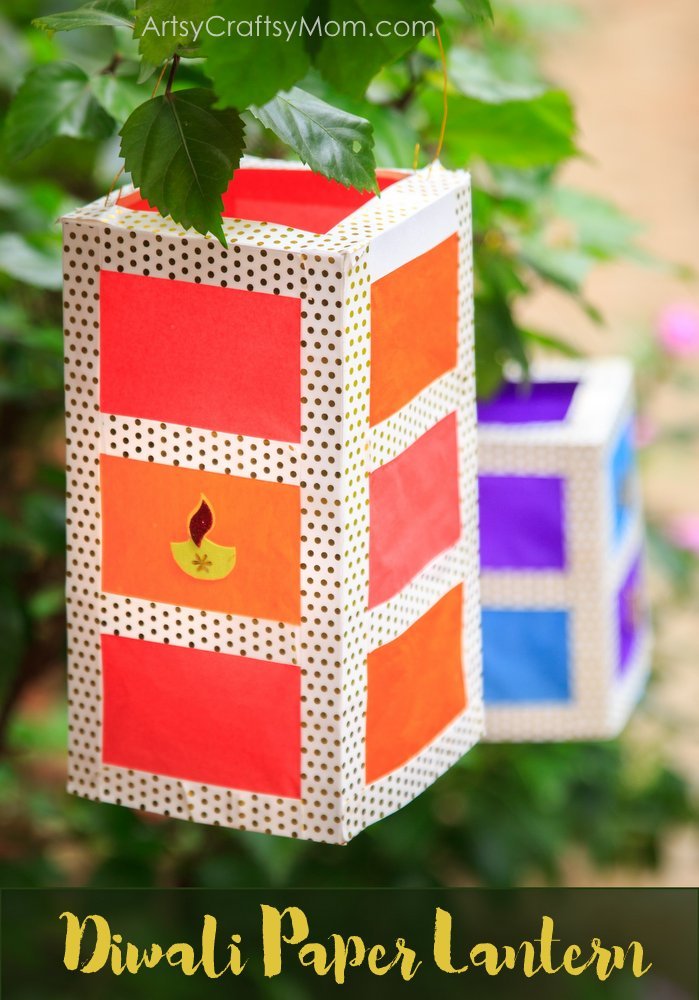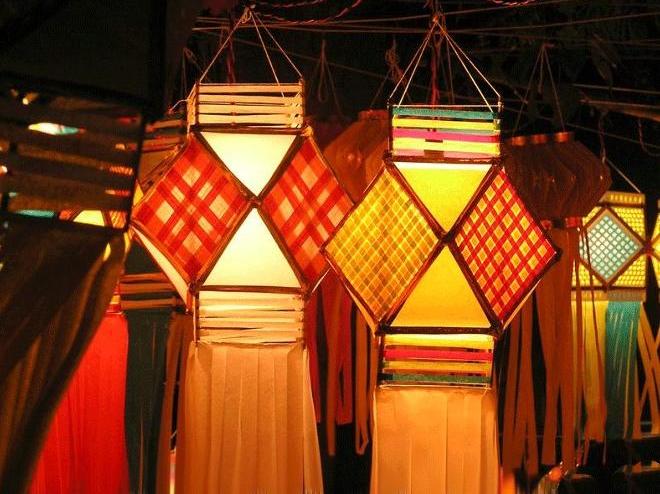 5. Make Use Of Your Beautiful Bangles
Every Indian woman has bangles in her home even if she wears them or not, they are just lying in some corner of our home. Now it's the time to use Bangles for Diwali decoration and create a beautiful corner or center table decor with them. Below are some images for your inspiration and idea. Image Source 1, Image Source 2, Image Source 3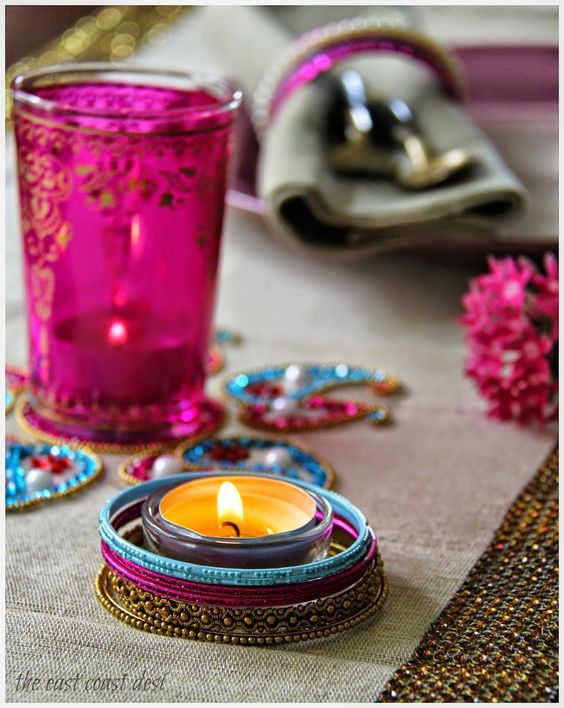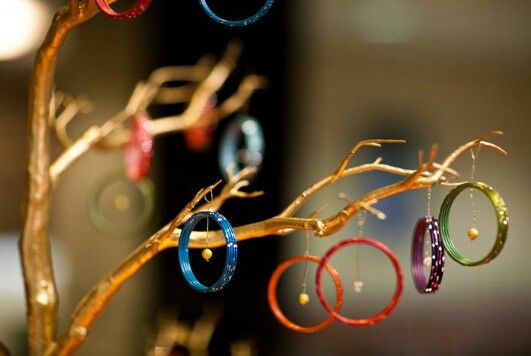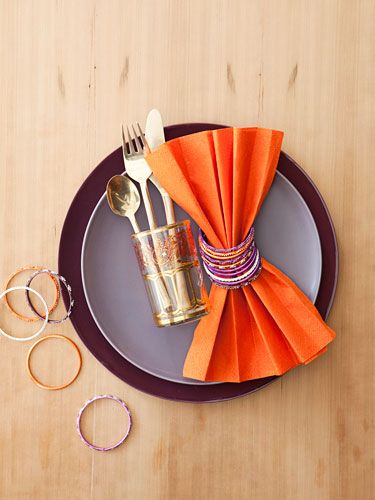 6. Try This Beautiful DIY Candle Holder
Grab yourself some sticks, yarn and cardboard, glue gun and make this wonderful Yarn Craft Teepee, Tea Light Holder. They look stunning as decorations, table lights, and festival accessories or just to play with. Visit www.bluebearwood.co.uk for a detailed tutorial to make this cute decoration piece.
Also please use battery operated tea lights not candles as flames and wool don't work well together.