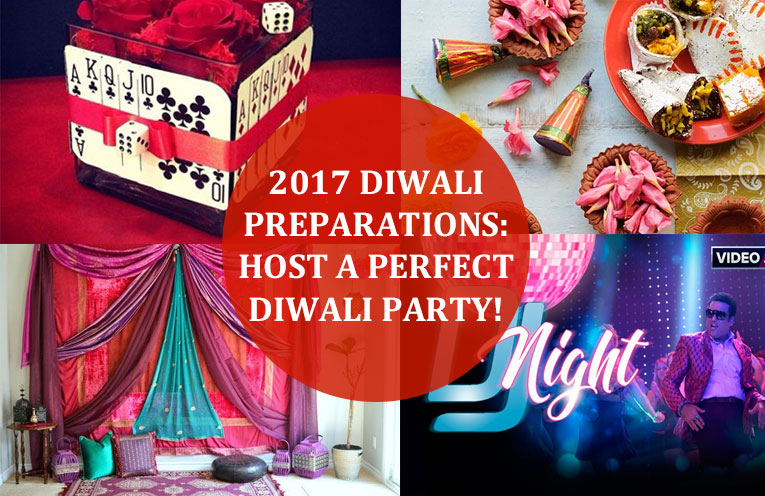 For most of us, Diwali festival begins much before the date marked on the calendar with Teen Patti all-nighters. To have a little more fun, what better way to kick-start the festivities than a Diwali bash right in your living room or terrace? Also how about setting the decor to match your mood? Sounds perfectly great to me and with this 2017 Diwali Preparations list and Diwali party decoration ideas you can really host a perfect Diwali party this year.
1. Most Importantly Set a Budget. (Very BORING but CRUCIAL part)
Budget is the most important element when it comes to throwing a Diwali or any party. A big budget doesn't necessarily mean a good party. Make sure that you go over everything in details; make a list of the things you need to decorate your space or maybe the snacks you are going to serve to your guests.
Keeping it simple and fun is the key for your party, don't just overdo it. If you are low on budget, find DIYs for the decoration items and bring your inner artist to life. Image Source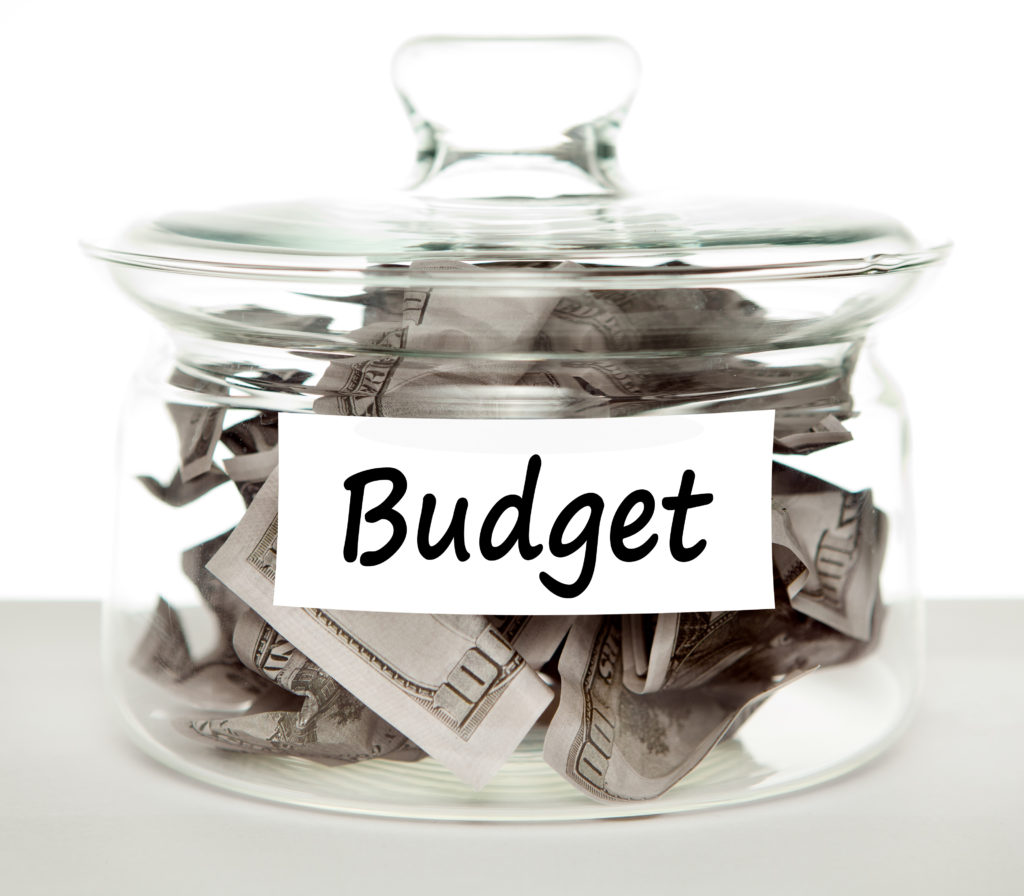 2. Decide a Diwali Party Theme!
Diwali is all about bright colors and lights so you don't need to put any real efforts for this point. Red and Gold, Magenta and Yellow, or Orange and Red can work great for your Diwali party theme. Image Source
You might be interested in: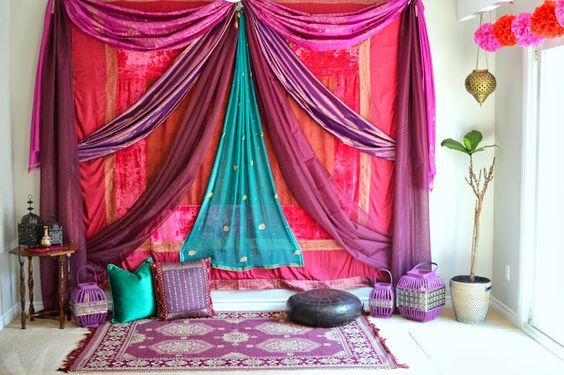 3. Decorate Your Space!
Since you have decided the theme of your party, I will be suggesting you to have a low seating plan so you can play cards and other games comfortably. Also don't forget to add a centerpiece to the party area because that can be a show stopper of your party. Check below Diwali party theme ideas for a kick start, Image Source 1, Image Source 2, Image Source 3, Image Source 4, Image Source 5, and Image Source 6.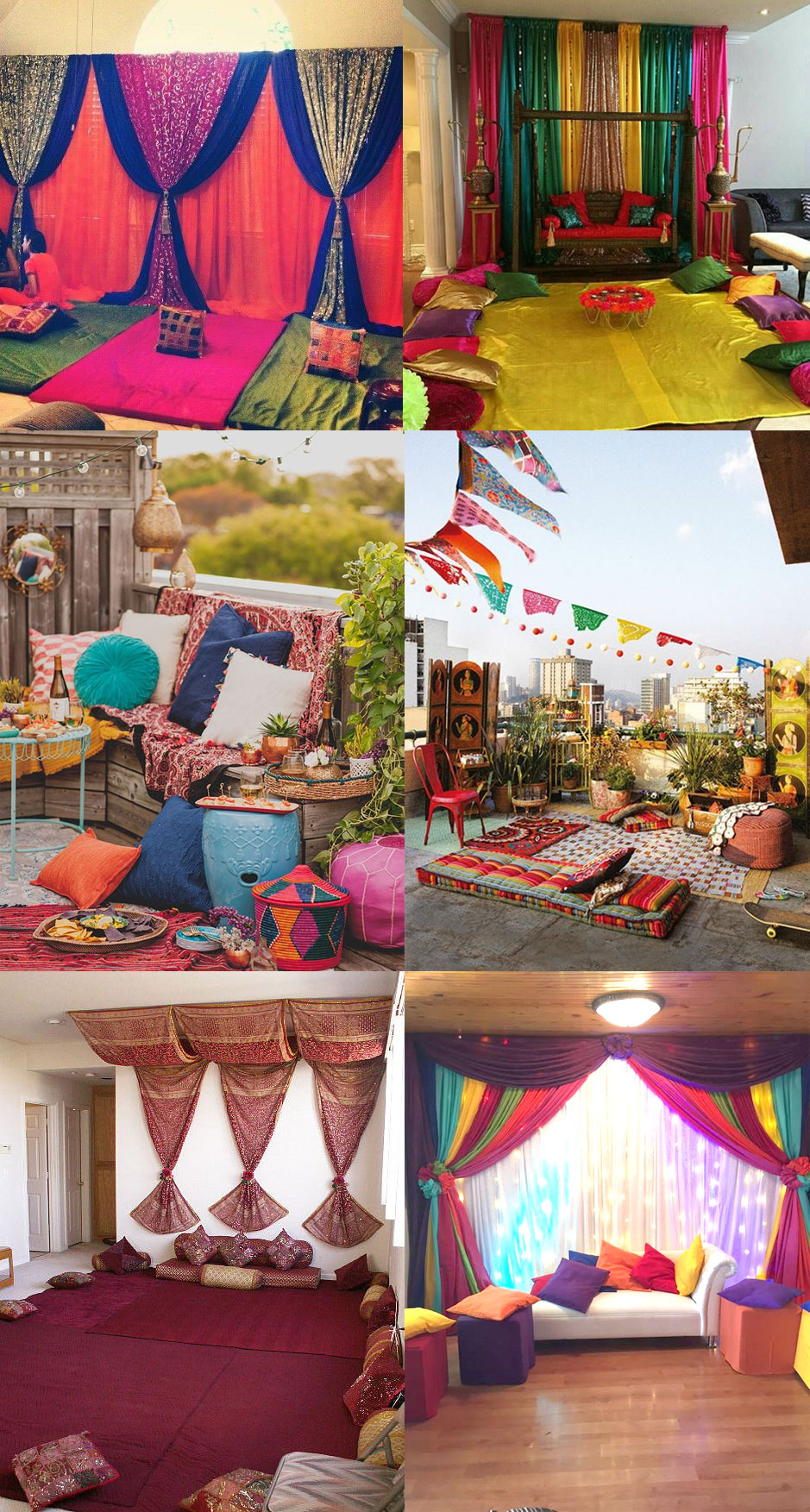 4. Prepare a Food and Drinks List!
Diwali is so unfulfilled without the delicious sweets and snacks and of course you have to serve your guests with the best drinks as well. Create a list for snacks and main course food for you special guests and surprise them with a unique selection of Mocktails and Juices. Image Source
To make your work easy I am providing you with Top 5 Diwali Snacks and Sweets List that you can try at home.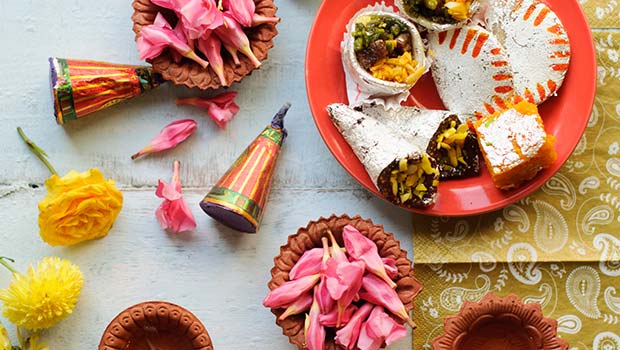 5. Prepare a Playlist!
There is no party completed without music and you don't want be in great rush at the last moment for good song numbers. Prepare your playlist in advance to play at your Diwali party. Image Source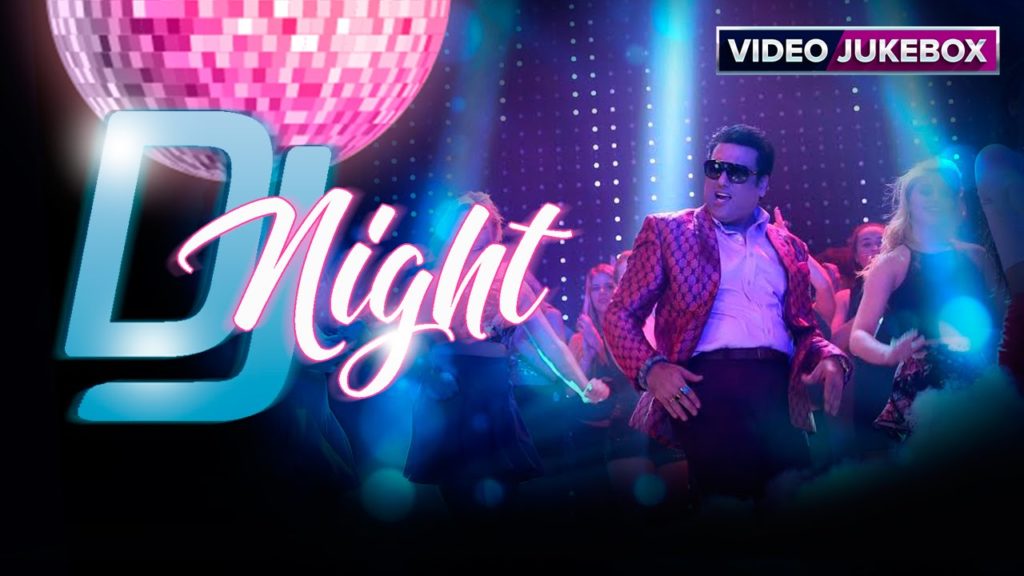 6. Wanna Play!
Keep a few decks of cards handy as Diwali is all about gambling, and bringing in a little bit of Laxmi to your house. Play Rummy, blackjack, and other interesting games with your guests. And, do not forget to reward the winner with an interesting gift. Image Source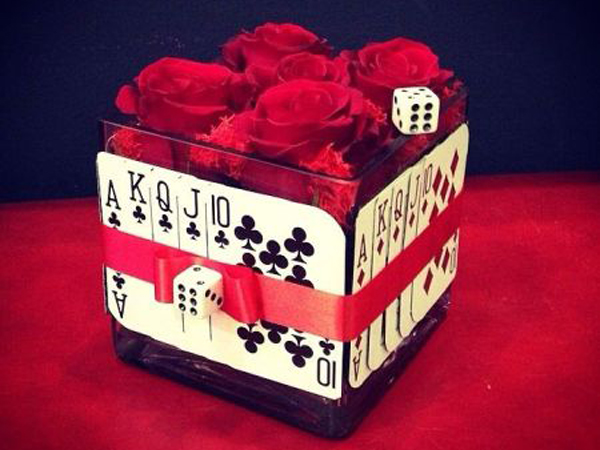 7. Not a Huge Fan of Crackers!
I am not a huge fan of crackers but I like Fountains, Phooljhadis, and Chakras, they can be so much fun for you too. Bring some small and fun crackers to your home and also don't forget to keep your first aid kit ready! Image Source