Diwali 2017 is almost over and i hope you all had a blasting Diwali this year. We at our home created some DIY Candle Holders, Rangoli and Colorful Diyas to Decorate Pooja Ghar and make this Diwali more special. We had awesome dinner cooked at home and lots of different kind of sweets added to enjoy this Diwali at fullest, hoping that you guys made your Diwali more special with something different in your own way. And 2017 Diwali Home Decor– DIY Pooja Ghar Decorations are here to give you more ideas for your next Diwali.
So let's get started and have a look at our Pooja Ghar Decorations this Diwali. Share your feedback in the comments section below and don't forget to visit the post that inspired me a lot.
DIY Candle Holder
Get some old water glasses from your kitchen.
Mark the areas with tape.
Paint some glue on the area you want to add glitter.
Gently sprinkle the glitter all over the glue part
Let the glasses dry a bit and then remove the tape.
Add some Colorful Lace or the beats to the border of the glitter area or around the mouth of the glass.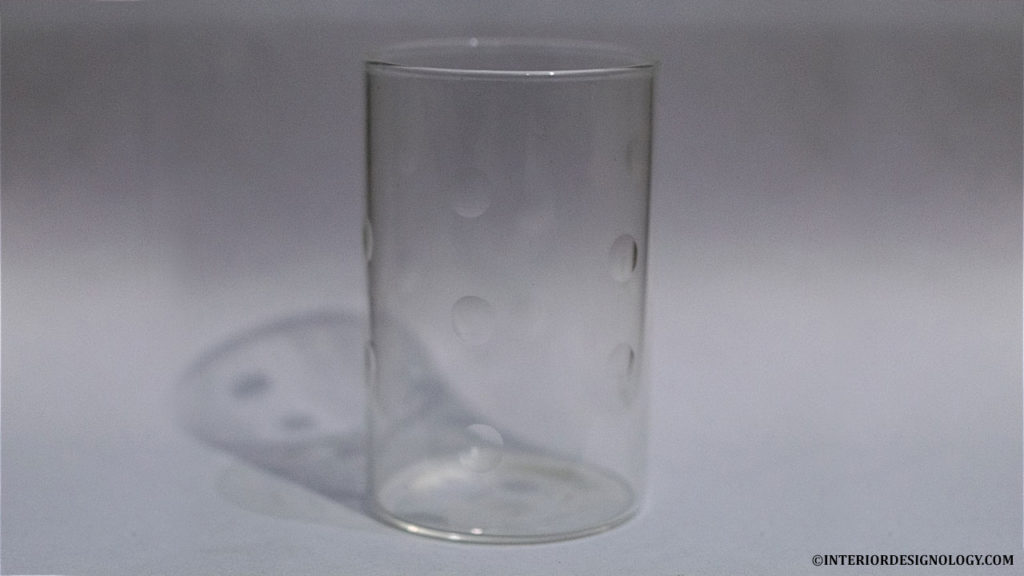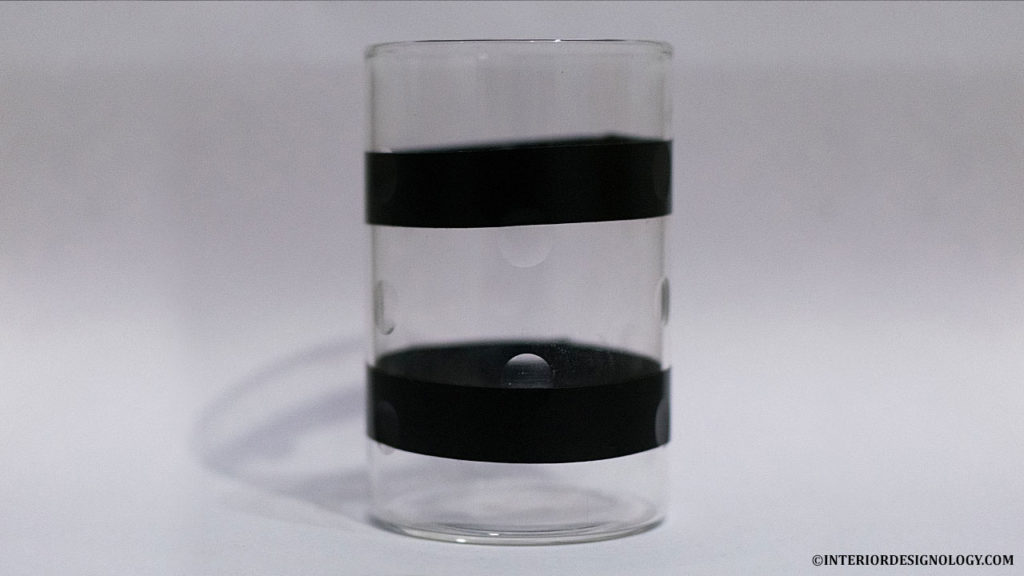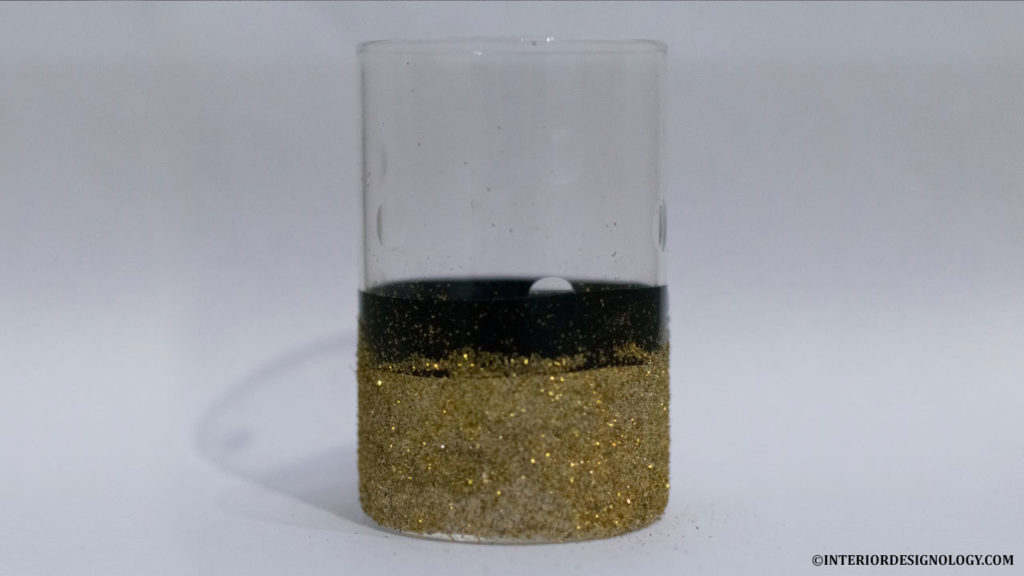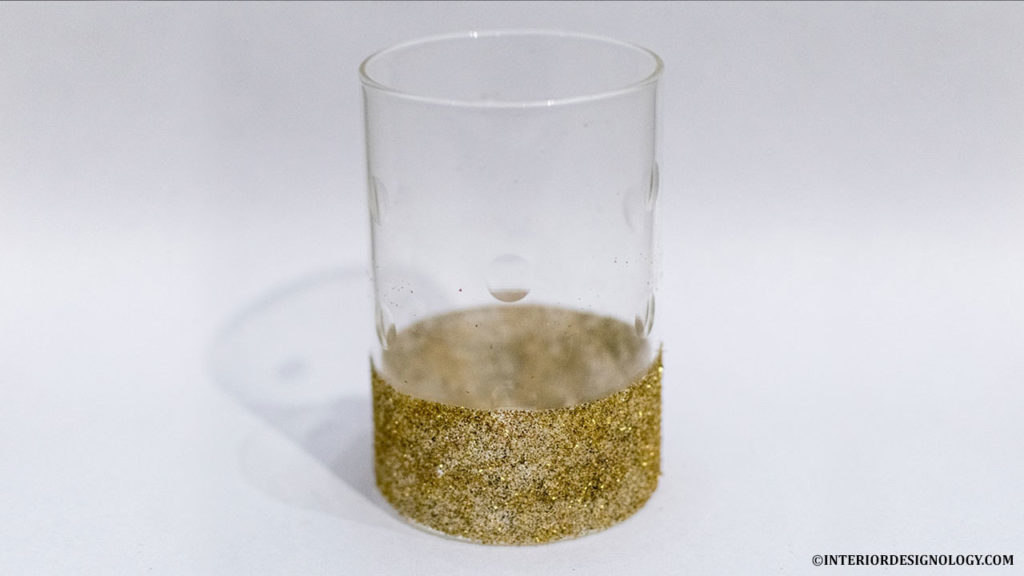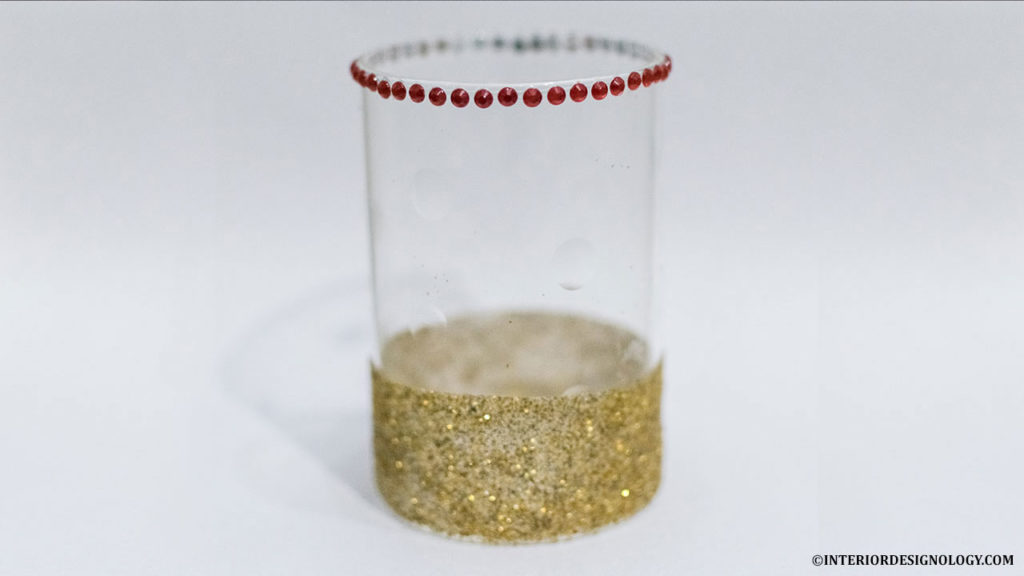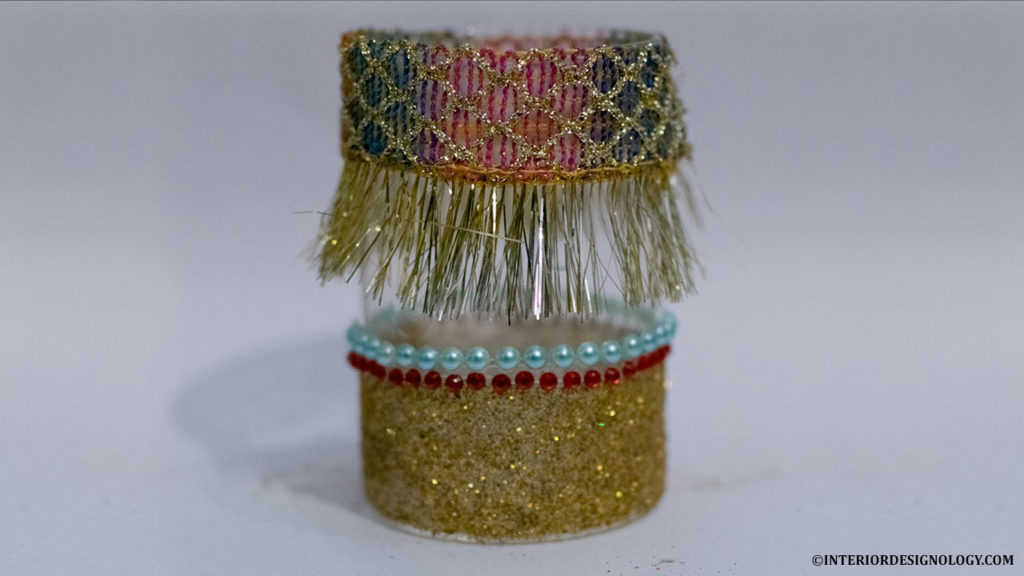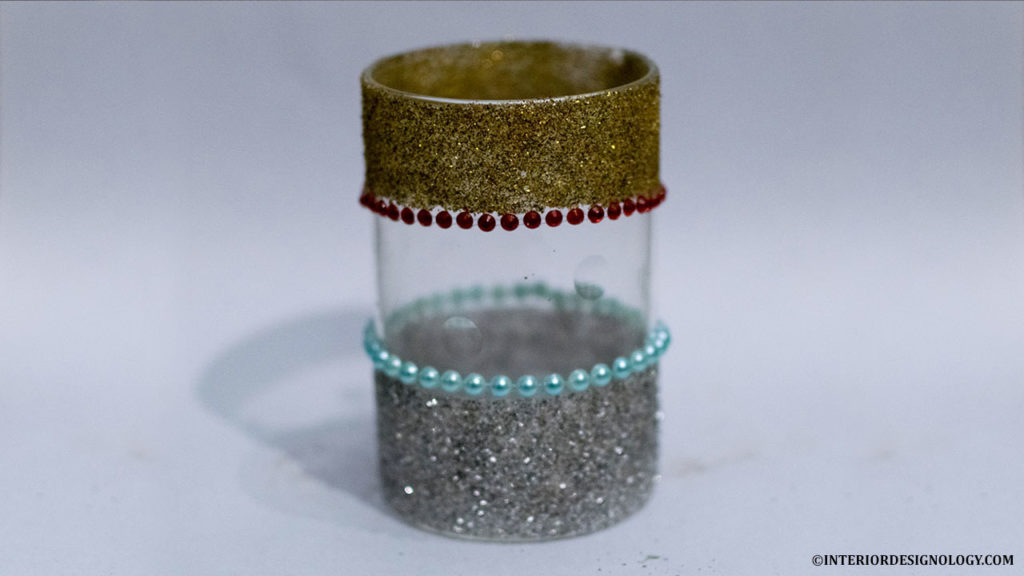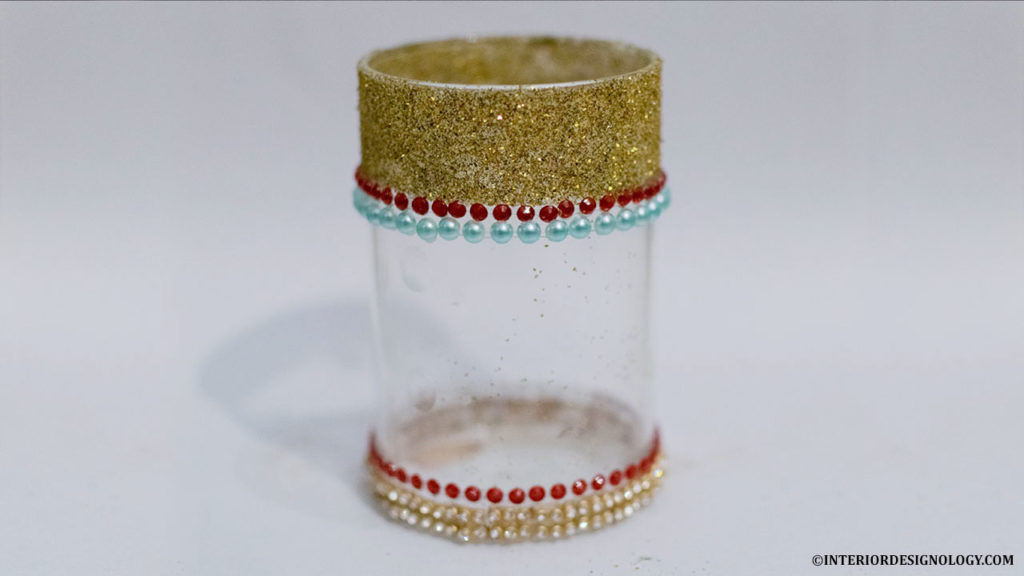 DIY Bangles Candle Holder
Get some old bangles if you have or buy some cheap ones from market.
Glue them together in the order you like to have them.
Add a Diya inside the bangles.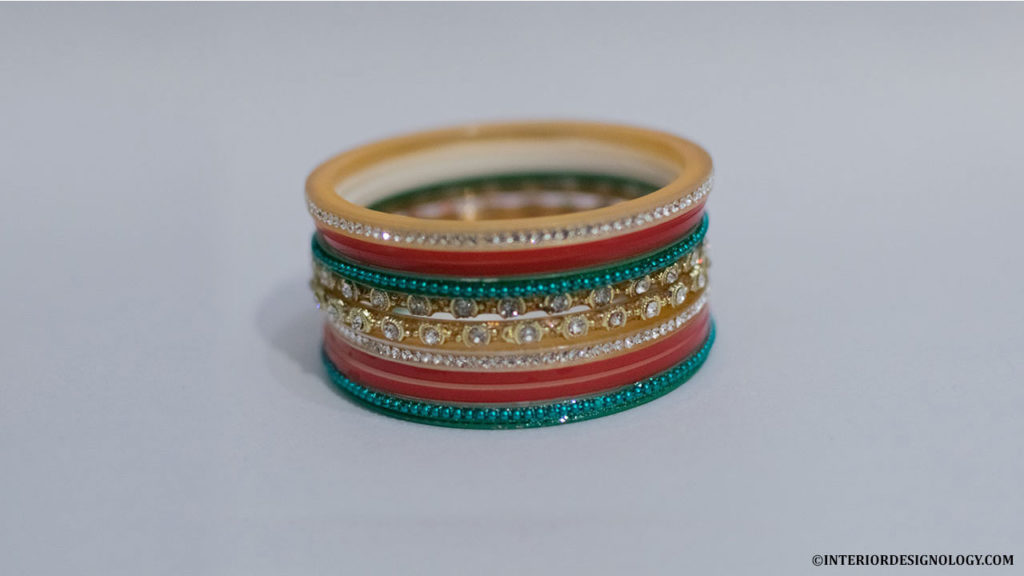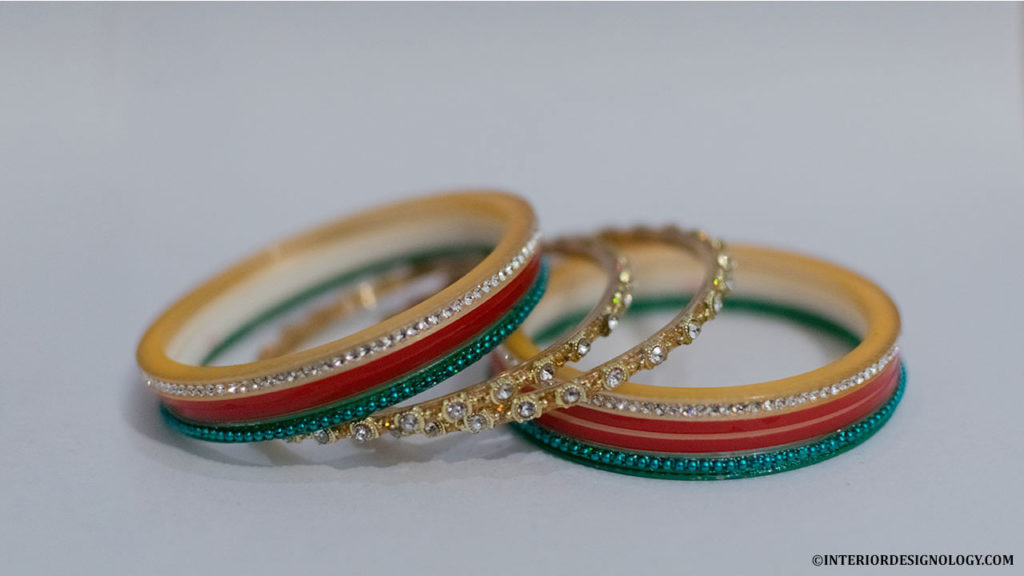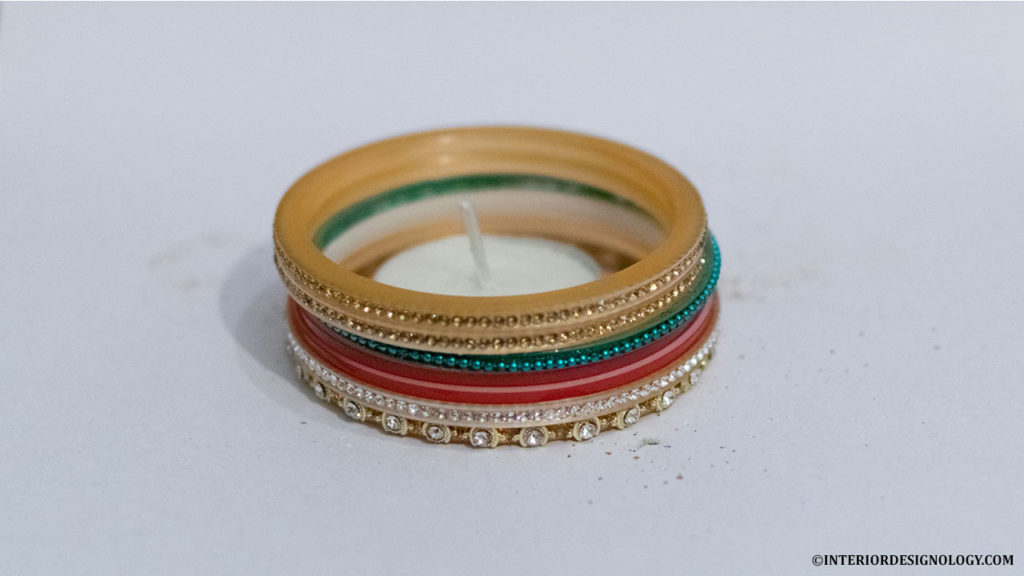 DIY Colorful Diya
Buy some diyas from market and soak them in water for a hour or more.
Let the Diyas dry completely.
Paint the Diya with water color and let the colors dry completely, don't forget to paint them white from inside.
Now put some glue around the mouth of Diya and sprinkle some glitter on it, Let the glitter dry and brush off any excess.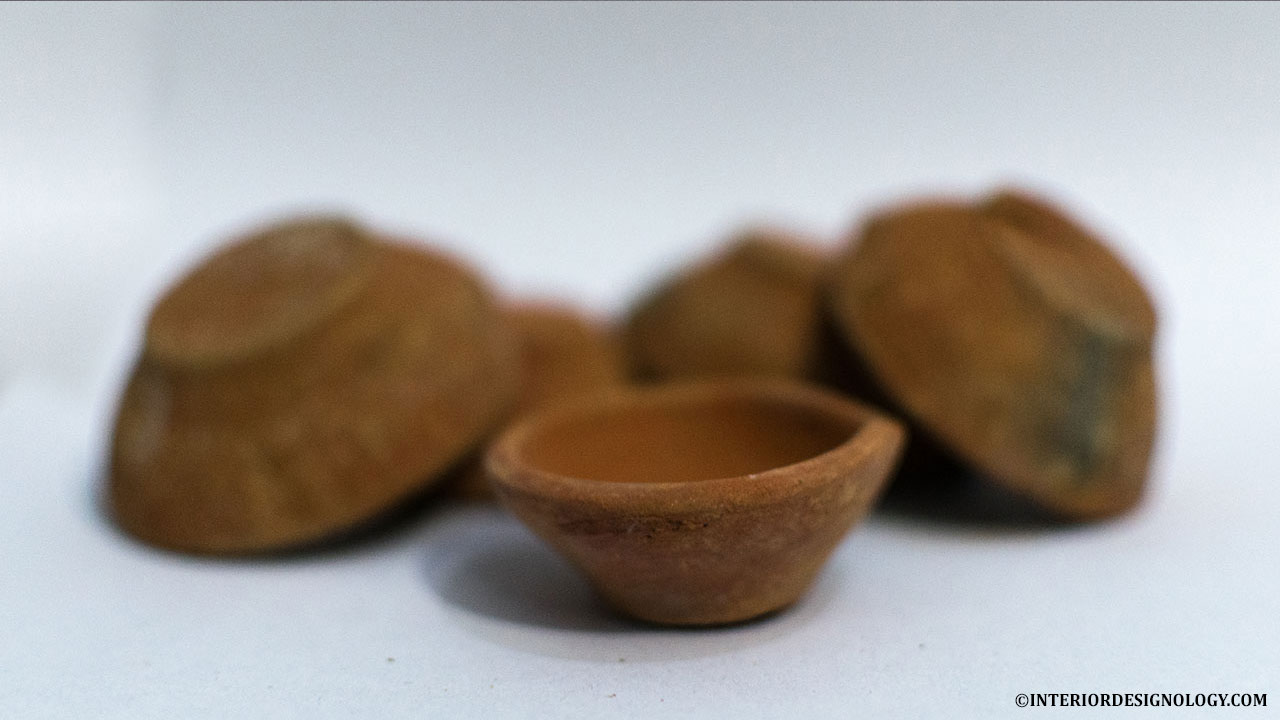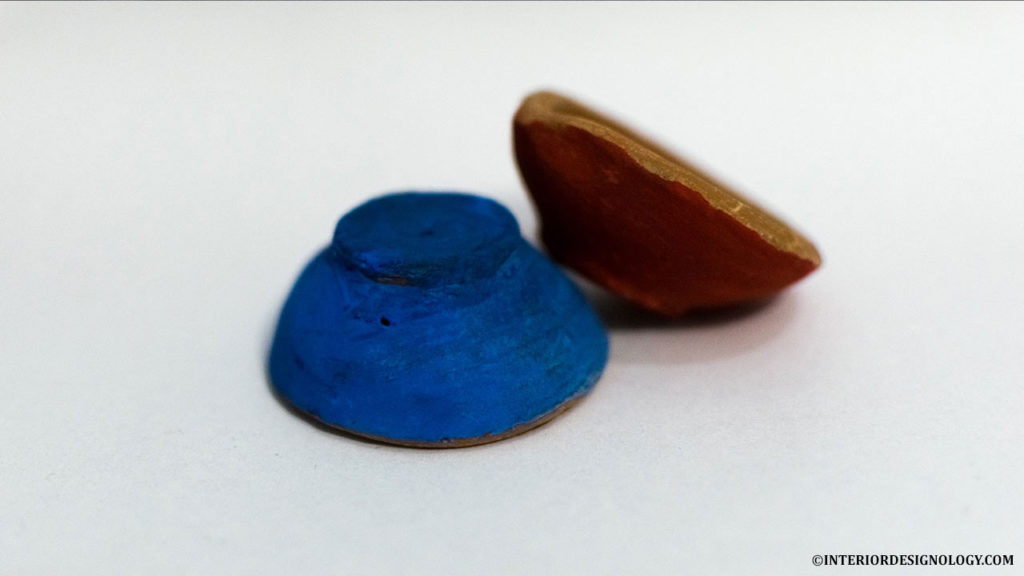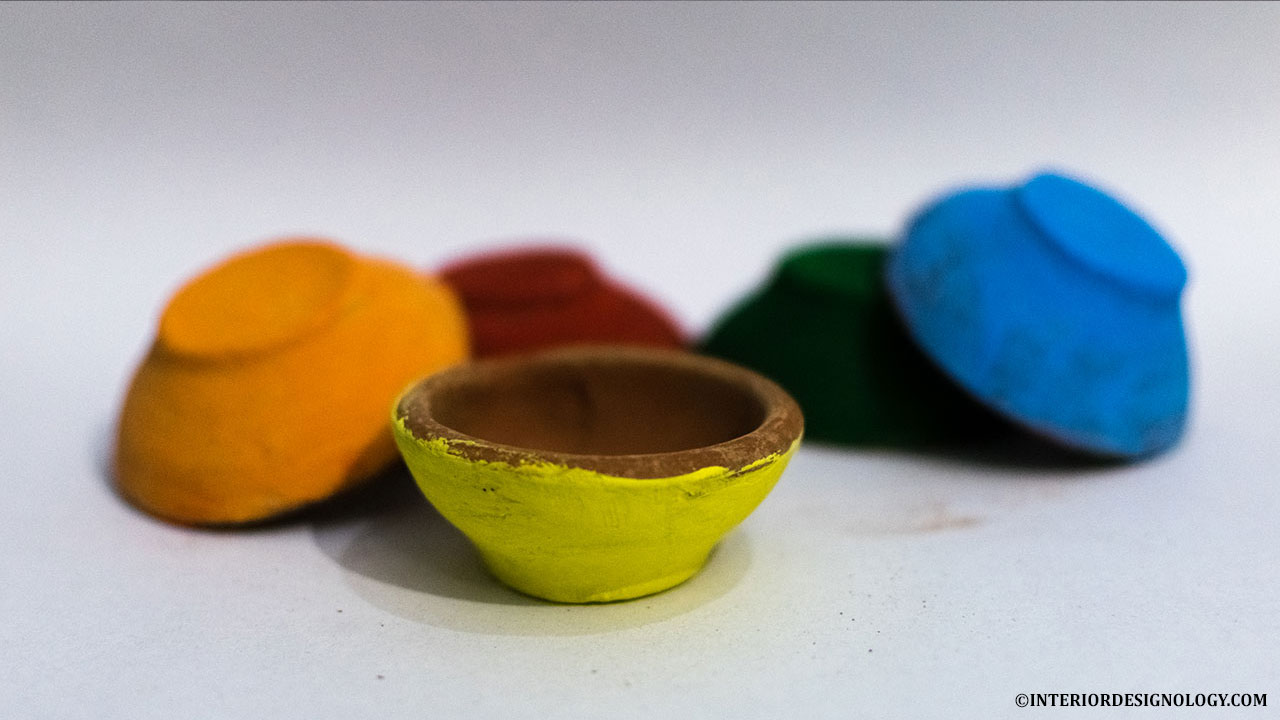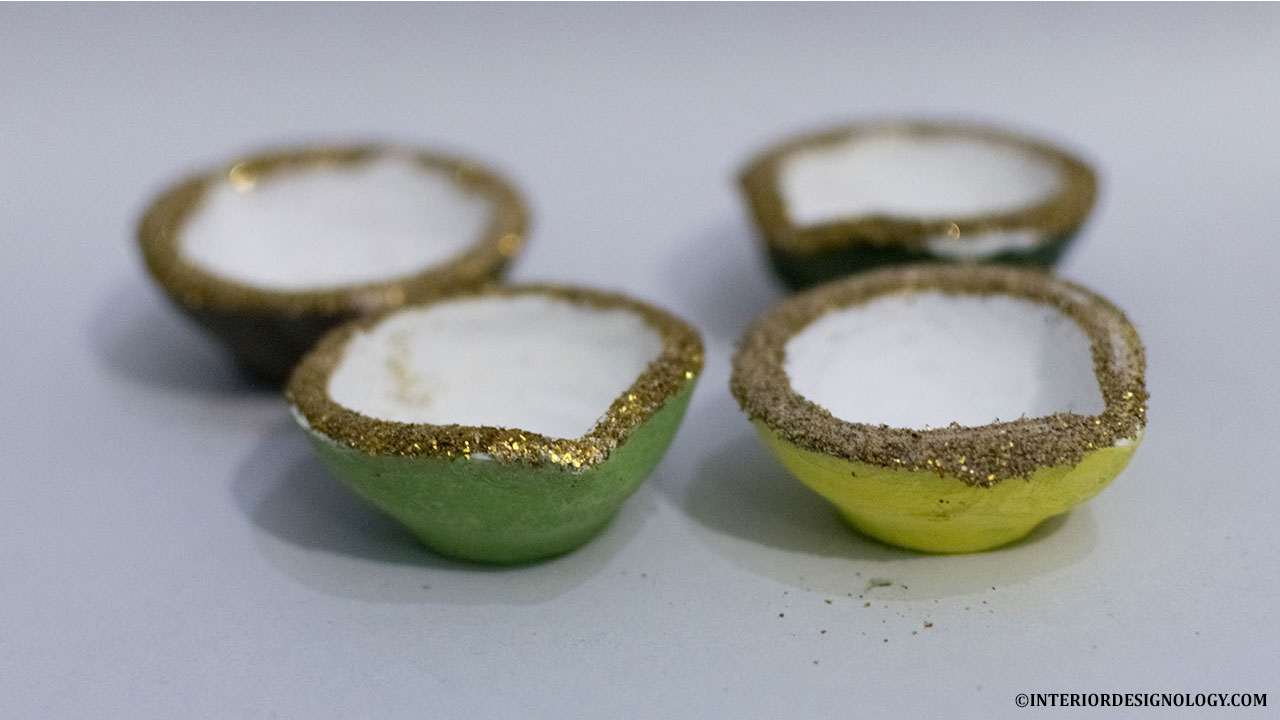 2017 Diwali Home Decor- DIY Pooja Ghar Decorations at the time of Diwali Pooja: