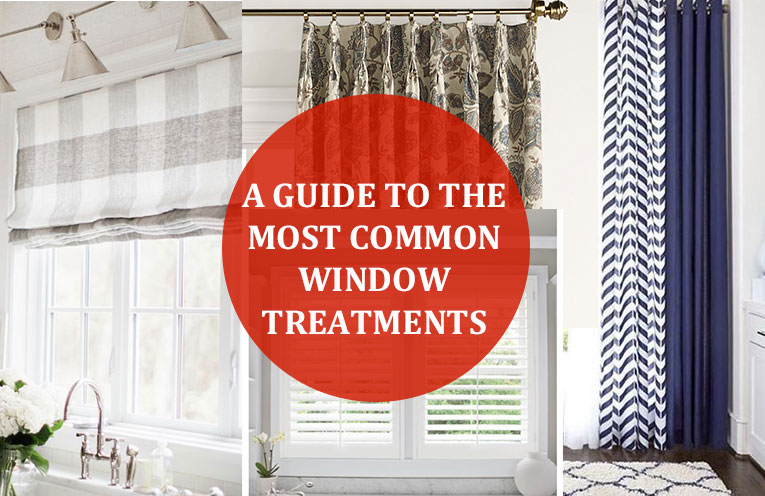 A Guide to the Most Common Window Treatments
When it comes to window treatments, there are so many options available in the market that it can be little confusing and overwhelming. And for making it more confusing many people use the words like Drapes and Shades as they are same but in reality, they are not the same at all. Curtains, Drapes, Shades, and Blinds achieve the desired look for your space, they all have distinct characteristics of its own.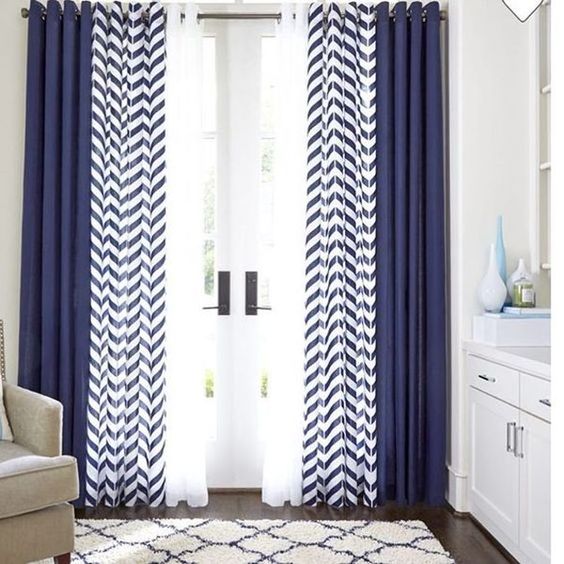 Curtains: Curtains are fabric based and most often people buy or sell them in pairs. You'll find a wide range of curtains in the market such as different widths, lengths, fabrics, patterns, and colors; Curtains are so versatile and a very popular choice when it comes to window treatments for your home.
Usually, Curtains are made of lightweight fabrics and some are very sheer, also they are not lined so most likely you'll have to use your curtains over some another window treatment to block sunlight completely, such as blind or shade. Maybe you can choose a heavy fabric to make your curtains more efficient to stop sunlight coming into your bedroom and keep your bedroom dark on those Sunday mornings. There are few hanging options are available in the market: metal or fabric rings, metal grommets, or a fabric sleeve on the top or the back of the curtain panels are most common.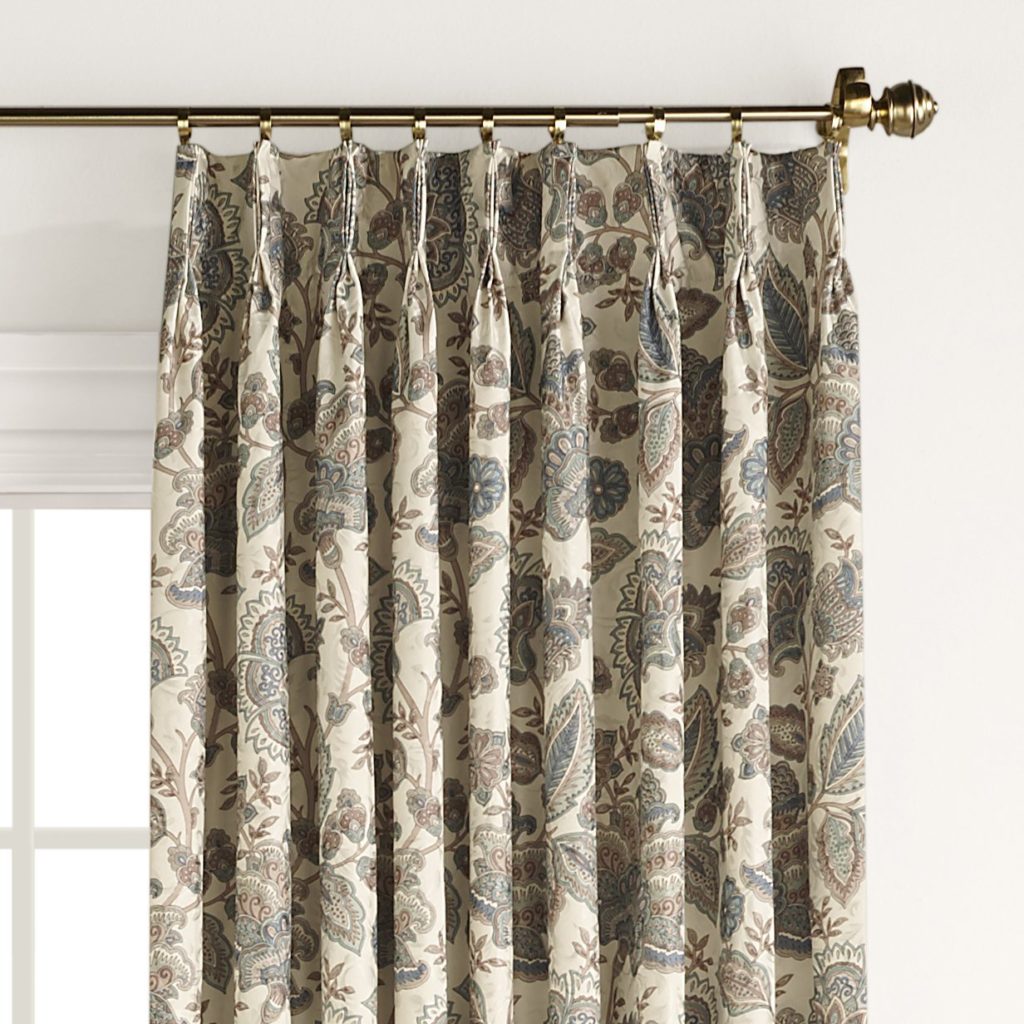 Drapes: Unlike curtains, drapes are lined and are fabric based that are sold in pairs like curtains. Drapes can be made of heavy fabric that can block out all outside light; they can be perfect for your bedroom where you can sleep till afternoon on those precious weekends. Drapes also come in a huge range of styles and colors but most often solid, rather than heavily patterned. The fabric of drapes could be velvet, damask or silk, adding a luxury to their looks and making them heavy enough for blocking direct light almost completely.
The most popular draperies are the "blackout" style for the bedrooms, which keep the room dark enough for a comfortable sleep. These are an especially good choice for anyone who needs to sleep during the day without any disturbance of light peeking through their windows, such as night shift workers.
Shades: Again, shades are also made of fabric and attached to a frame at the upper edge of the window. They can be sold individually and in pairs also, comes in a wide range of widths, lengths, materials, and colors. The major difference in curtains, drapes, and shades is that shades are sized to fit within the window frame. To let the light in or see outside, you need to raise the shades using either a roller, cord, or lifting mechanism same as blinds.
There are different styles of window shade; Roller Shades, Roman Shades, Balloon Shades, and Tie-Up Shades. Because of such a range of styles, you can easily find a window shade that can complement your interior decoration style.
Go through- Free consultation for Interior Design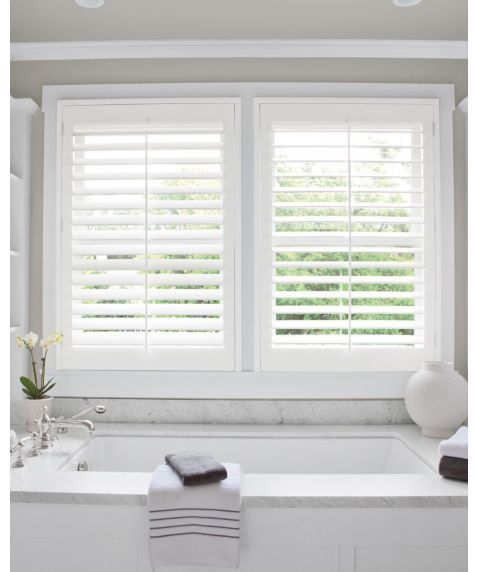 Blinds: Blinds are made of PVC, plastic, bamboo, wood, vinyl slats or aluminum that tilt open to let the light in, or close for privacy. Blinds can be lifted up and down with a cord or other lifting mechanisms like shades do. And because of the lifting mechanism, it's not really necessary to lift the entire blind unless you want to open your window.
Need control over direct light in your room? Blinds can allow a very simple and easy way to control the amount of light coming inside the room which is not possible with curtains. There are three standard depths for blind slats; ½ inch, 1 inch, and 2 inches. ½ inch or 1 inch is often called mini blinds and 2 inches is called Venetian blinds, you have to measure the window frame to fit the blinds in length and width.
See also- How To Deal With Windowless Rooms for making your house more attractive

I think now you must have understood the difference between curtains,drapes,shades and blinds.