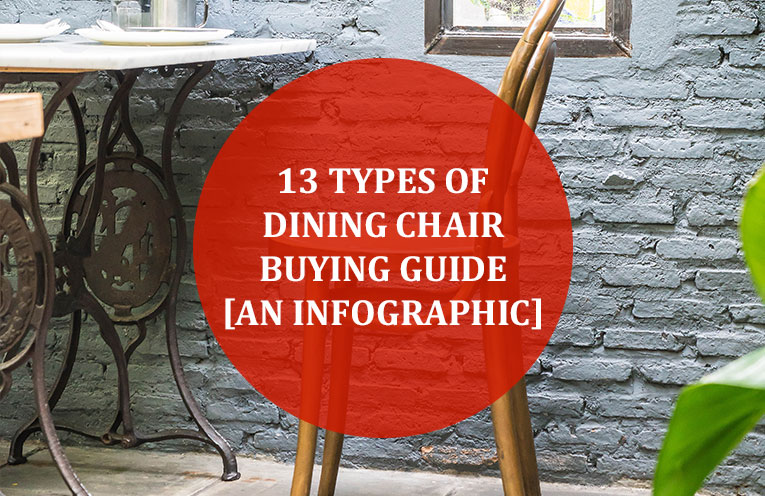 Everyone wants their dining room decor to be clean, comfortable and nice. Dining room furniture is one of the important things that add value to the room decor. Are you bored of your dining room chairs? If so, then it's time to buy something new. Dining room chairs are available in various styles. By choosing the best style of dining chair for your room you can change the boring look of your dining room. This way you can enjoy every meal in your dining room with your family and friends. Here are 13 types of Dining Chair Buying Guide
Now, if you are not aware of the various options of dining room chairs available then we are here to help you with that. Wood Dekor Furniture, a wooden furniture manufacturer and retailer in Jaipur, Rajasthan, India with both an online store and offline showroom in Jaipur has created an interesting infographic on dining chair types. The infographic on the topic – 13 Types of Dining Chair Styles (Buying Guide) illustrates 13 dining chairs along with the name, design style and description of each.
Enjoy your meal on the dining chair with stylish dining chairs that compliment your style. If this infographic seems useful to you then please do share it with all.