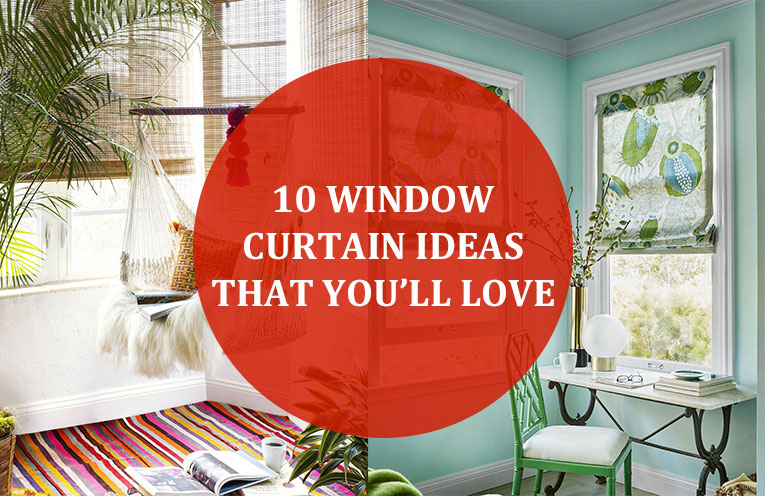 Most of us are always confused about curtain styling, hanging them in regular style is so boring now. Everybody wants to do something different with their home décor as all of us need a perfect space to relax when we get some time from our hectic schedules.
These 10 Window Curtain Styling Ideas will blow your mind and are so easy to work with. Comment your feedback in the comment box and let me know what topic want me to write about next.
Matchstick Blinds: If you live in a small space, go for slim blinds that'll still let natural light in. Organic, woven fabrics keep a space feeling light and airy. Source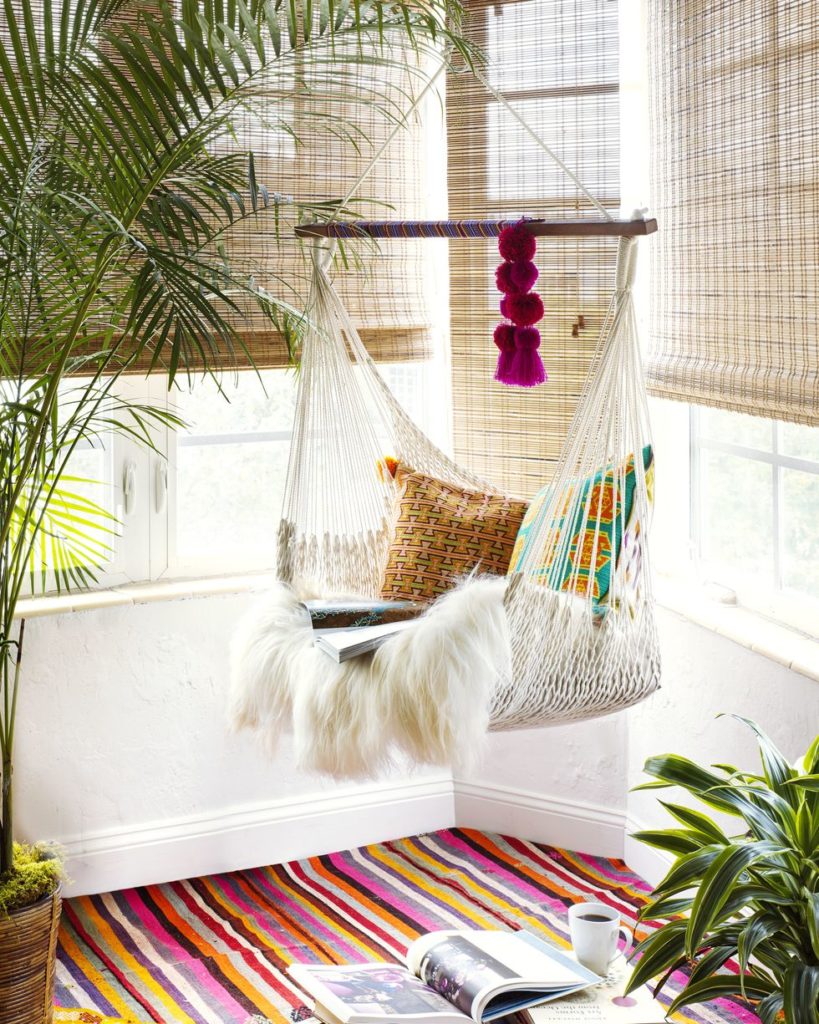 Botanical Blinds: If you want to feel closer to nature you can get some help of some botanical-printed Roman shades. Keep the vibe going with greens, blues, and fresh or silk floral. Source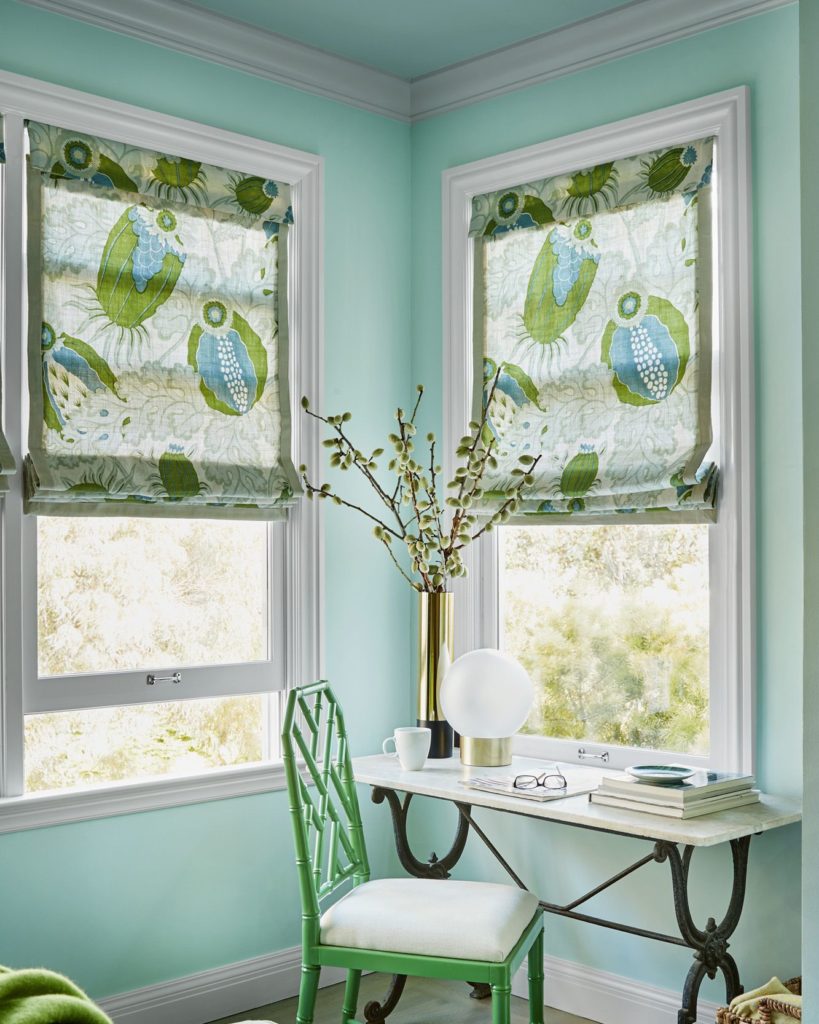 Embellish with Gold: This beautiful gold embellishment can be done with fabric paint; you can learn how to do it by visiting the source.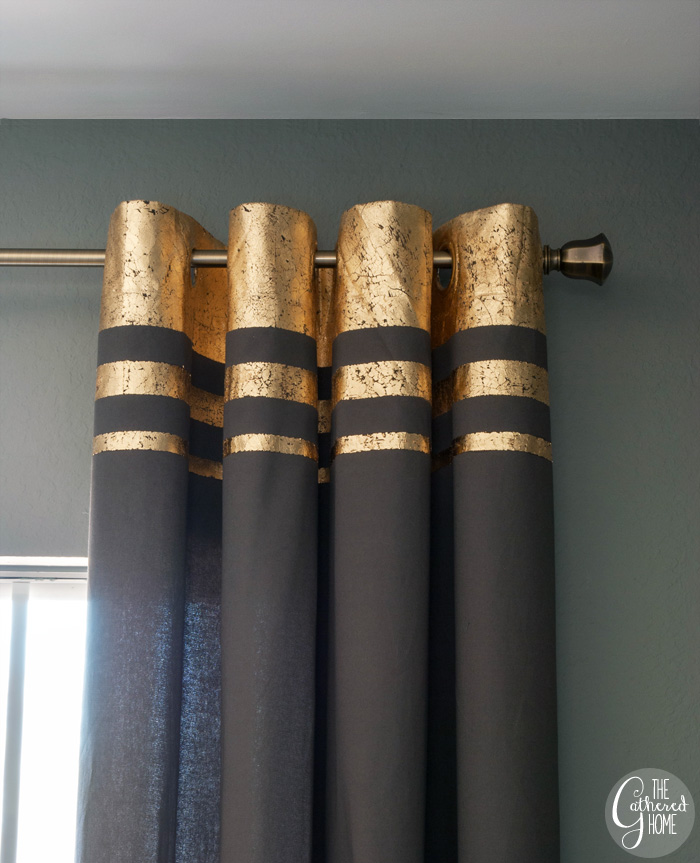 Layer Up: Layering the curtains is a great way to pack in textiles without creating an overcrowded look. Source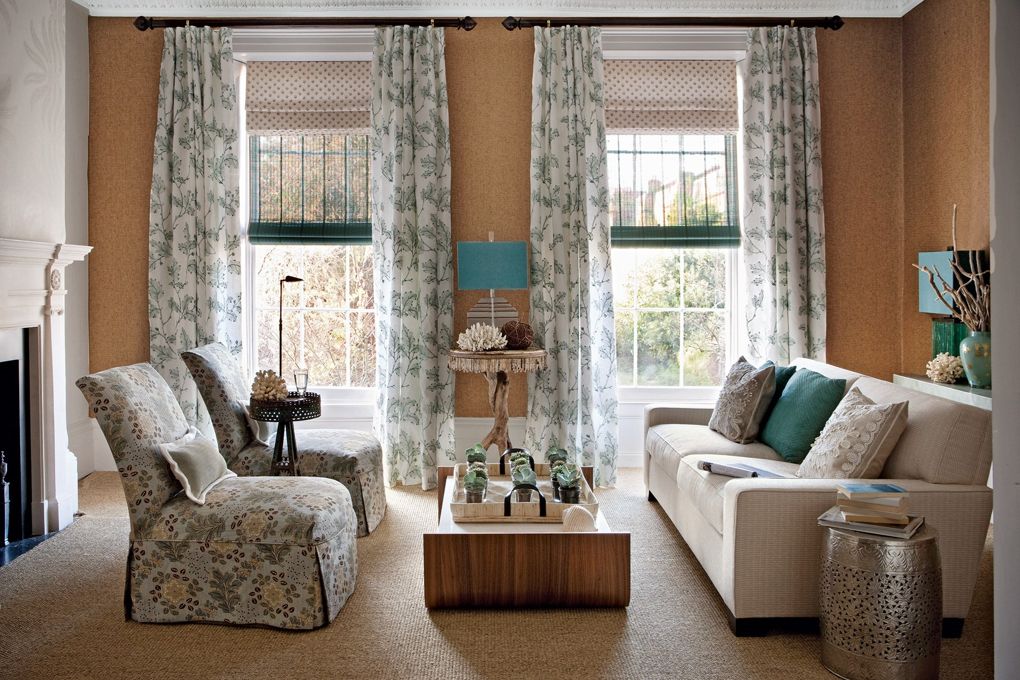 Poppy Print: This beautiful room has quilt and curtains in beautiful traditional poppy print. Source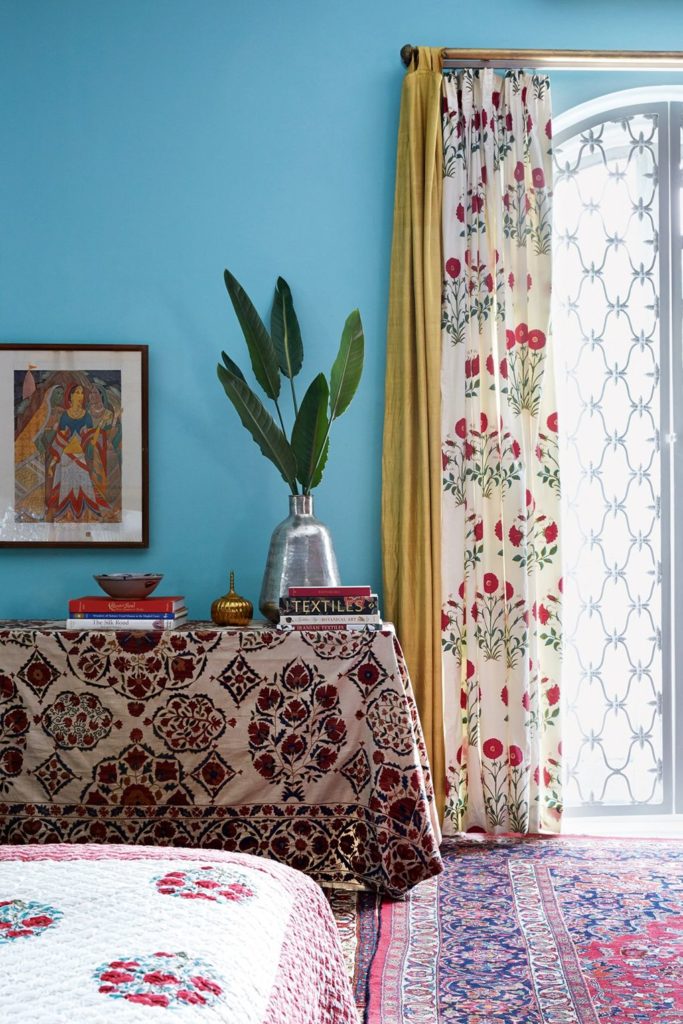 Neutral Color: The bedroom has very neutral color curtails with some grey and pink in them. Overall bedroom color scheme is looking so stunning. Source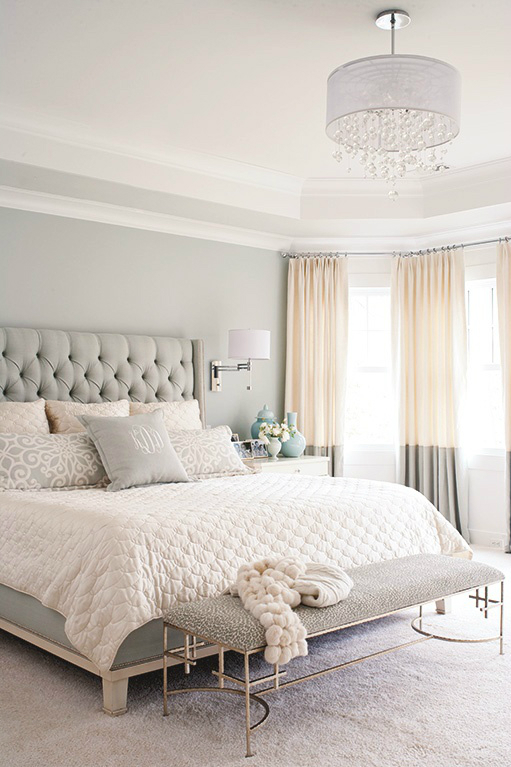 Sheer Curtains: If you don't have so many windows in your room, opt for sheer curtains to bring maximum natural light in your room. Source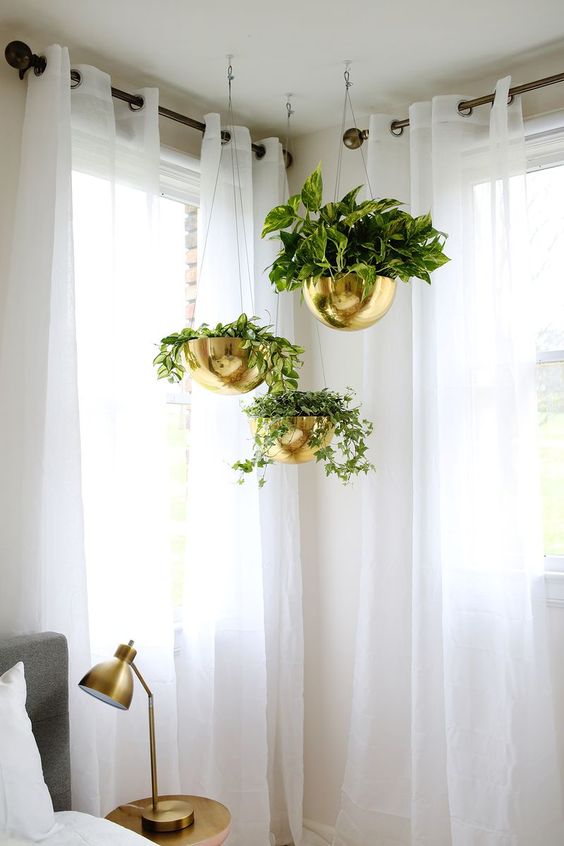 Silk Taffeta Curtains: These soft blues silk curtains have box-pleat ruffles which give you a sense of fantasy and femininity. Source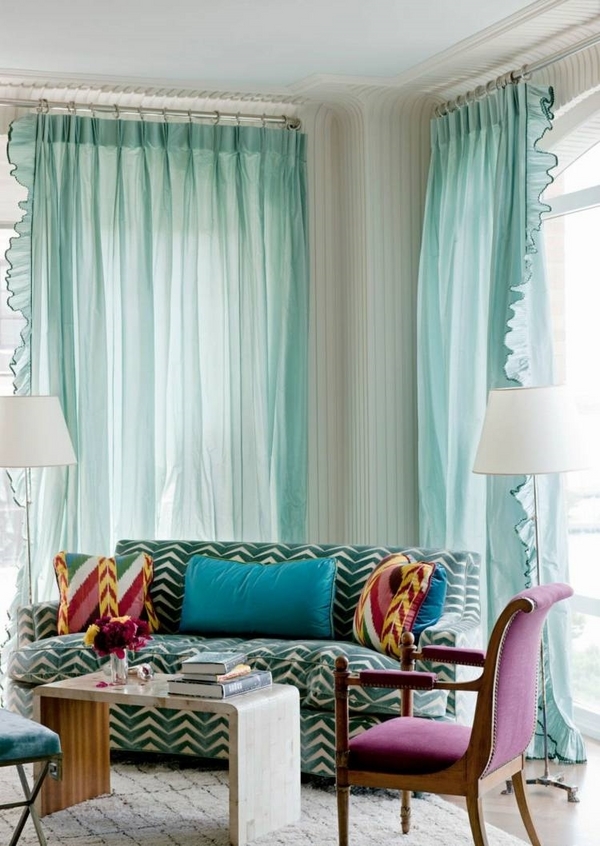 Blinds and Curtains: Confused between blinds and curtains? Use both, matchstick blinds will serve the purpose of darkening the room and curtains will add the pop of color to your room. Source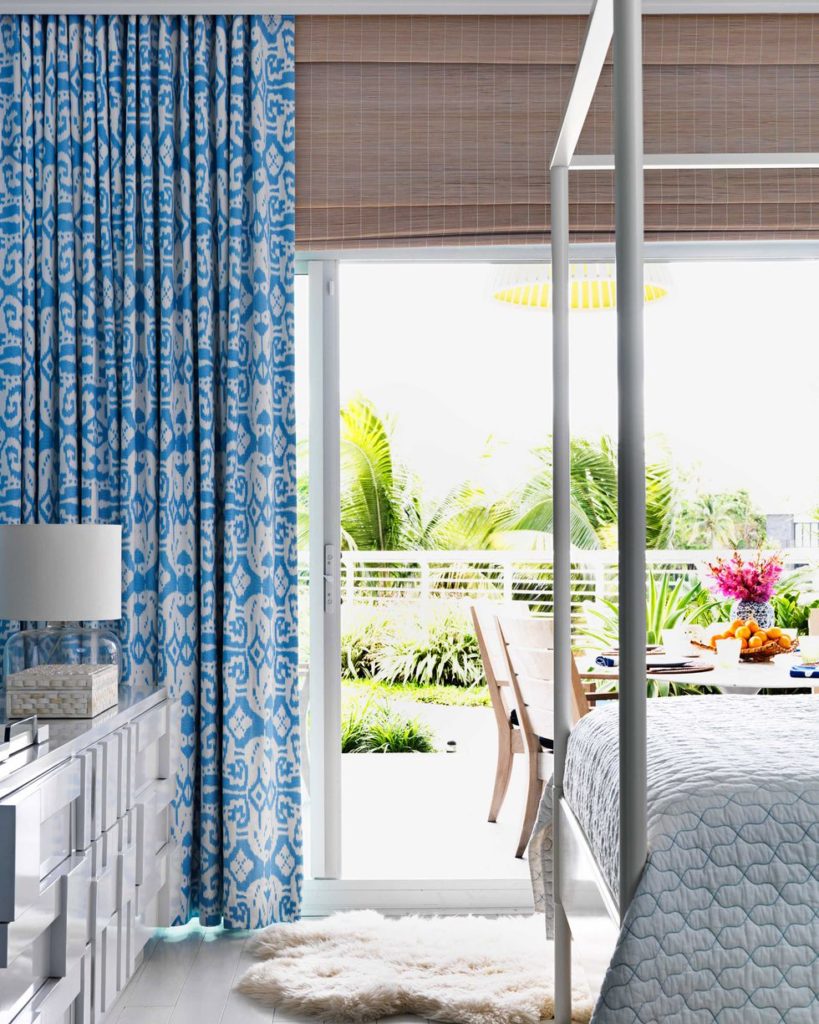 Striped Shades: If you like stripes then choose a cool color palette for the curtains so they don't look too busy and chaotic. Source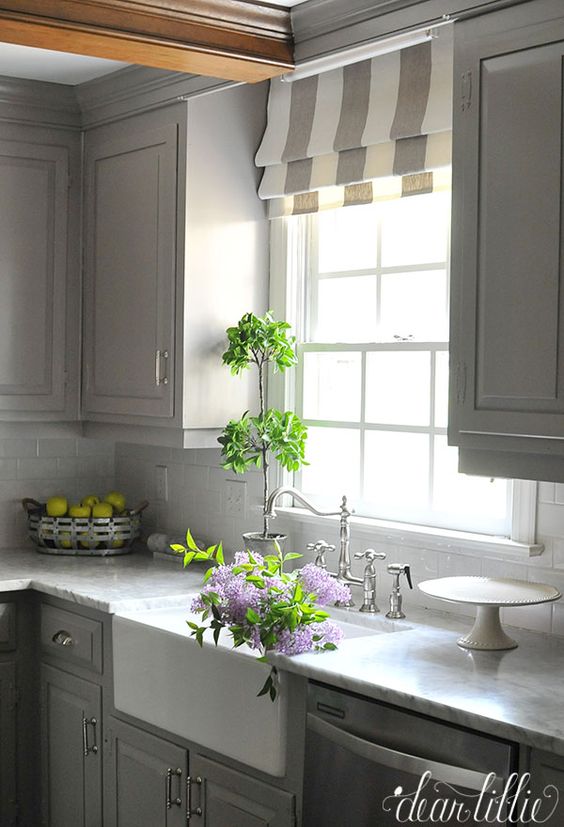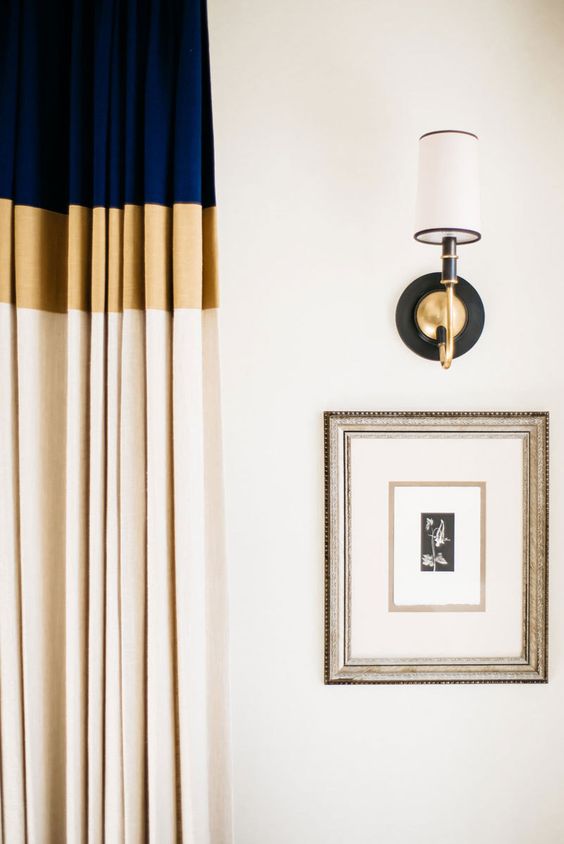 See also- Curtains, Drapes, Shades, And Blinds!