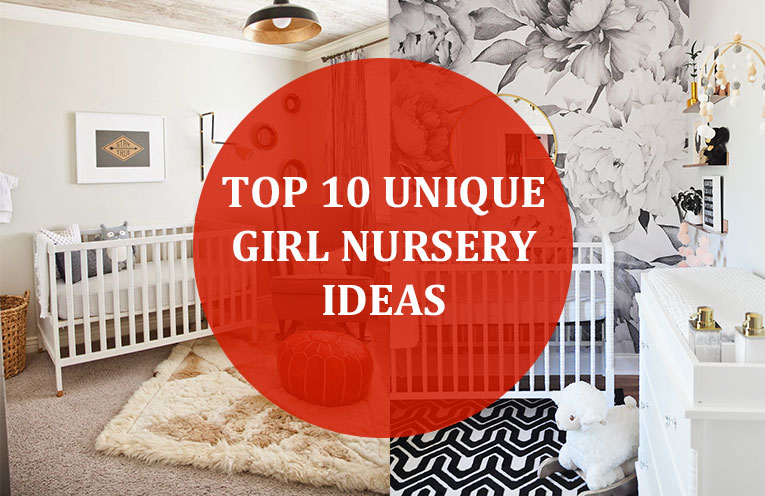 Welcoming a new family member into the world is an exciting time and especially if it's a little cute baby girl. It's the beginning of a new chapter in your life and her too. Your doll surely deserves a place that she can claim as her own which is her nursery.  Her nursery should be personalized and styled to provide her a comfort and warmth of her new home.
There is a countless number of baby girl nursery designs around the web and I am pretty sure that you are going to get confused after seeing so many options but don't worry I am here to help you and will be giving you suggestions for baby girl nursery ideas on a budget.
Almost every single baby girl nursery is pink and nothing else, I can't understand why we always think about pink when we think about our little baby girl's nursery. I am going to give you some different and very glamorous baby girl nursery designs that you can surely recreate according to your choice.
With themes ranging from girly to gender-neutral and colors differing from muted earth tones to bold and vibrant, the options are infinite. You'll observe that there's much more to decorating a baby girl's nursery than just soft pinks and yellows.
To make it easy with a starting point, I've collected an assortment of baby girl nursery ideas and photos to get your creativity to jump out of your mind and inspire your inner designer. Browse the nursery themes, decorating ideas and click on the source link to check out the full article about that particular design.
This light, bright, and contemporary baby girl nursery is a complete charm to eyes. Have a look to complete photo gallery of this beautiful design and get to know the details. Source: Nestling Collective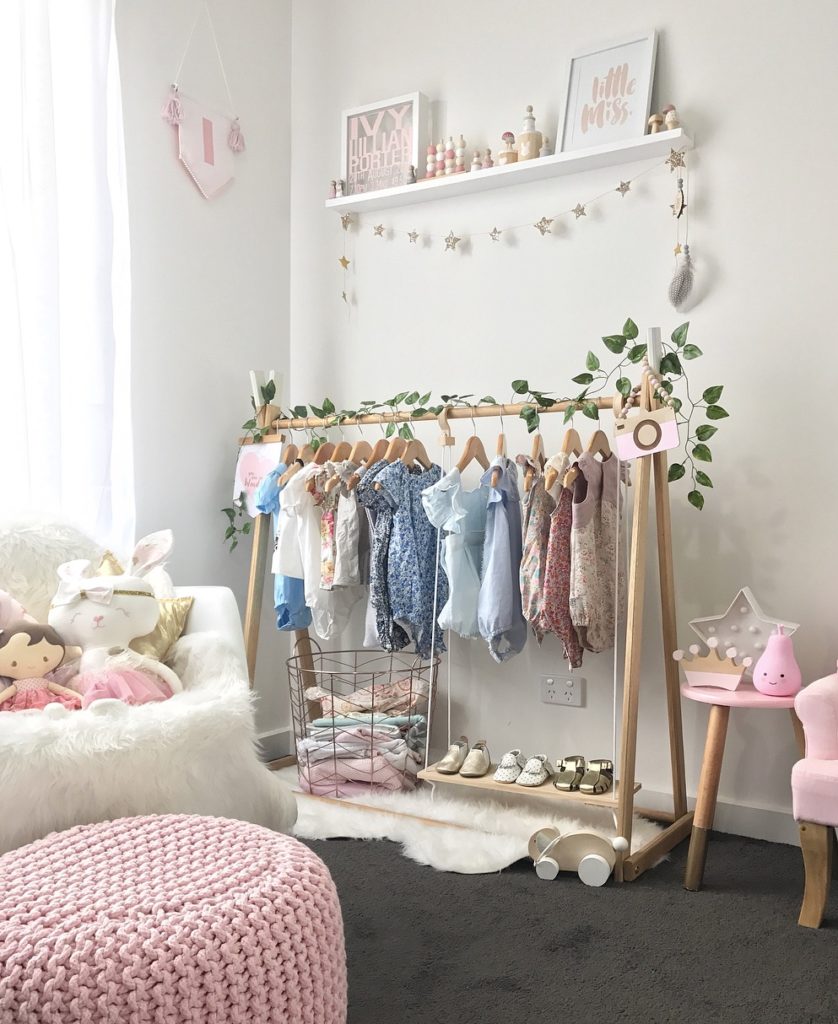 Add a touch of girly glam to your baby girl nursery decor by adding a DIY clothing rod that is also great for organization. Source: Shay Mone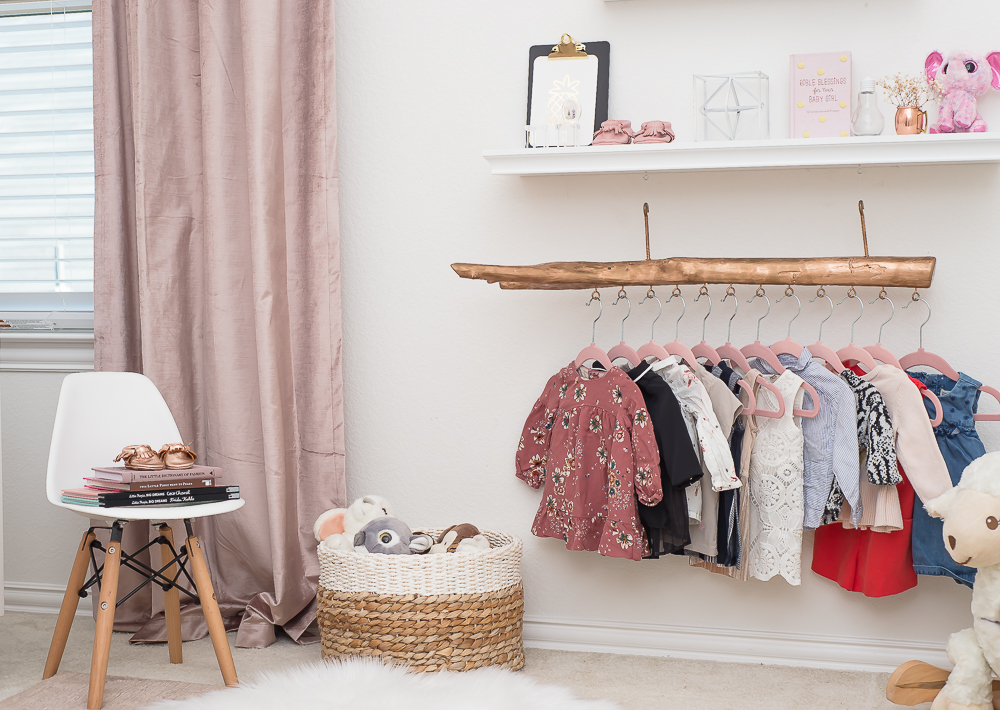 This unique baby girl nursery has mermaid inspired decor all over the place. If you are looking for something different then try this nursery décor and thank me later. Source: Nashville Wifestyles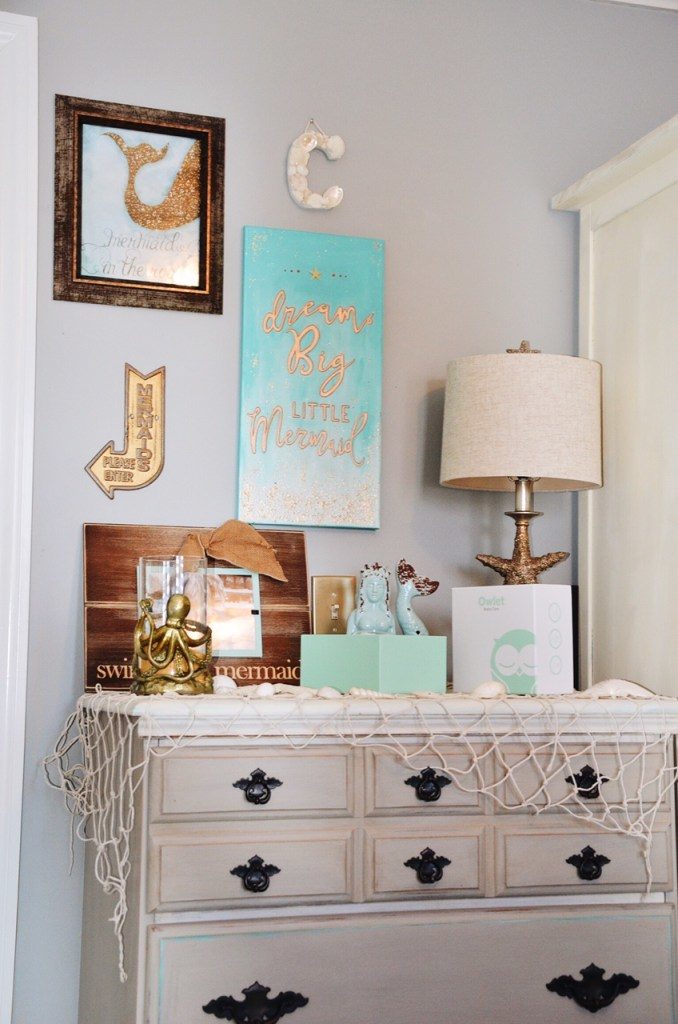 The bird-patterned wallpaper in shades of pink and gray; throw pillows matching with the secondary color of wallpaper are just on point. The color combination of this baby girl nursery is to die for; I am in so love with it. Source: The Animal Print Shop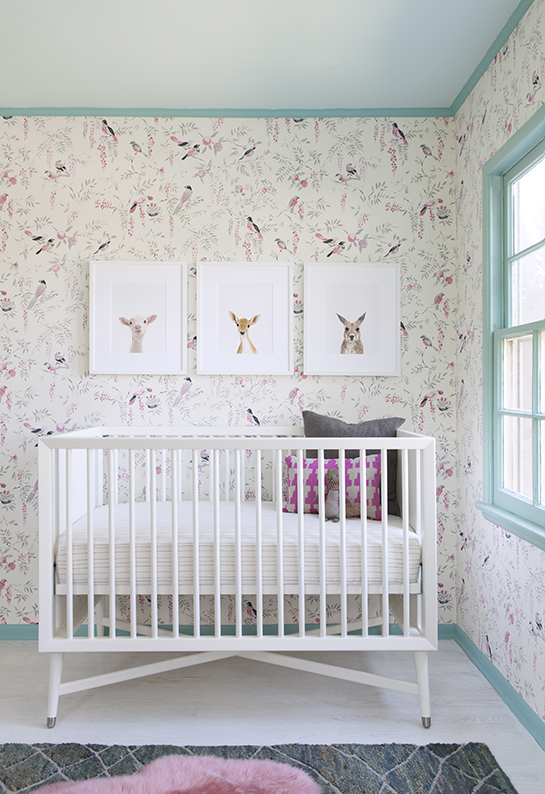 If a floral design is not your style, you can go for natural greenery to your nursery design with some potted plants. Source: 100 Layer Cakelet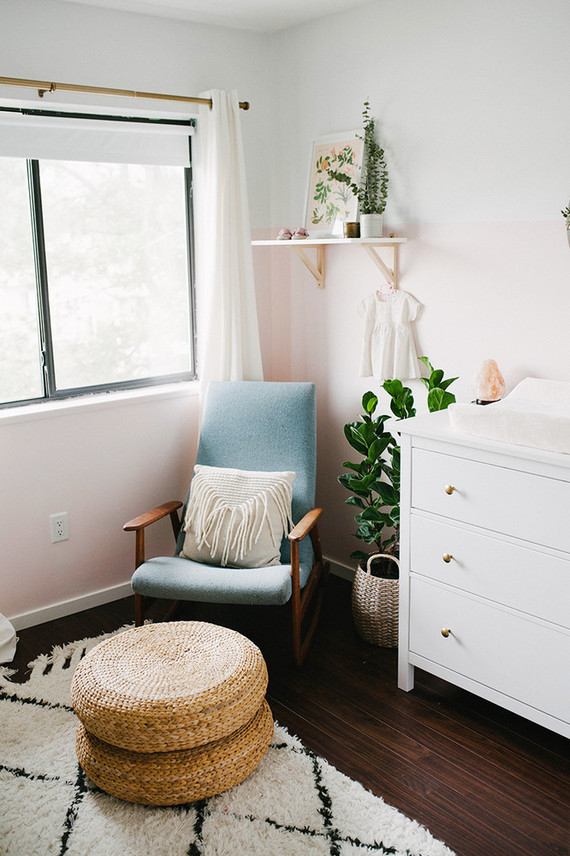 The canopy above you baby girl's crib is a great idea to give her a peaceful sleeping space, just a hint of pink is a win-win in this baby girl nursery. Source: 100 Layer Cakelet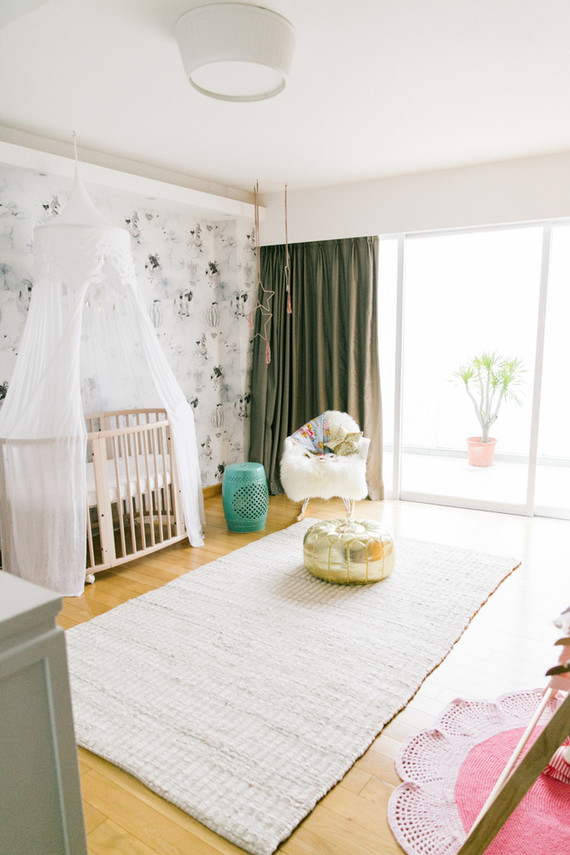 It's a very adorable combination of gold, gray and pink, looking so fab and calming. Just have a look at the full gallery by visit the source. Source: Project Nursery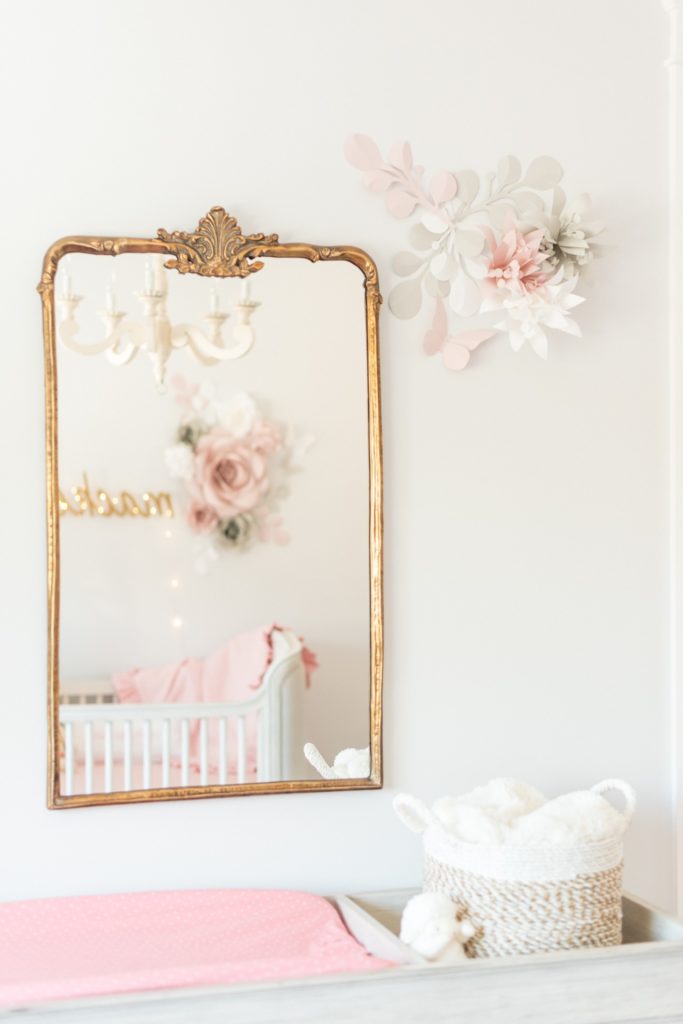 Ok, so this is pink but not that pinky-pink. I guess this baby girl room has the just a perfect amount of pink and looking so adorable. Source: oheightohnine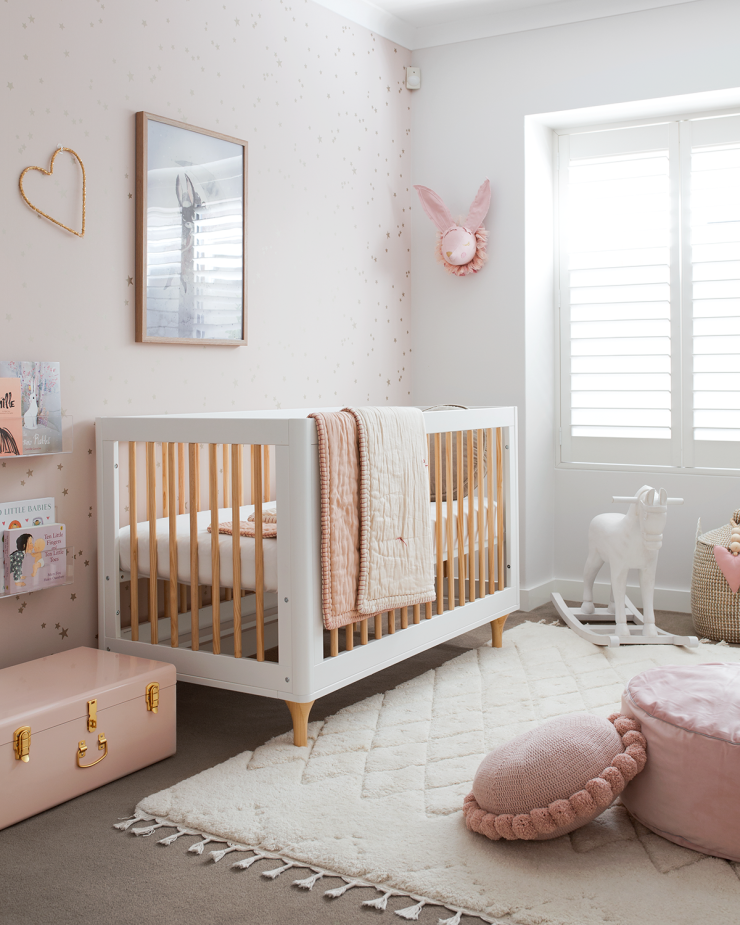 This one is completely gender neutral and can be used even for your baby boy's nursery. So don't wait and start to work on the most awaited room in your home. Source: Design Dump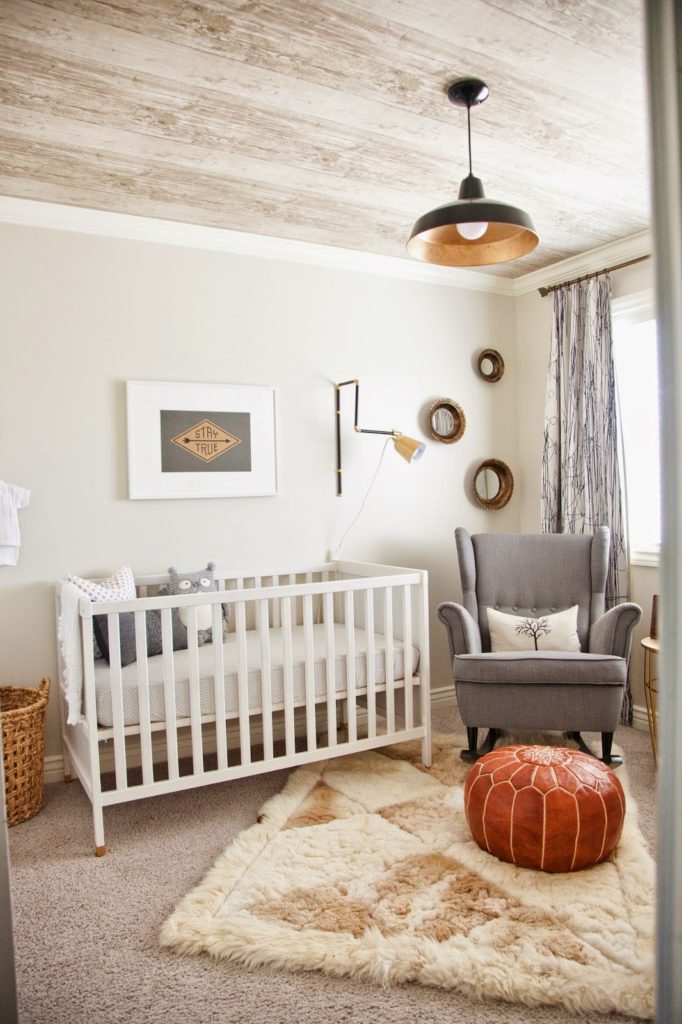 This "OH SO BEAUTIFUL" wallpaper is a complete love. A few whimsical and playful touches are on the pinpoint to make this room a complete baby girl nursery. Source: foxyoxie