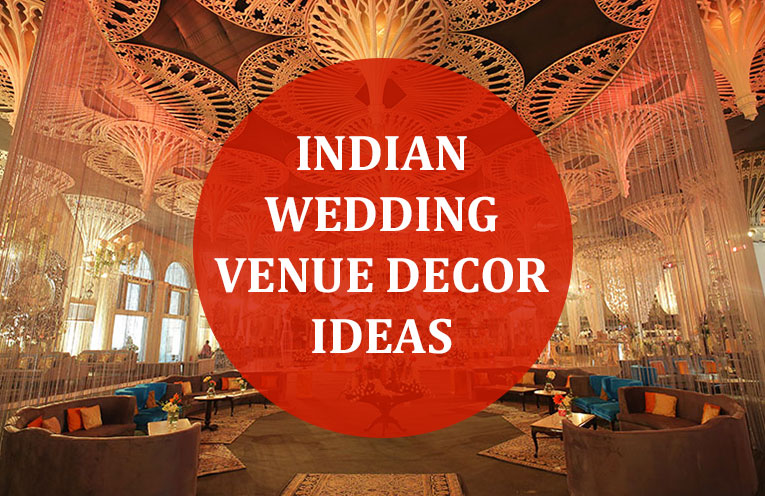 Indian weddings are continuously being adorned in the most fabulous way and with some amazing ideas. Every wedding season has got some new 'winning elements' that have the ability to steal the show. The year 2017 came with many unique trends like floral kaleera, bird cages, and many more things. This year also there are so many trends that have taken our breath away with its beauty. Here are some mentioned below that caught our eyes:
Minimalist Decor
With the western ideas blending in, people love subtle decoration with pastel shades as well as bare minimum elements. When it comes to weddings the concept of "less is more" is gaining popularity. Even the wedding venues in Delhi following this theme and making their venues like a western wedding setting.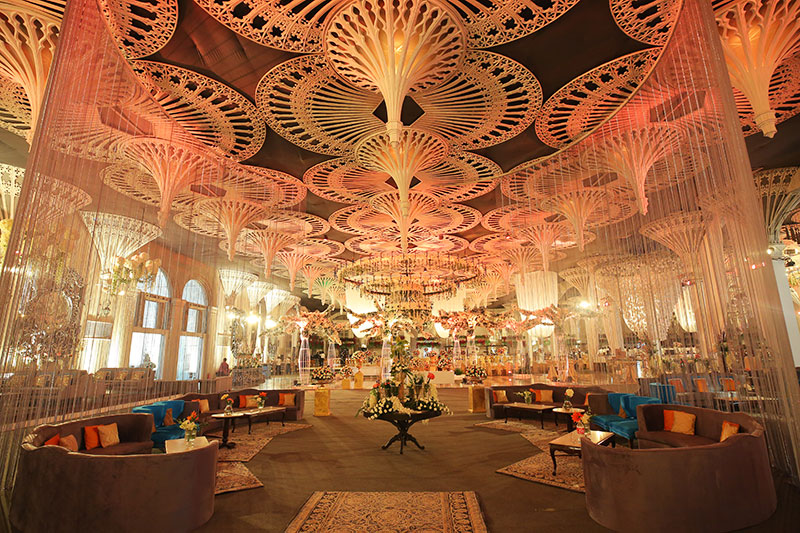 Unique Bridal Entries
Nowadays the bridal entries are done to leave an impact and make them memorable! Brides are getting extremely creative with their entry into the venue. They make sure everyone not just notices, but even remembers their bridal entry.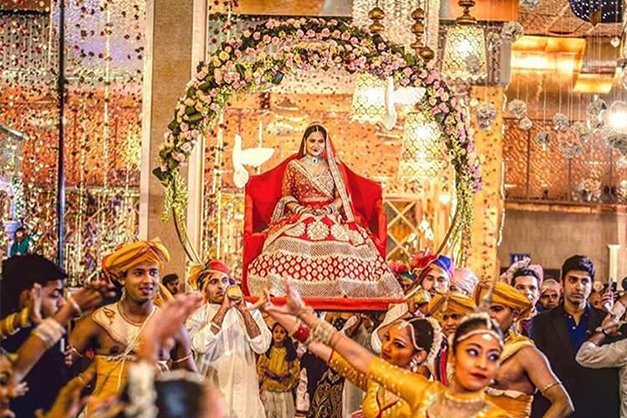 Extravagant Bar Setups
The Bar at wedding functions is the main party-starter. Therefore, they are also the most crowded part of the wedding venue. To make them worthwhile,  the wedding venues of Gurgaon have now introduced new, unique as well as quirky ideas for designing the bar setups.
Stunning Wedding Stages
No doubt, the couple stage is the main highlight of the event whether it's an engagement, wedding or even a reception. Also, it is the most photographed area of the venue, thus it has to be perfect as well as really attractive. There are so many kinds of wedding stages being done nowadays that are noted for their extravagant looks.